The first impression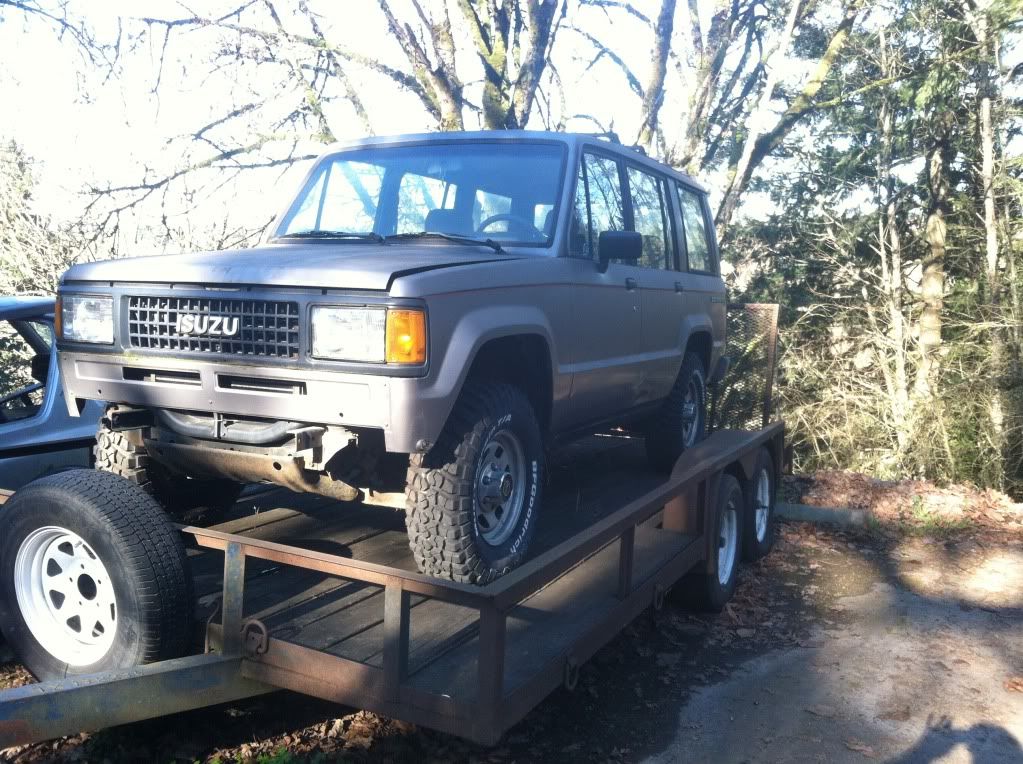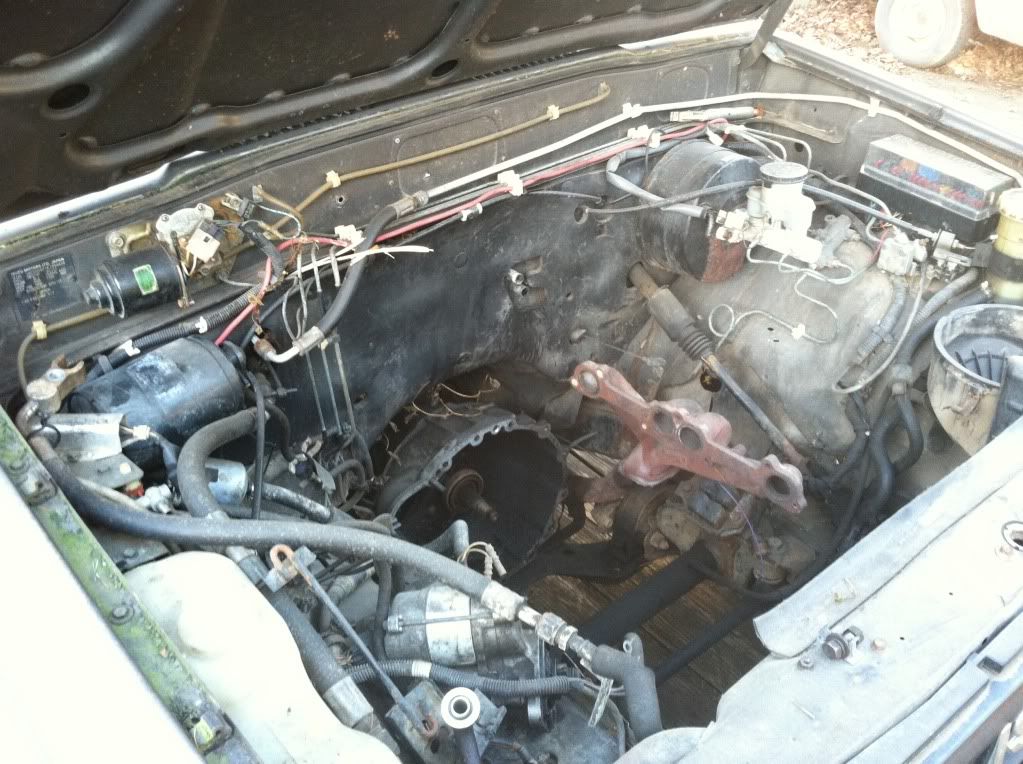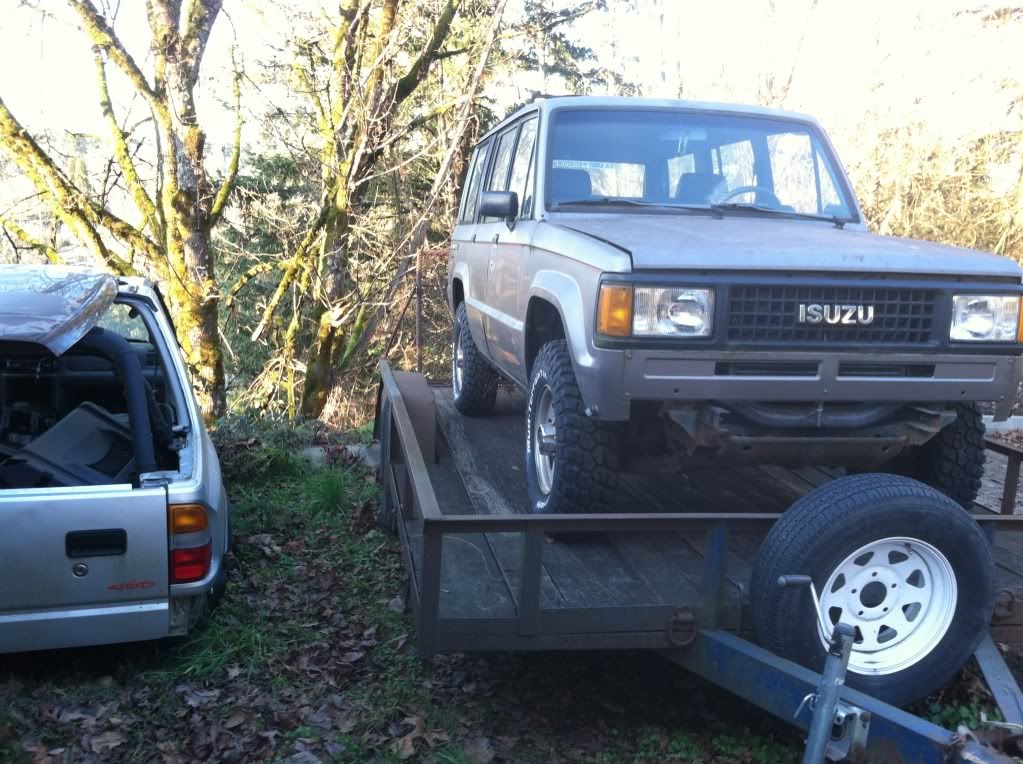 The nicest thing about this is that it's not my dd , that right there relieves some stress..
I have a milion different cenerio's going through my head at this point , options options options... No engine equals possible repower and I do have a chev v8 & 700r4 just sitting around
I could use this as a jig to build a few different bumpers , could do a cage on it too !! The list could go on and on..
Ideas and thoughts welcome
Kinda feels good to have a first gen again