Discussion Starter
·
#1
·
So last friday I was cruising my way through my local U Pull It back to the Isuzu section and stumbled upon a Grand Cherokee that looked an awful lot like my old one.
I started looking it over and finally found a few clues that told me it was mine! I had the Jeep about 5 years ago and traded it in on a truck I no longer have. I have seen it driving around a few times after I got rid of it but I never thought I would see it in a JY.
Everything I had done to it was pulled already. The wheels and tires (except for one), springs, shocks, K&N air intake, speakers, exhaust, etc.
Has anyone ever seen their old vehicle in a junkyard? I was absolutely floored to see it in that condition!
Before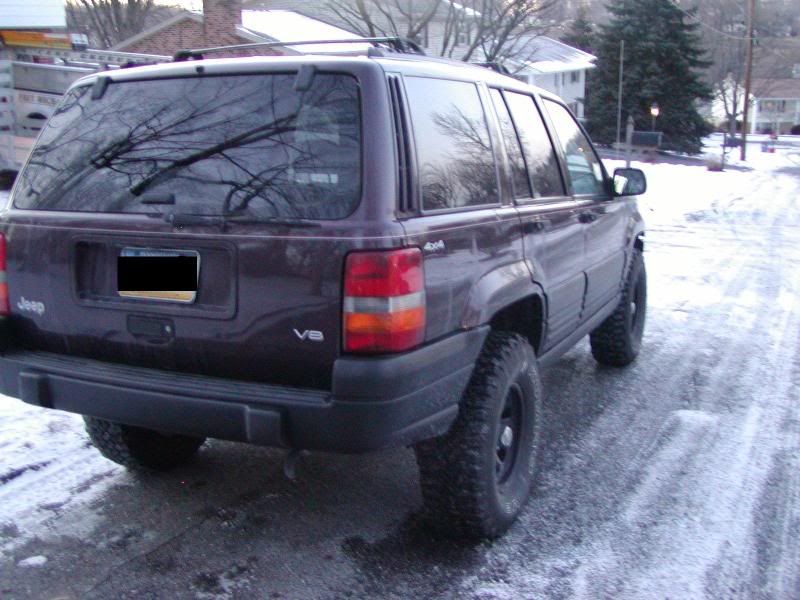 Thought I had a pic of when I went back to the factory wheels and BFG ATs but I guess not.
After