Discussion Starter
·
#1
·
I finally decided to check out my wiring harnes in my 2000 amigo.
I'm glad I did what a fricken mess !!!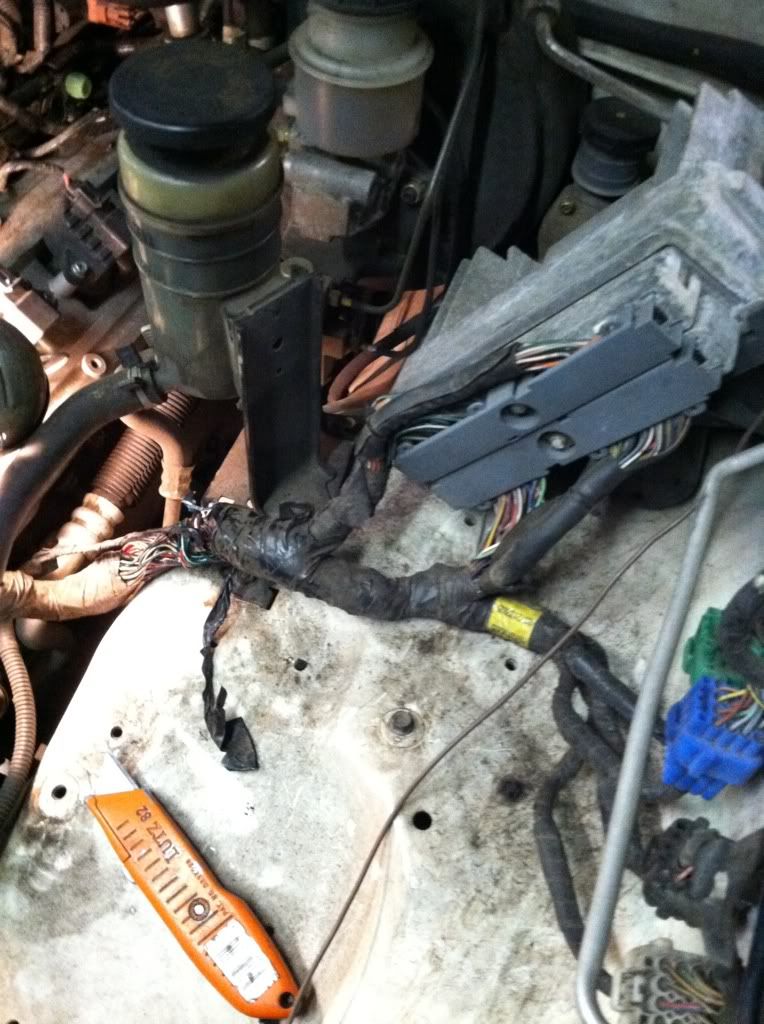 This was only the beginning .....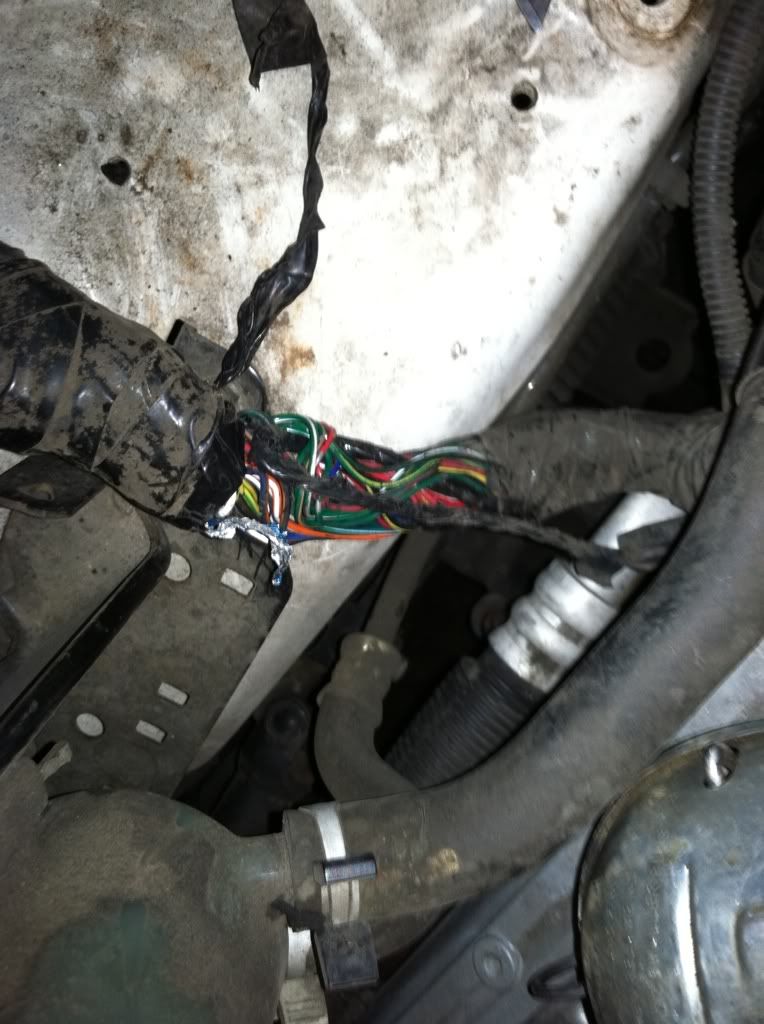 I'm amazed at the sand contamination...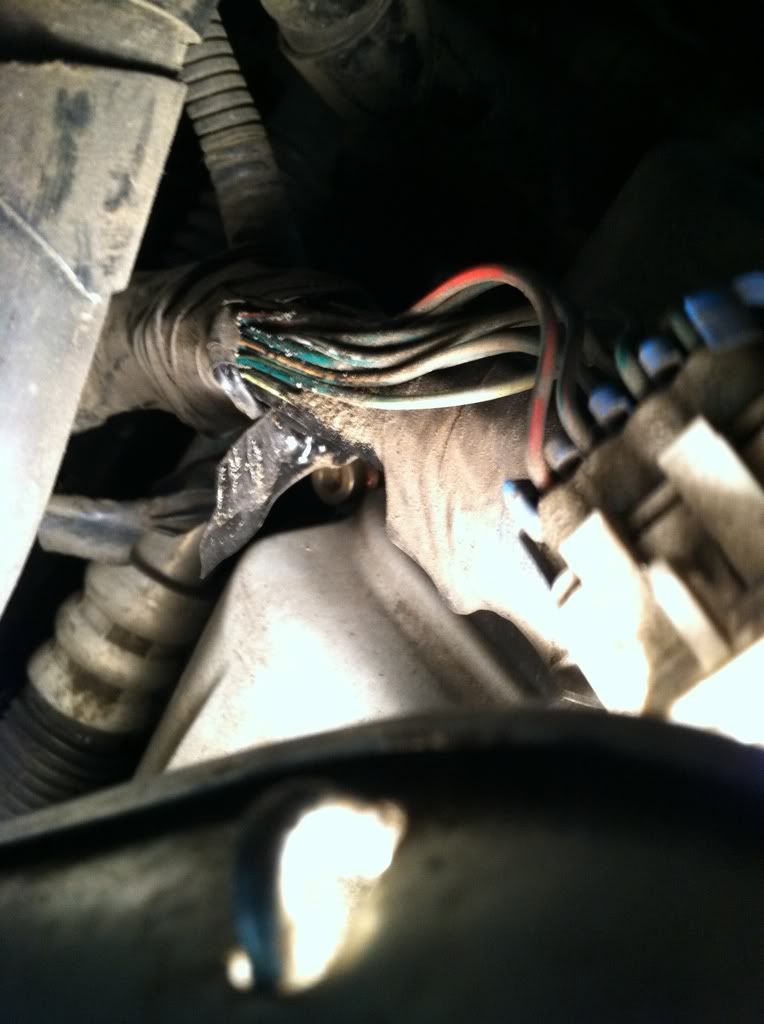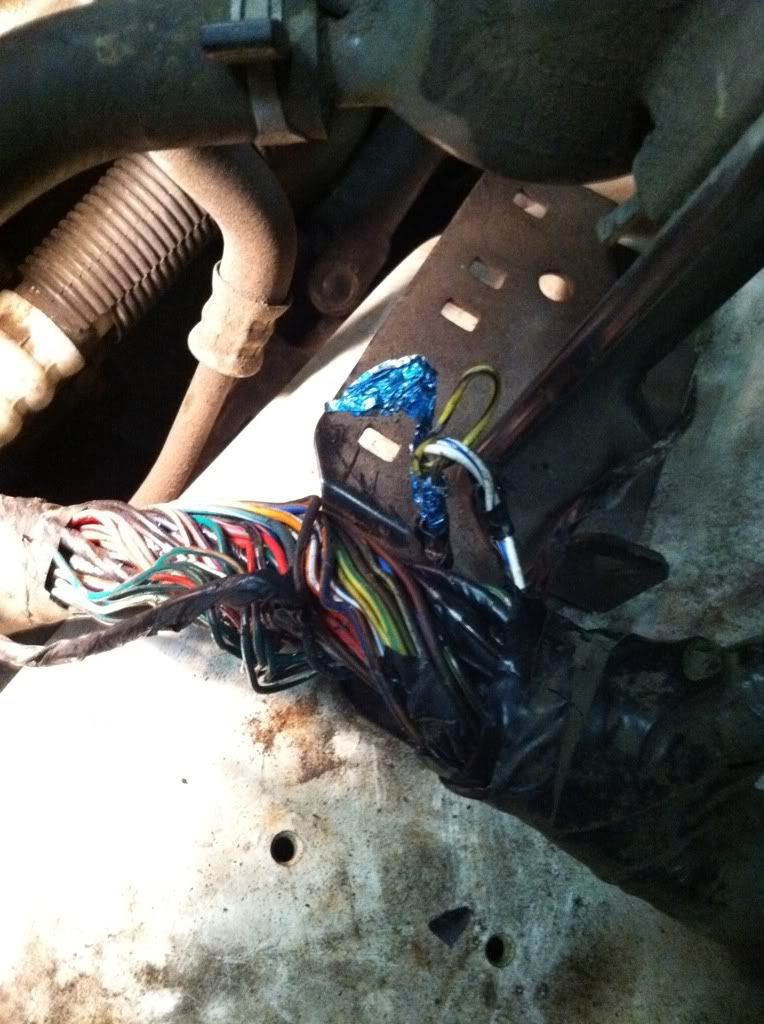 It looks like an idiot did this wiring harness wrap !!!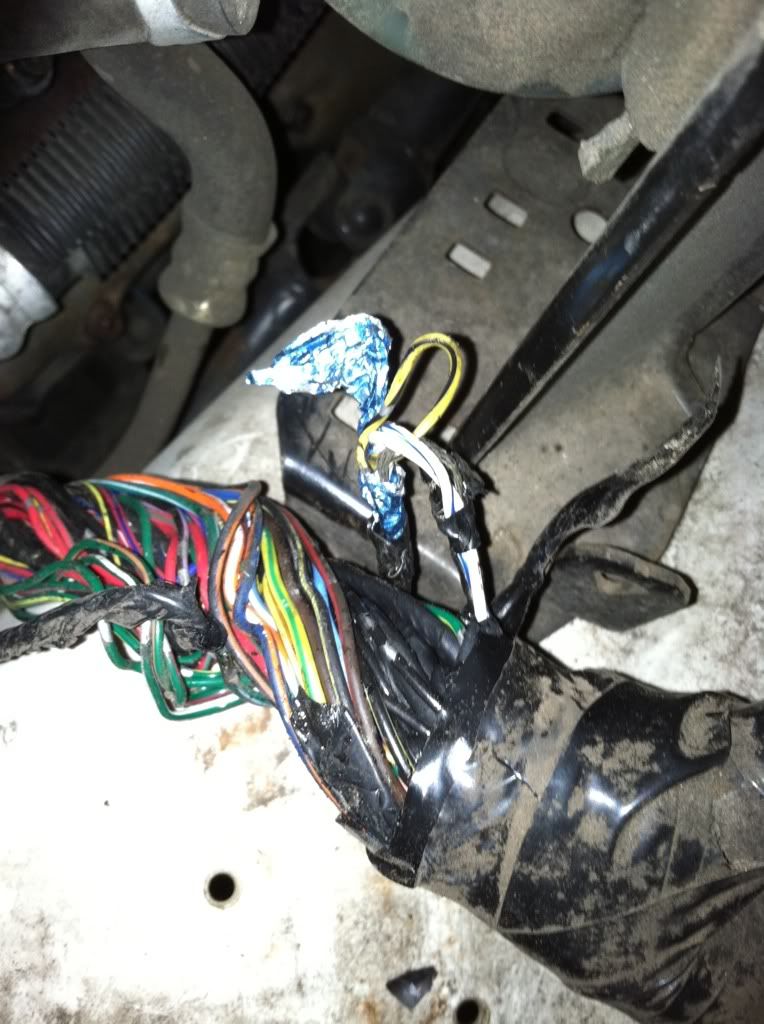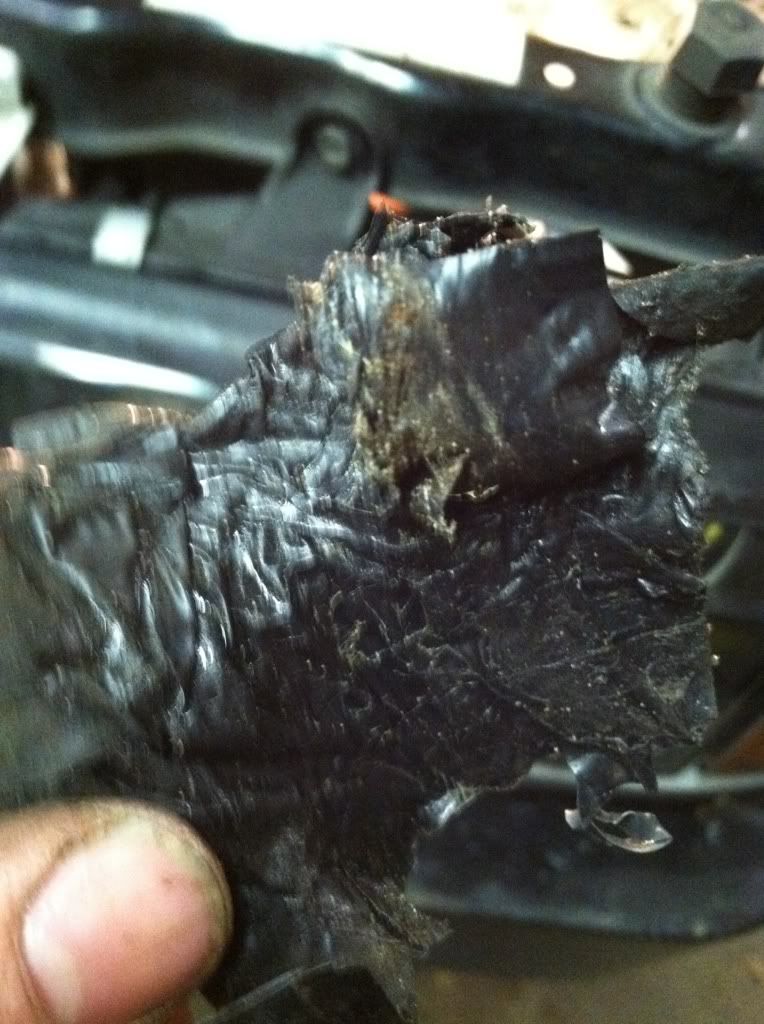 This was a main chunk of wrap and it still has sand in it to.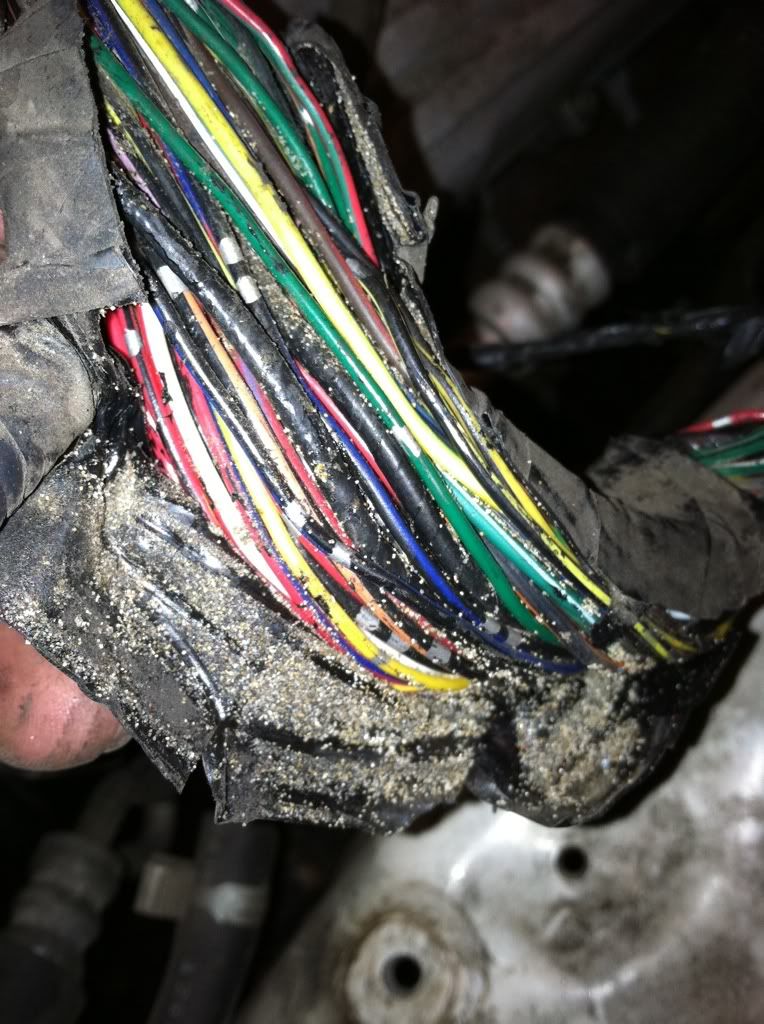 This is a god offall mess !!! I pulled the brain loose and the plugs and actualy spun everything one complete revolution to untangle the menasury...
So many wires are folded back on themselves and pinched and stuff it can't be good...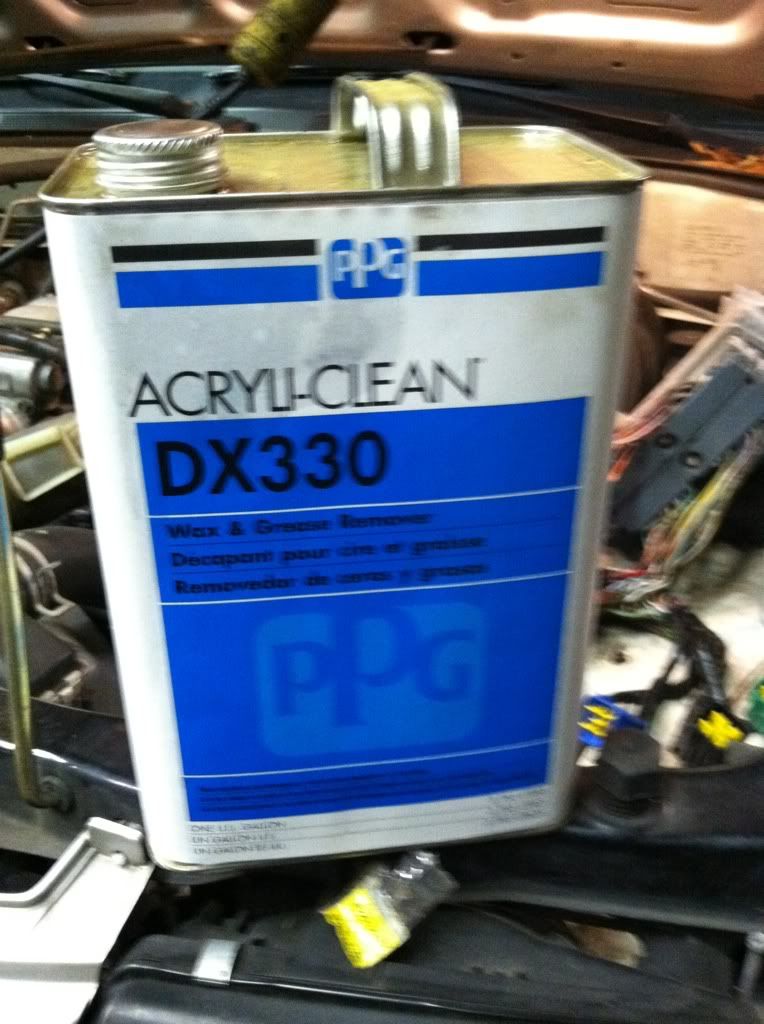 This is about the only thing I could think of to clean everything safely with, I'm worried about contaminating any other connections and stuff...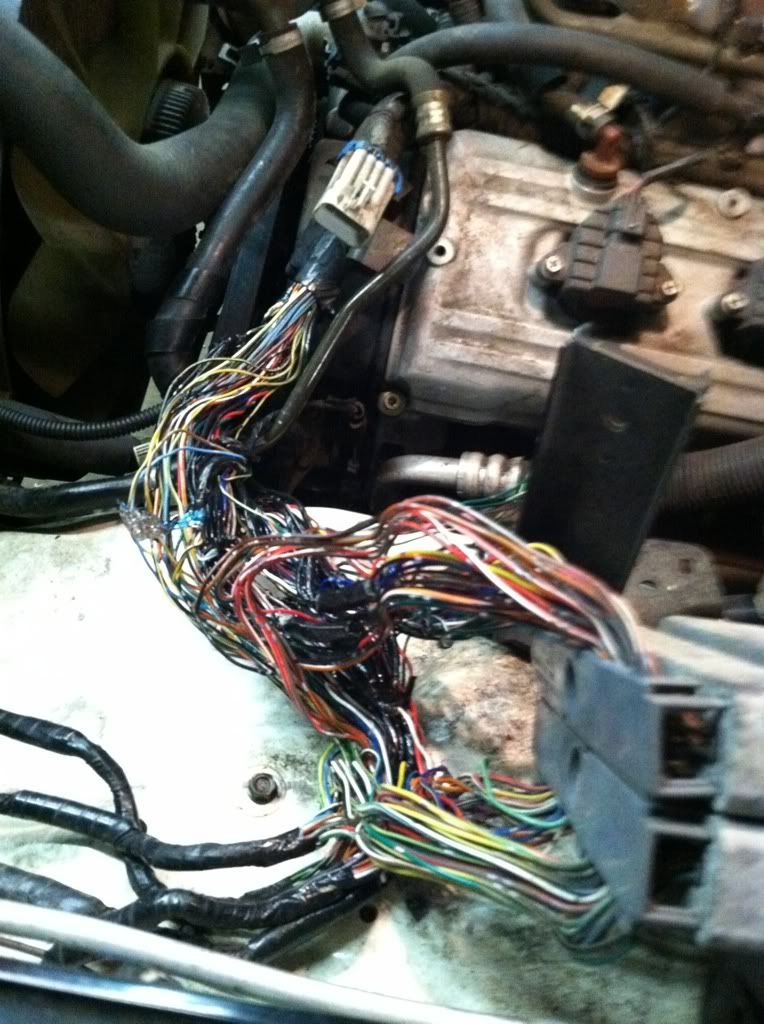 This is how it looks after rotating the brain and master plugs. Not sure what I want to do at this point. I need to drive it home so I think I'll put in a few zip ties to let it air out over night.
I need some advise guys !!!!