Discussion Starter
·
#1
·
Trooper Nusantara - Indonesia
venue : Kaliwungu - Central Java
photo set :
http://s931.photobucket.com/albums/ad15 ... 20offroad/
One more trip with fellow Troonus (Trooper Nusantara), this time we survey the track for the event which we will invent.
These tracks are in the area of ​​kendal Central Java, Indonesia, the track conditions are still very natural, and we helped open the way for local residents there.
the track is very much a lot of variations of mud, rivers, derivatives, incline and a dirt road ..
together with colleagues from Yogyakarta, Semarang and Jakarta, we started off-road in the morning, set off with 10 1st gen Trooper, 2 Suzuki SJ & 1 Toyota FJ40.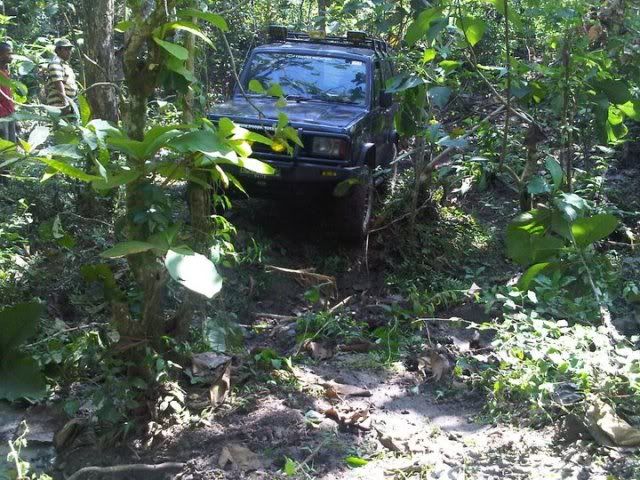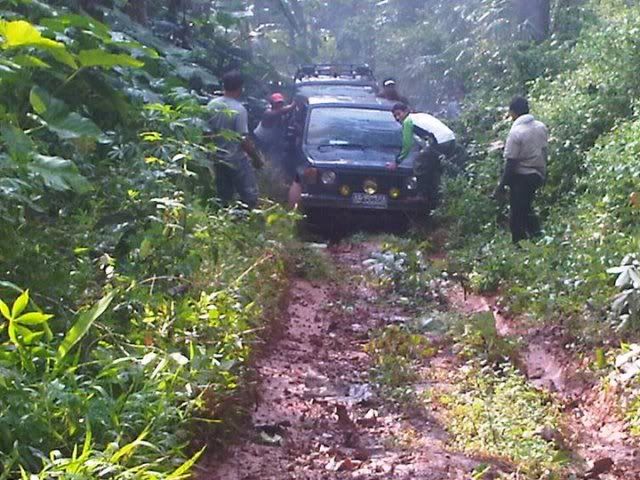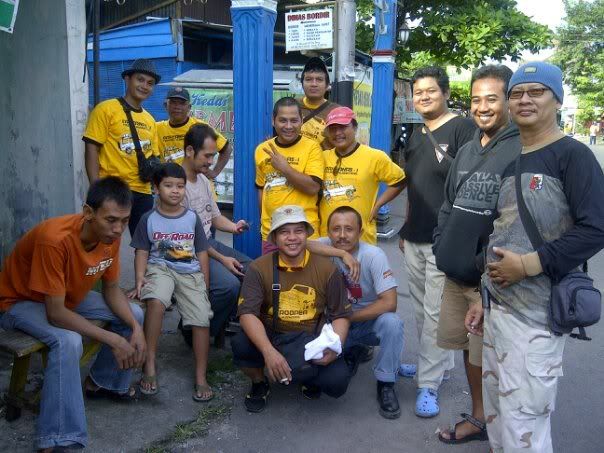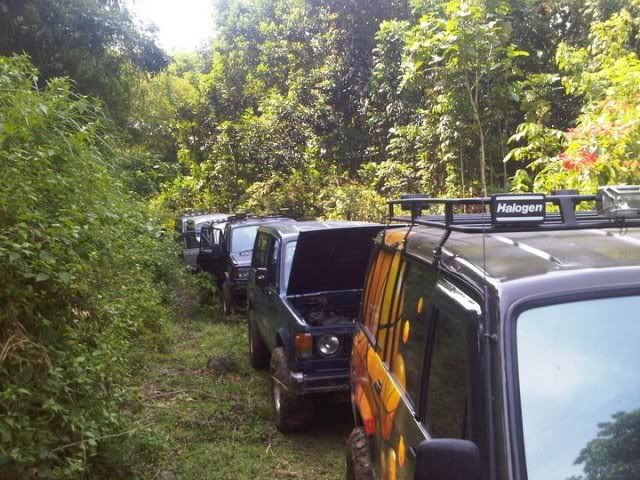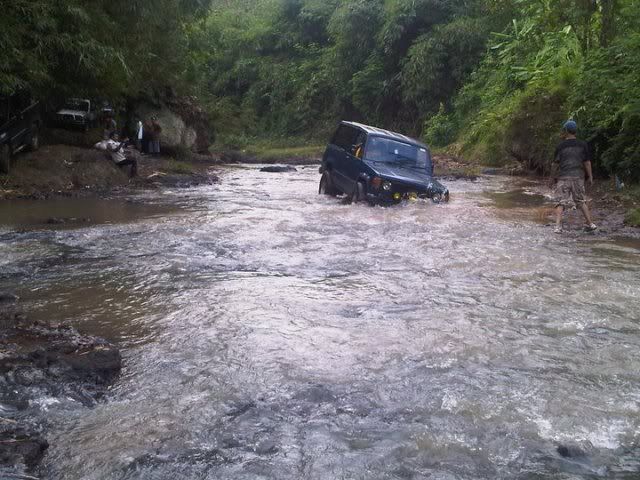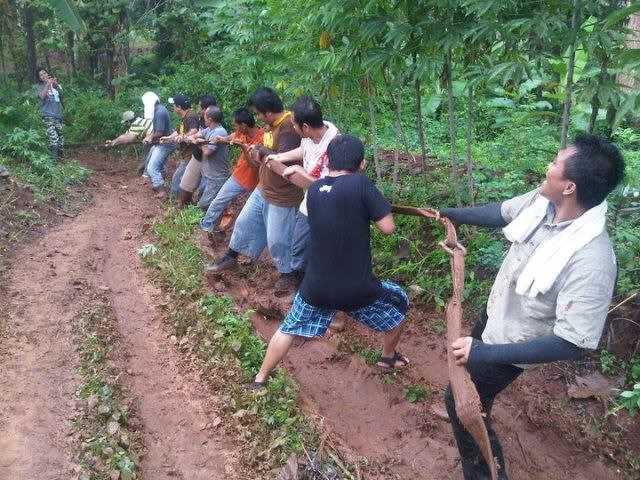 Traveling by convoy by road to the location of teak forests in the area Kaliwungu Kendal, Central Java, after arriving in our tracks and ask for permission first break with the manager and the local population and they are happy to give permission.
previous rain made the track is fun to offroad travel ... full of mud, yiippiii
all the obstacles we face together and arrived at lunchtime in the teak forests, respectively remove the logistics and we eat together in the woods, Ohhhhh so delicious.
finished lunch we still have to face obstacles and climbs derivatives mud .... one by one Trooper and other cars could pass, because of the lack of winch we jointly use the strap to pull a stuck car, this extraordinary true PTO, hahahahaha .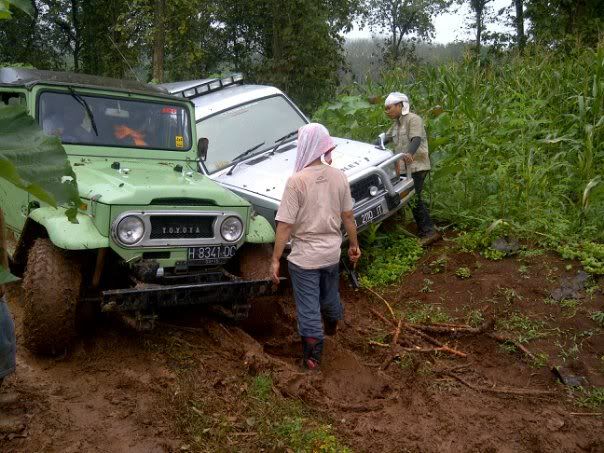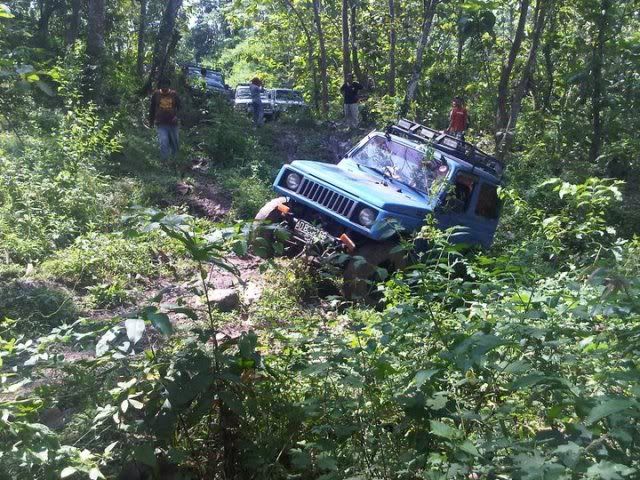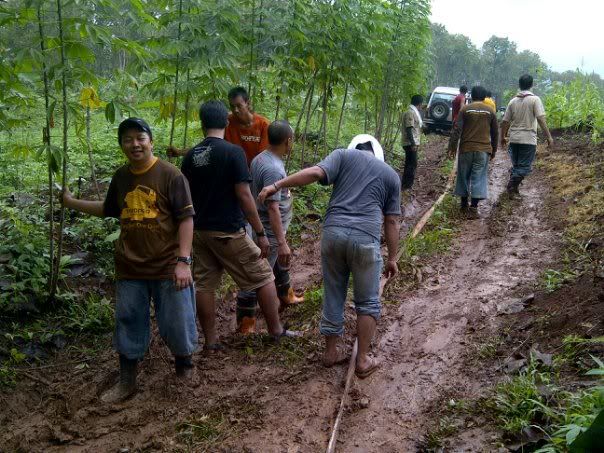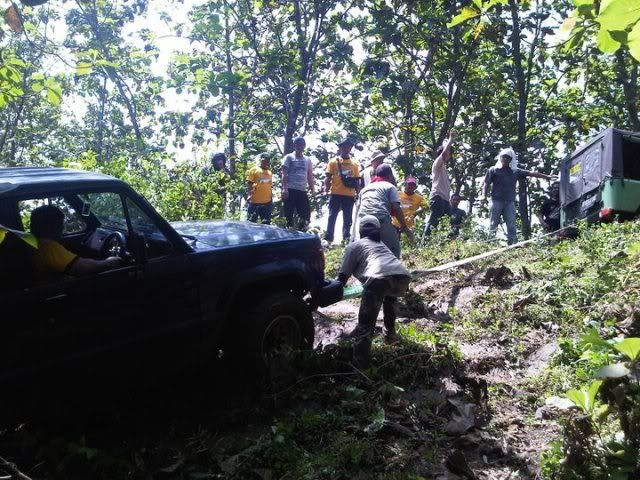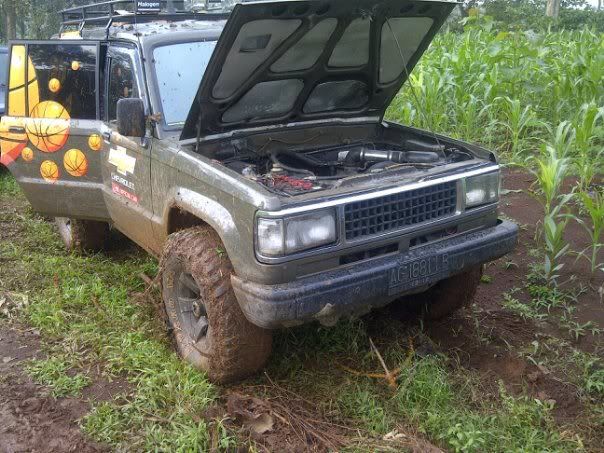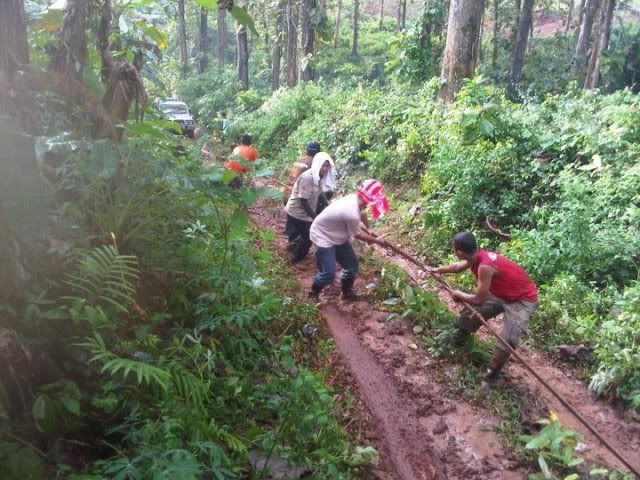 days starting last evening and we had to cross the tracks river and gardens of corn, in the river we stopped once for a break while cleaning the car from the mud.
proceed past the dirt road at the plantations of maize until the exit from the track.
we gathered again for the journey back to their respective cities, it was a fun trip, with fellow Troonus (Trooper Nusantara)
remarkable togetherness with all of you, love you all
greetings,
One Team One Goal
r-fun