Discussion Starter
·
#1
·
On a whim last night the wife and I were looking through the Netflix on-demand queue and we settled on 1989's "The Wizard" with Fred Savage, Beau Bridges and Christian Slater.
I was pleasantly surprised to see the movie opening with (what I am almost 100% sure was) a scene shot right here in Northern Nevada along Highway 50, and then we see nothing other than a gorgeous 1st gen Trooper decked out as a police vehicle!!! I looked at the wife and said, "I like this movie already!"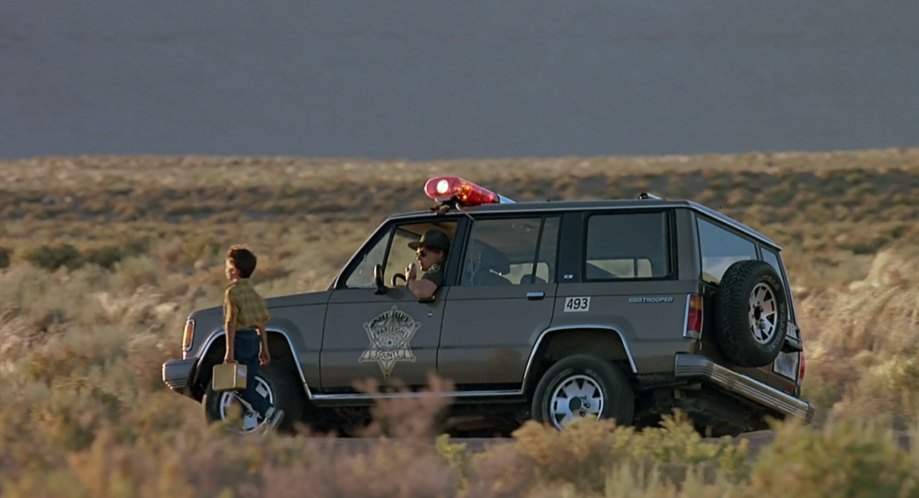 Turned out to be a pretty decent flick about old school video games, all shot in Northern, NV (Reno included) and California.
So if anyone wants to see what it looks like where I live, and watch a decent flick with some classic video gaming, and a first gen Trooper, check it out!!
Bart