Discussion Starter
·
#1
·
I have designed, fabricated, tested and patented a new set of parts that allow IFS to articulate in ways that were not possible before.
The parts attach to the OEM locations and require no drilling to install.
The design is such that the two torsion bars are now semi-connected and interact with each other...
The SUPER FLEXY IFS KIT allows one tire to be at FULL COMPRESSION while the other tire is at FULL DROOP, AND more importantly while the tires are in these extreem positions, the weight is ballanced between the two tires MUCH MORE evenly, and the vehical remains much more level, while increasing traction....Typical OEM syle IFS does not allow this as much.
Also, as one front tire climes an obstical and compresses that side of the suspension, the KIT transfers force to the other front tire, pushing it downward...
This does a few things...First, the tire climing the obstical has its spring rate decreased, allowing it to stuff farther and easier and sooner up into the wheelweell untill it reaches maximum compression (bump stop)... at the same time, the tire on the opposite side has its spring rate increased, pushing it down into the terrain...
For example, With this Kit, You can drop one front tire into a 4" deep rut while the other front tire is sitting on a 4" tall rock, and maintain EQUAL tire preasure on both fronts, and maintain a more level vehical as well.
Included is a SECUREMENT PIN that allows the KIT and the susension to function as per OEM design with the PIN installed (for on road use)...Remove the pin for off road use and MUCH MORE ARTICULATION.
Here are a few pictures.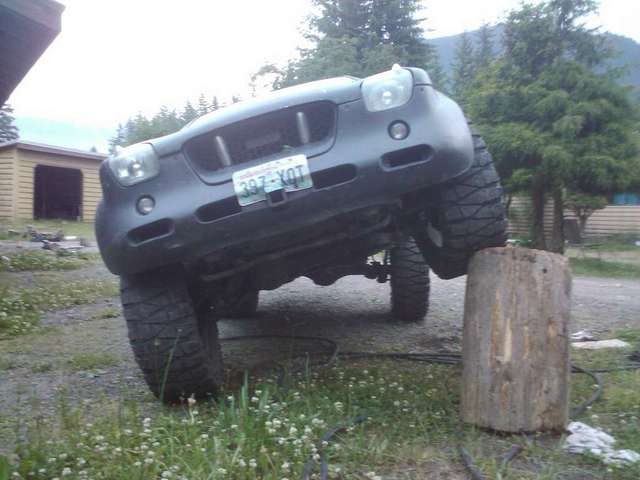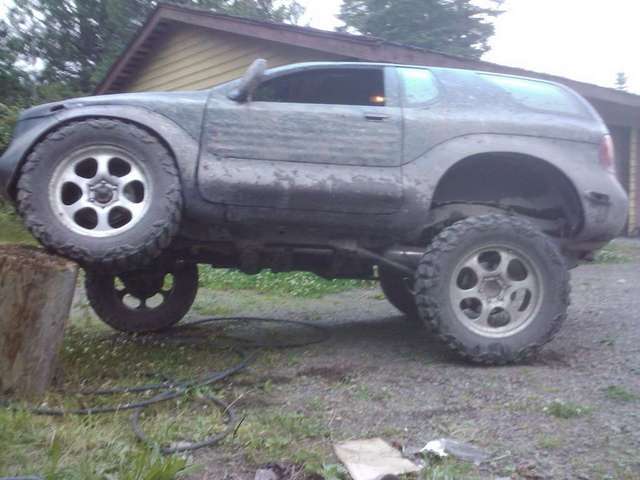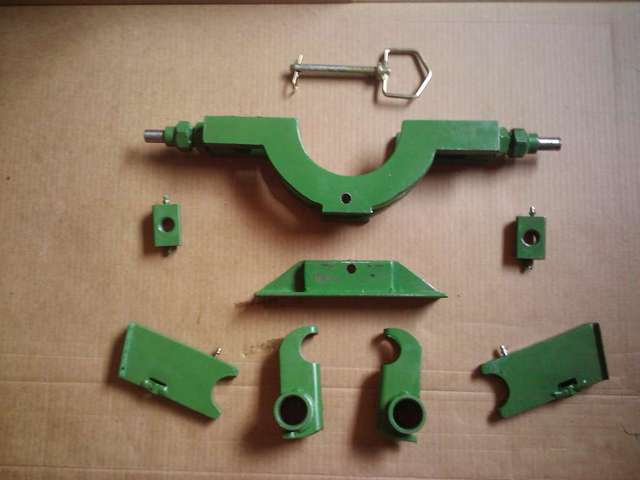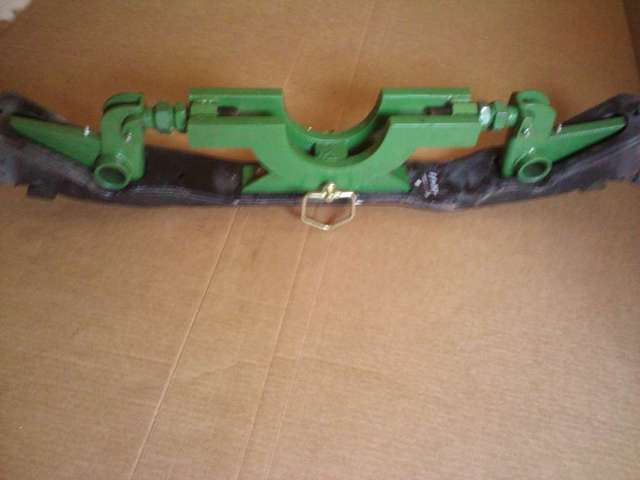 The last pic is of the parts istalled on a crossmember.