Discussion Starter
·
#1
·
Hopefully this weekend I'll start lfiting my trooper (I hope it does NOT rain in Beautiful Southern California) the question is what should I do first and what tips to achieve a smooth installation now I already know about torsion bar adjustment or other words "crank tbars" about 98,000 post so got I know where it is and yes 4 turns equals one inch turn counter clockwise bluh bluh etc.......... The only thing that I don't know is the "T" extension bracket location and yes "THE REAR" but WHERE IN THE REAR? next to the gas tank? or what? and also the location low profile droop snubbers where is it at? Here are my hardware picture.
here is my coil springs 929 old man emu aka "ome"
here are my pro comp es 9000 front and back shocks.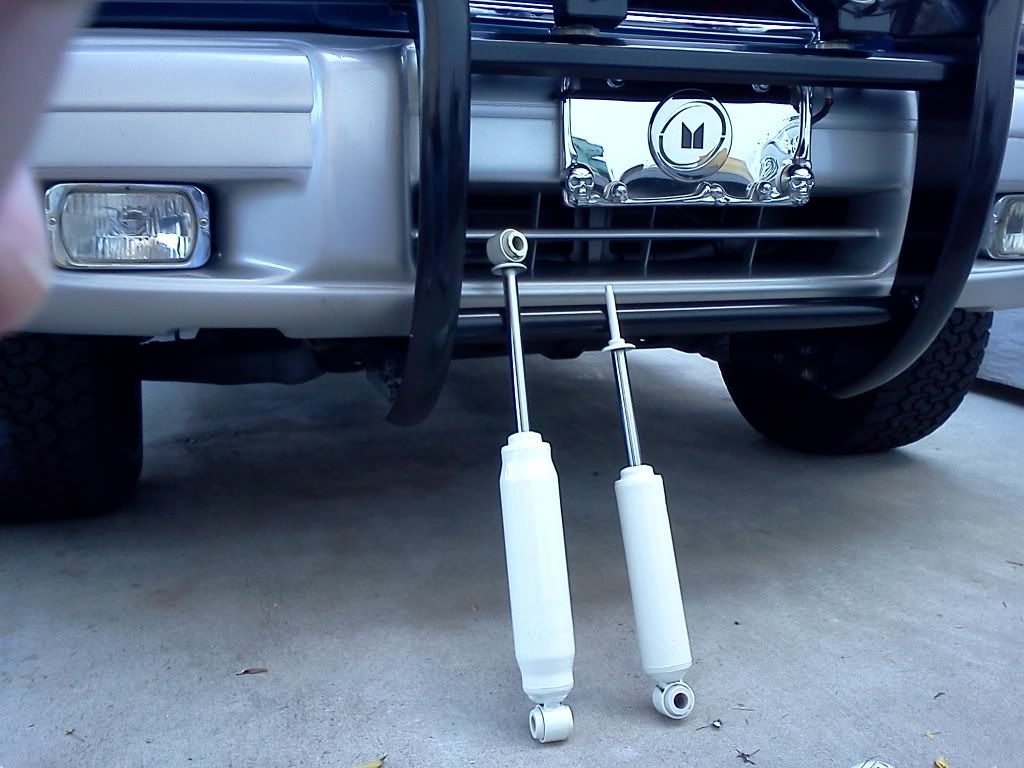 here is my boots for my pro comp es 9000
here is my coil spring retainer by Independent 4x.
here is my greasable sway bar bushings front and back from Indendent 4x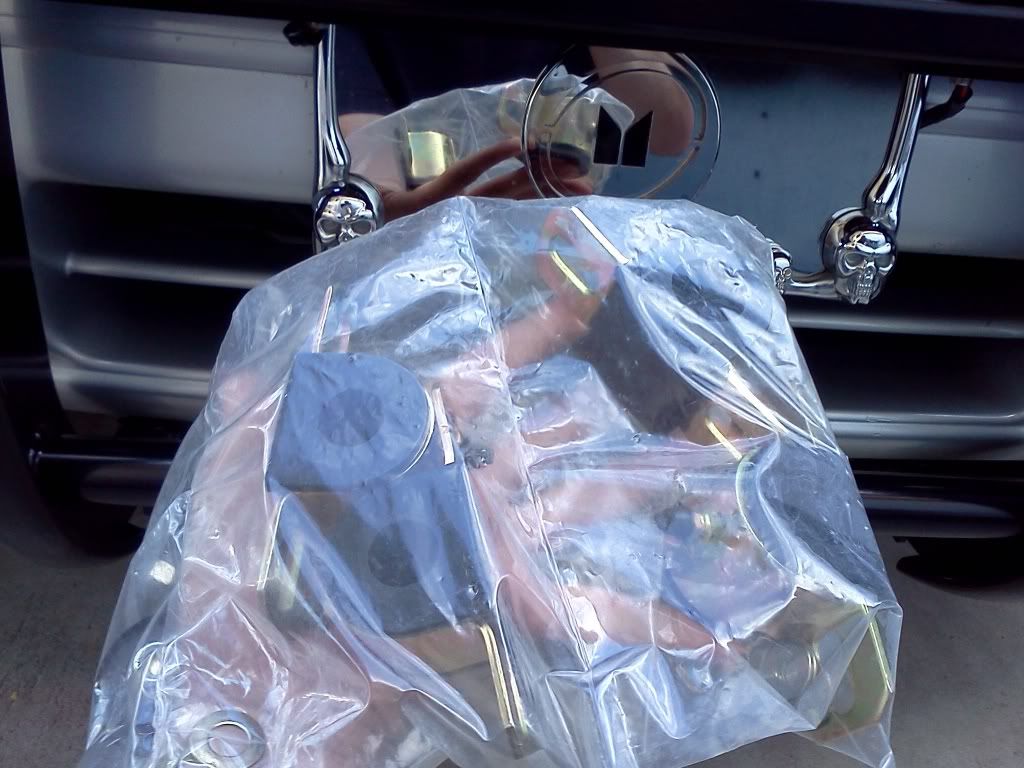 this me urinating on a BIG fire hydrant. :mrgreen: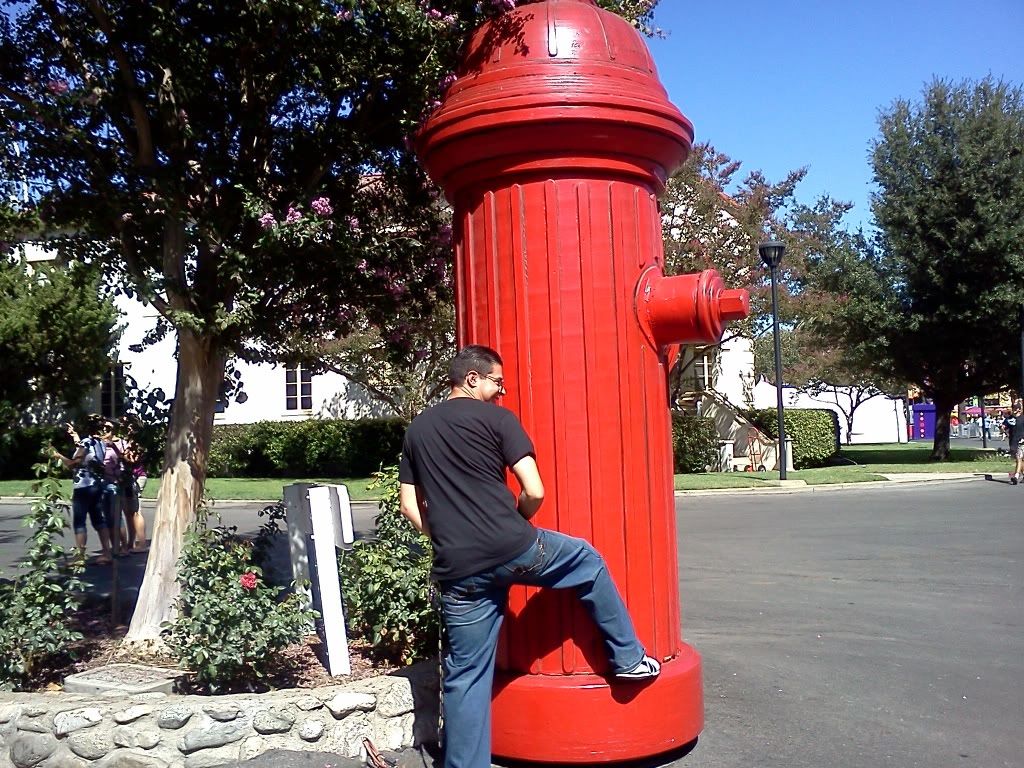 here is my low profile droop snubbers from Indendent 4x.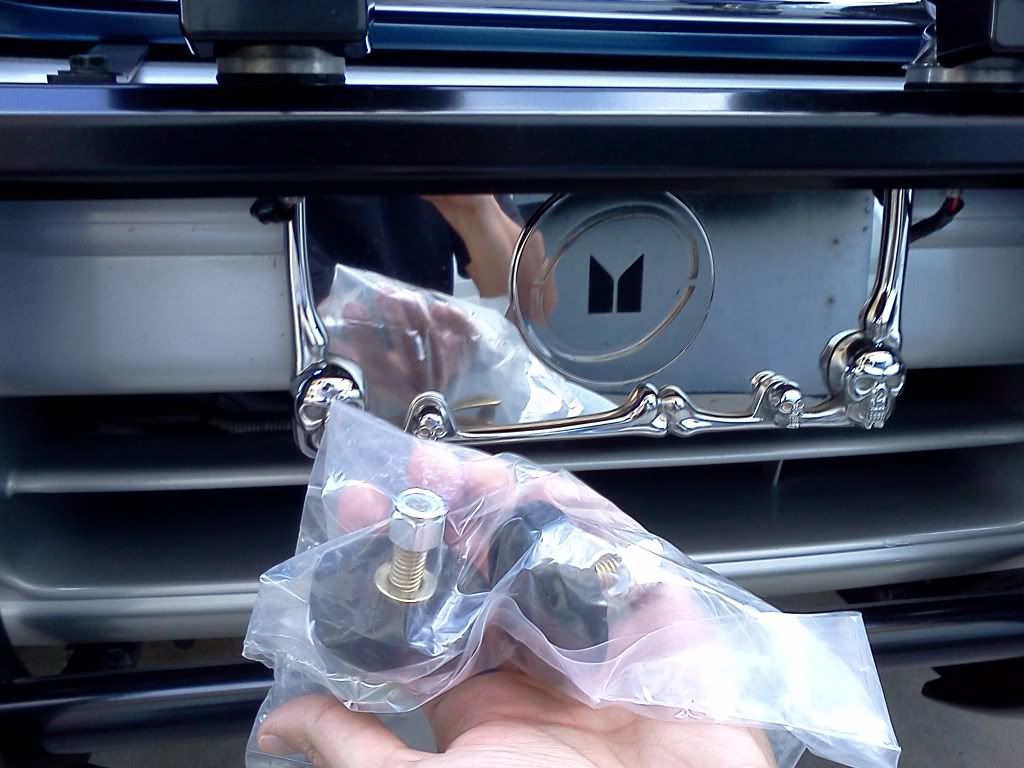 here is my "T" extension from Indendent 4x.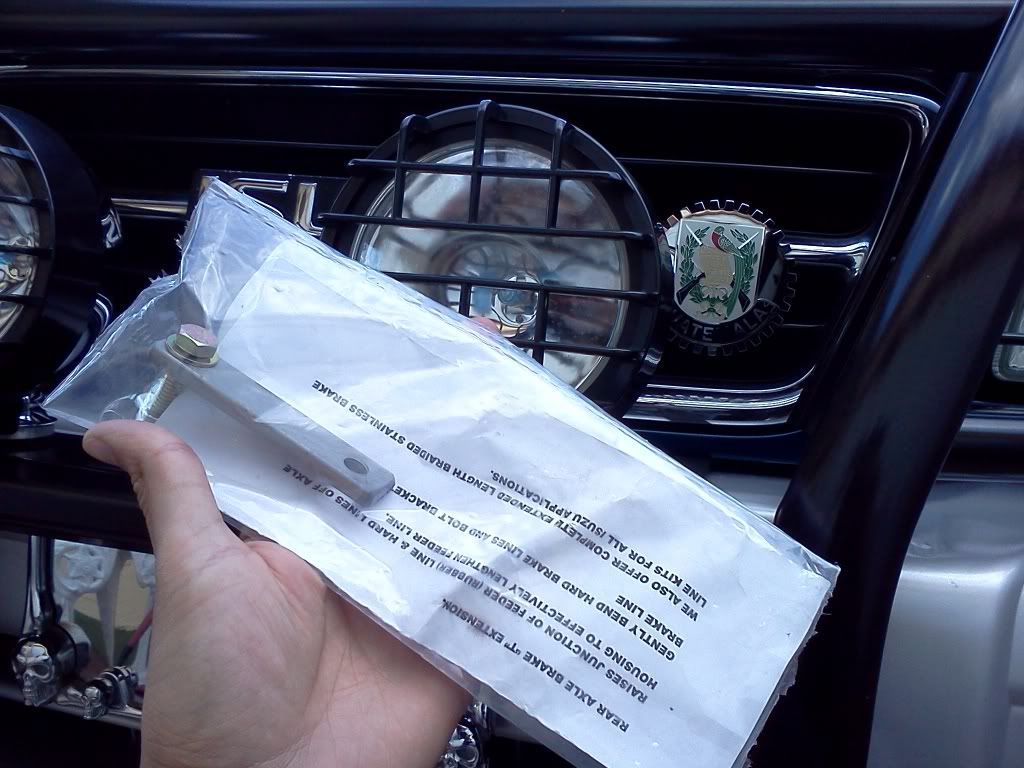 here me with my homie smokey the bear.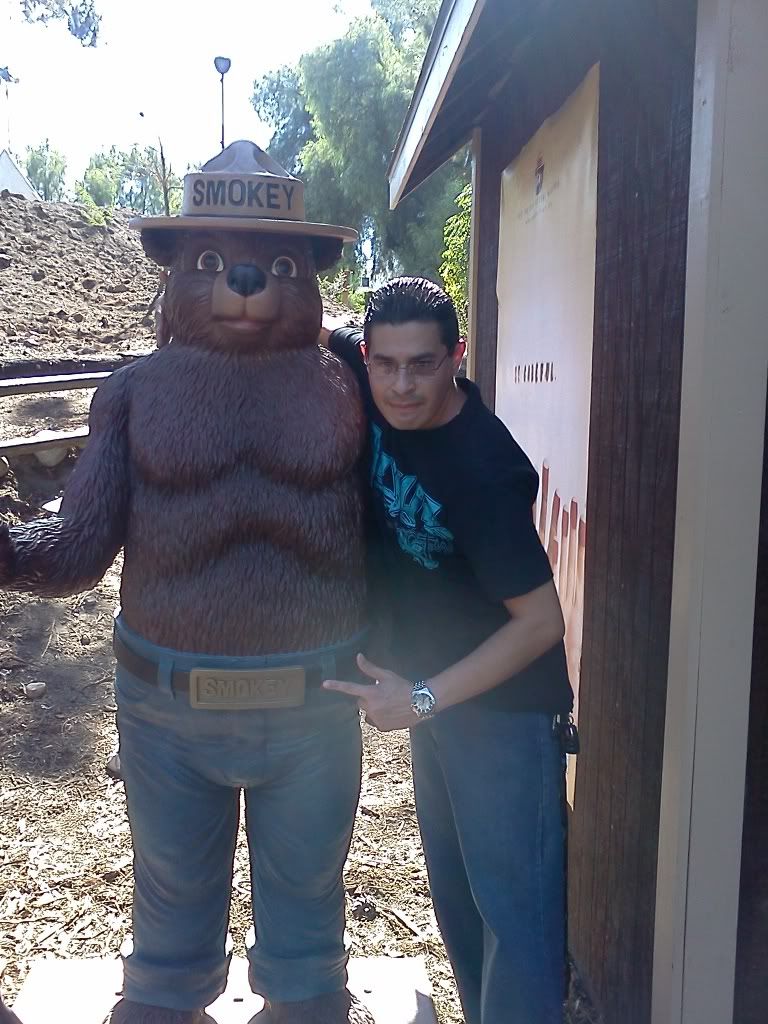 and finally my h d torsion bar....not yet received do to back order "supposably in 2 weeks".....hopefully..so any tips or trick of the trade to make the prosess easier like
watch out, turn this way and don't place your hand there etc etc.
(please note no angry bitter planetisuzoo members posting on my post saying "Use Advanced search" and my favorite "why people are posting the same to topic over and over Grrrr I hate planetisuzoo that why stop going on this site"....here a rule of thumb..if you don't like the post DO NOT REPLY A POST if you feel annoyed about this post thank you......)
so this is my first time lifting my truck so as always humble for your tips, info, and experience. Thank you!