Discussion Starter
·
#1
·
As it states, my trooper is running really rough. At idle, there is much more vibration and it feels like it's on the verge of stalling. Between 1000 and 2000 RPMs the engine has real trouble accelerating; it chugs and sputters even, and doesn't make nearly the power it made before. After 2000, the power surges back and she pulls normally. Now the check engine light is on...
I know it has something to do with this: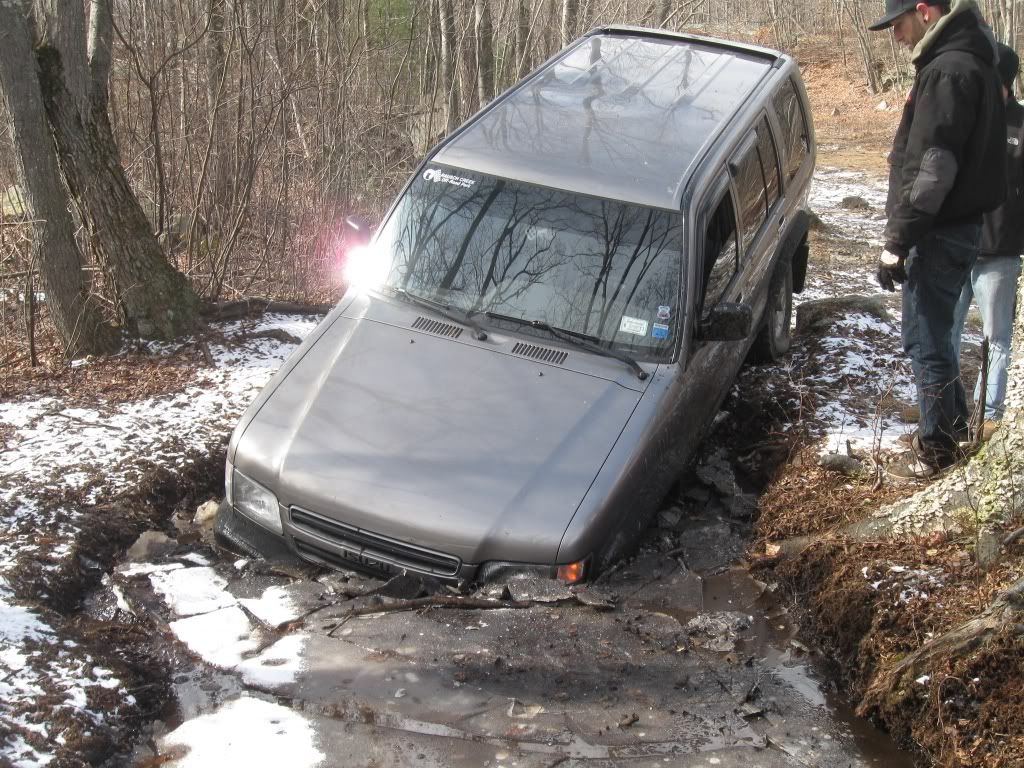 All of these symptoms happened after that happened.
Any ideas?