Discussion Starter
·
#1
·
This is a continuation of my intro post seen here
http://www.planetisuzoo.com/viewtopic.php?f=24&t=85395
I picked up an 88 Trooper with a 4cyl. auto that had been sitting for a couple of years.
I picked the Trooper up today. It was fun loading it up by myself. I couldn't find my darn come along, so I used a chain hoist to get it on the dolly.
[/URL]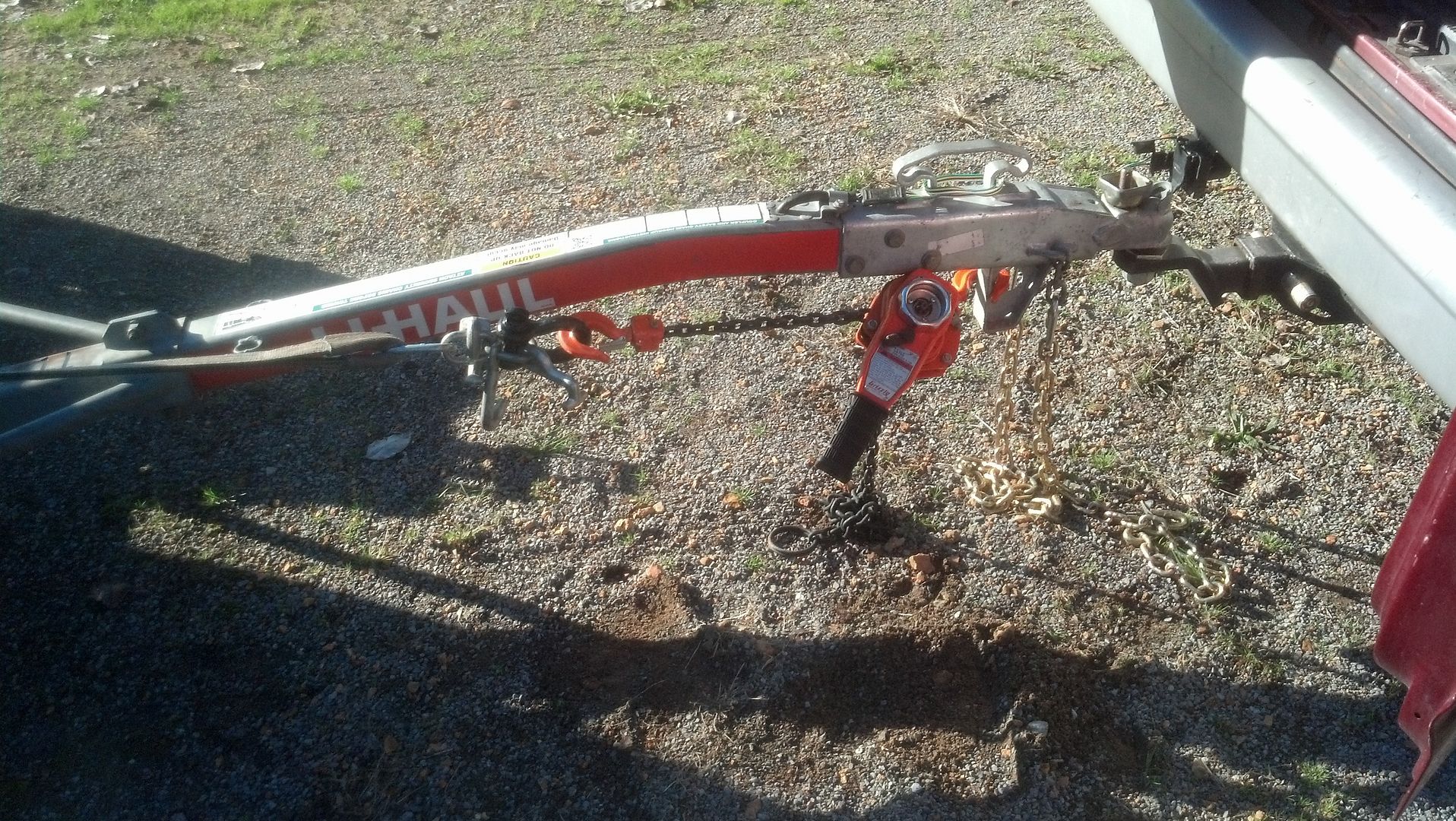 I gave it a much needed bath.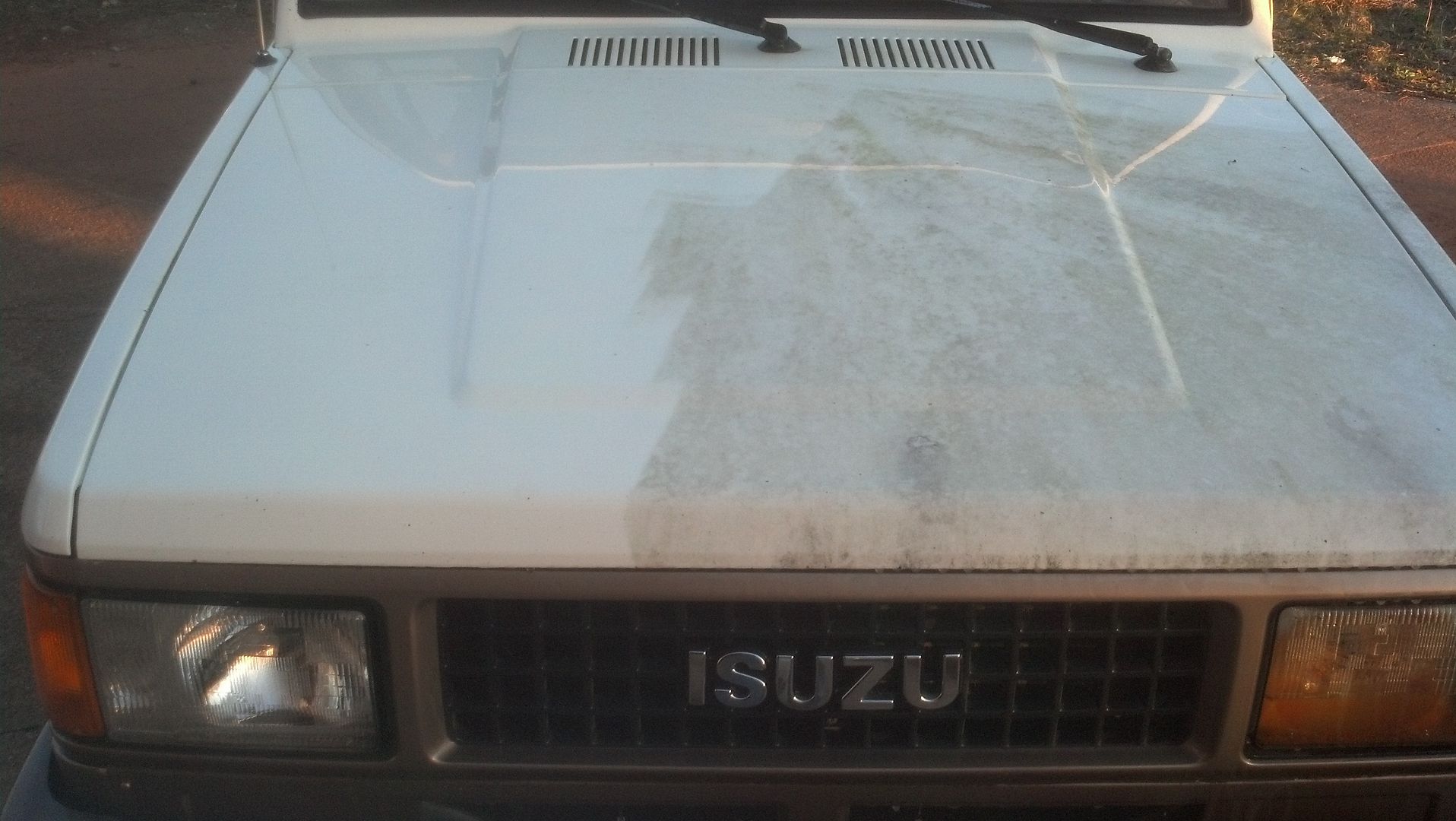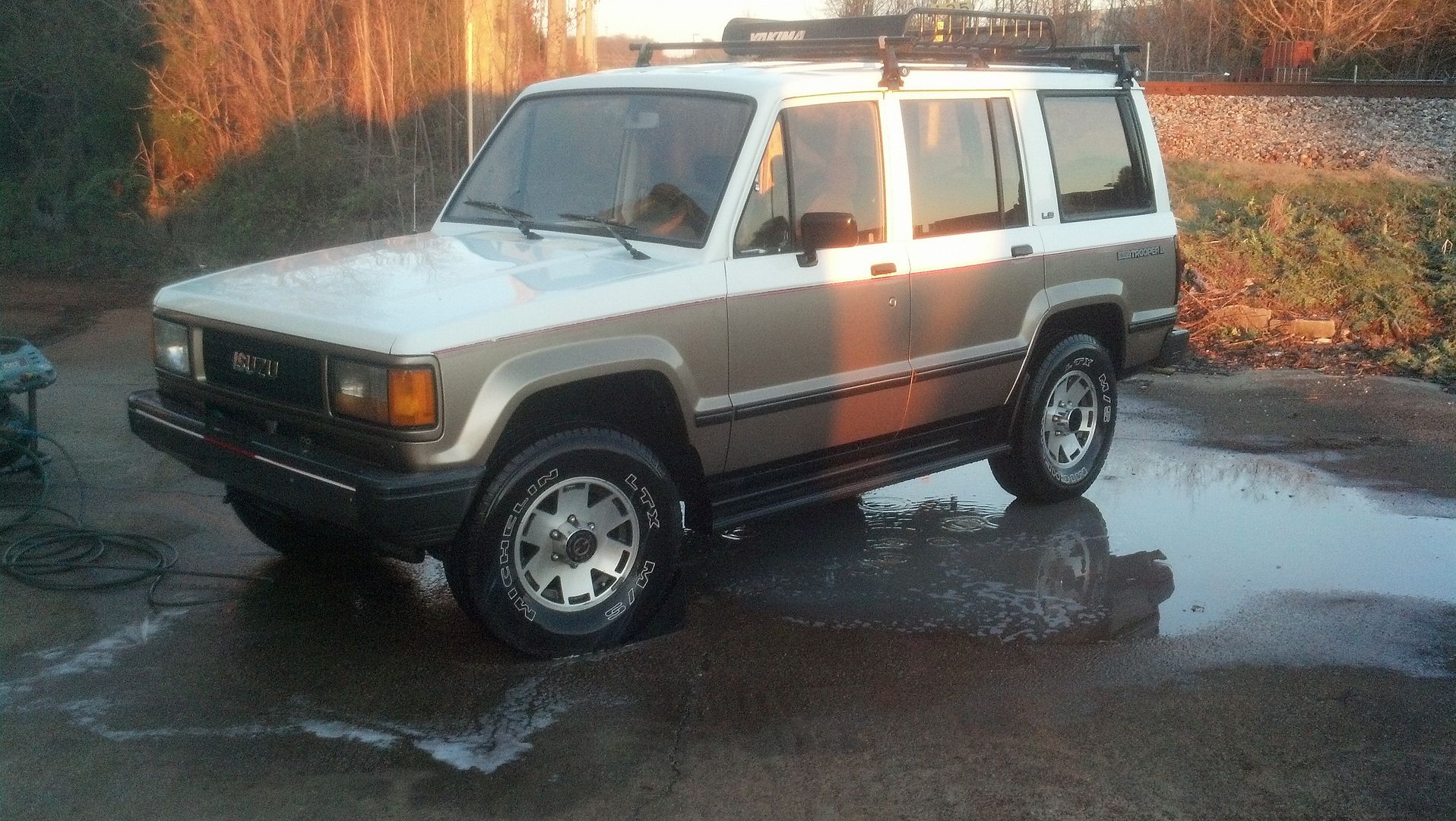 I'll be installing the new engine at the shop at my work and getting in the shop was fun by myself, also. I used a winch we have on a cradle.
I'm picking up a wrecked one in the morning that the engine was just rebuilt a few thousand miles ago.