Discussion Starter
·
#1
·
How to power up the clinometer first step.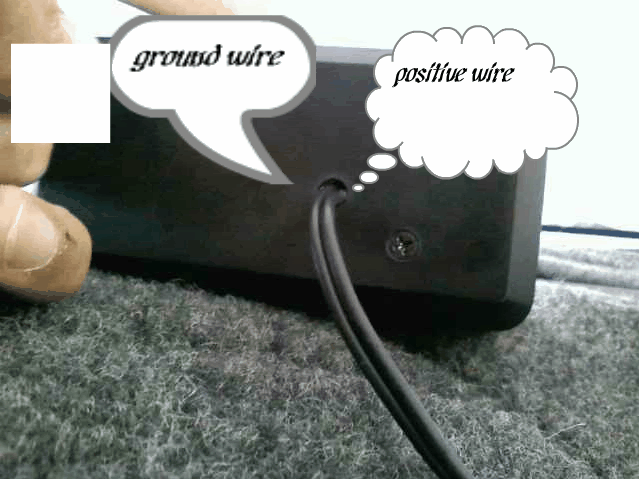 2. open the consola to connect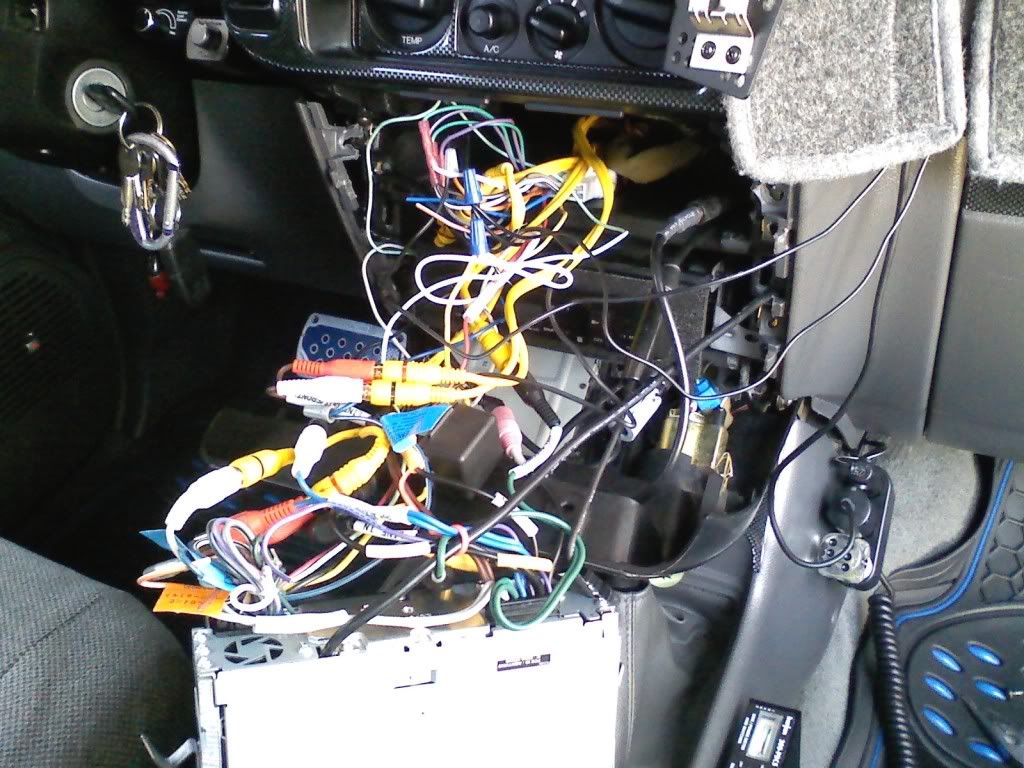 3. connect the positive wire to the orange wire that says illumination on the wire
(note if you don't have a the market stereo you may have to connect it to another power source.)
4. connect the ground wire your stereo ground or other what ever you like long as its ground.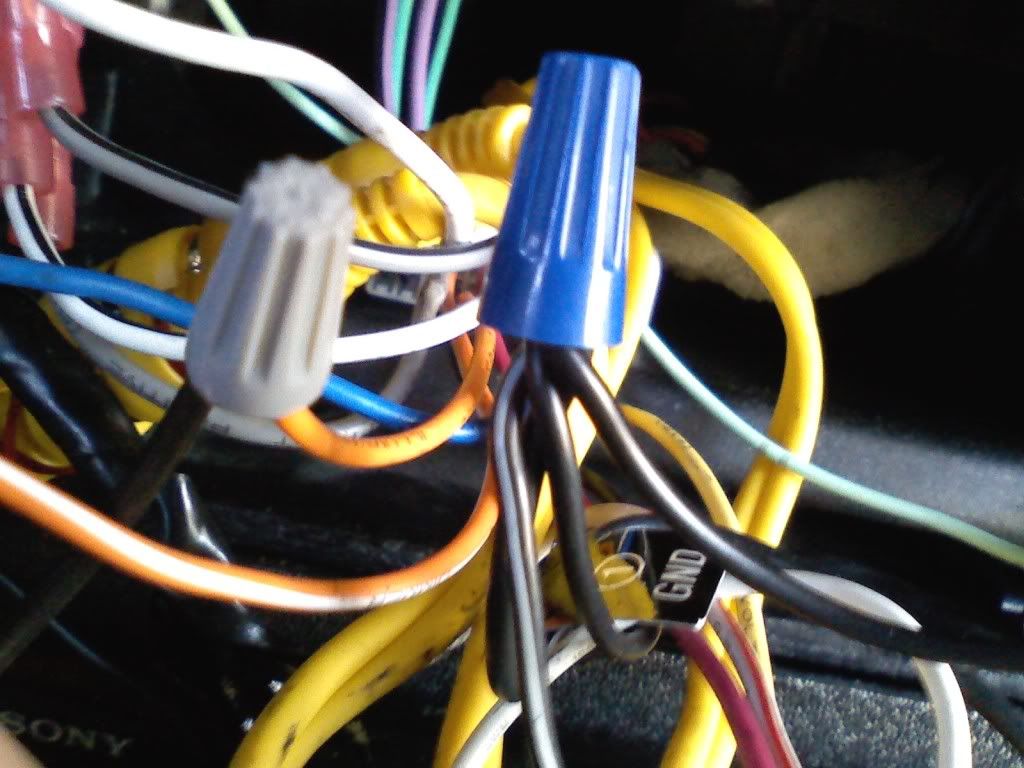 5. turn on your lights and see that the clinometer illumination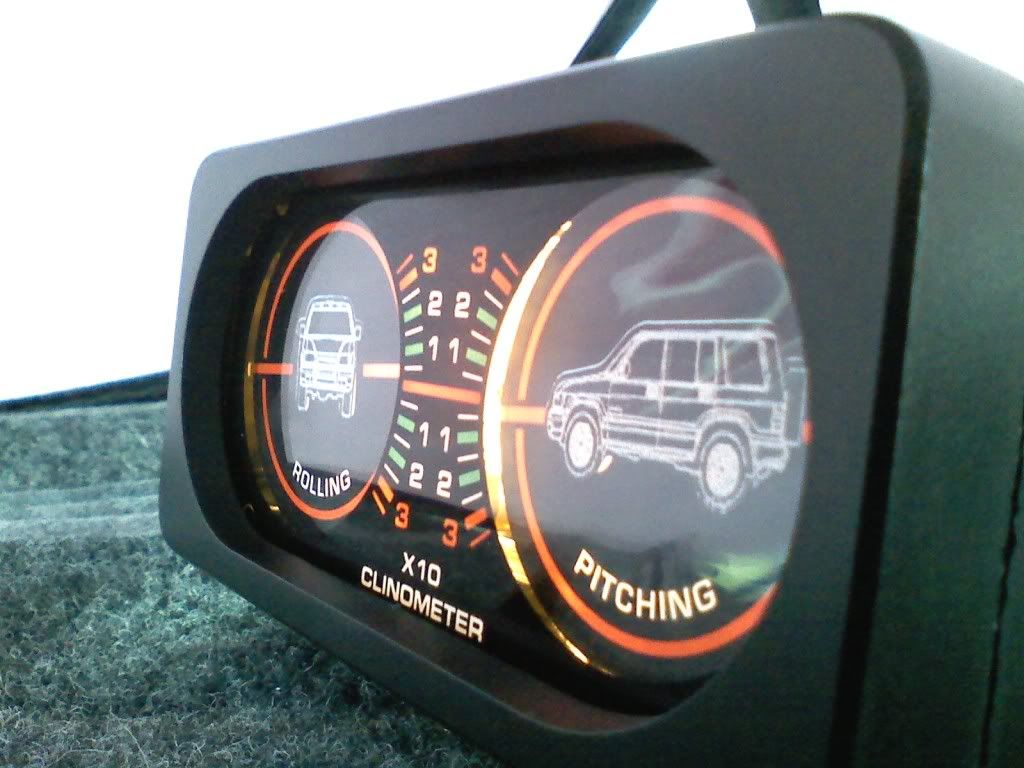 (note if some reason it does not turn on switch the wire the positive and the negative you may have it wrong no biggie it happen to me "will it mess up the bulb" NO if it did I wood be crying but no it will not mess up)
And finally put back every thing fun