Discussion Starter
·
#1
·
Hello gentleman (and ladies), I crawled under my truck today to take some pictures. There seems to be a leak/seep from some part of my transmission. I've never owned a vehicle with an automatic transmission before, nor even a truck, so I'm not real familiar with what I'm looking at when I'm under there. Please help me identify this issue so I can replace the bad seal as part of the maintenance I'll be doing to the truck.
Here is the problem area. The pan at the top of the picture is the oil pan. I took this picture while laying on my back toward the middle of the vehicle, looking toward the front.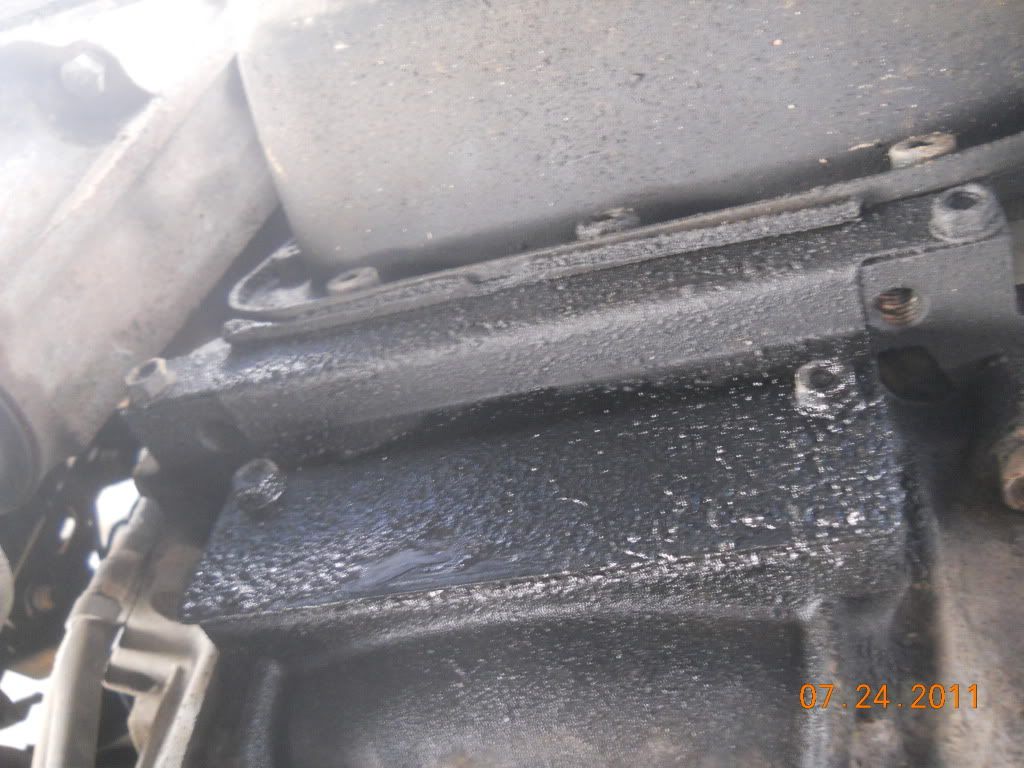 From further away.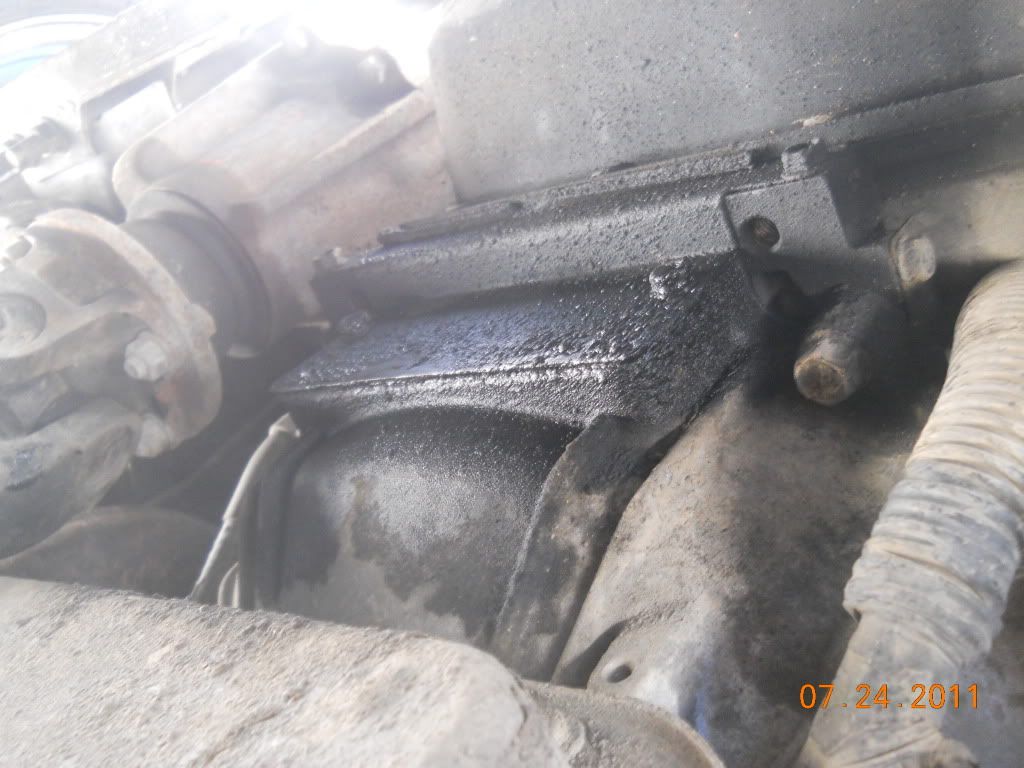 Also, I've noticed some new
something
seems to be slinging from somewhere, onto the undercarriage. It is difficult to describe, it does not wipe off, and seems to be melted/burned on. It looks like a glaze. It wasn't under the truck the last time I was under there. Any ideas?
Thanks in advance.