Discussion Starter
·
#1
·
Did the hub conversion on my 2001 Rodeo to try and improve it's fuel economy somewhat. The truck is a 2001 (built August 2000) Rodeo.
Wheel removed showing the stock setup.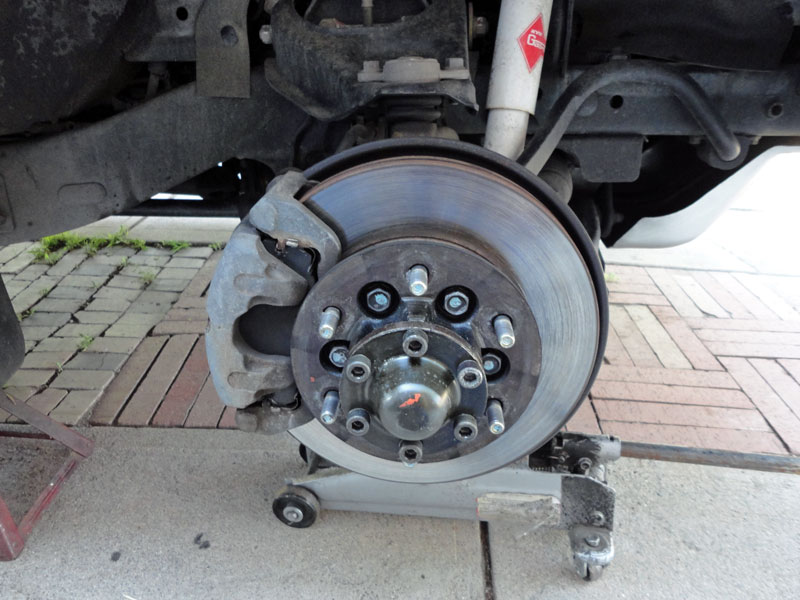 Remove the 6 cap screws using an 8mm hex key. Hold the hub from tuning by inserting a screwdriver into the rotor and wedging it against the caliper: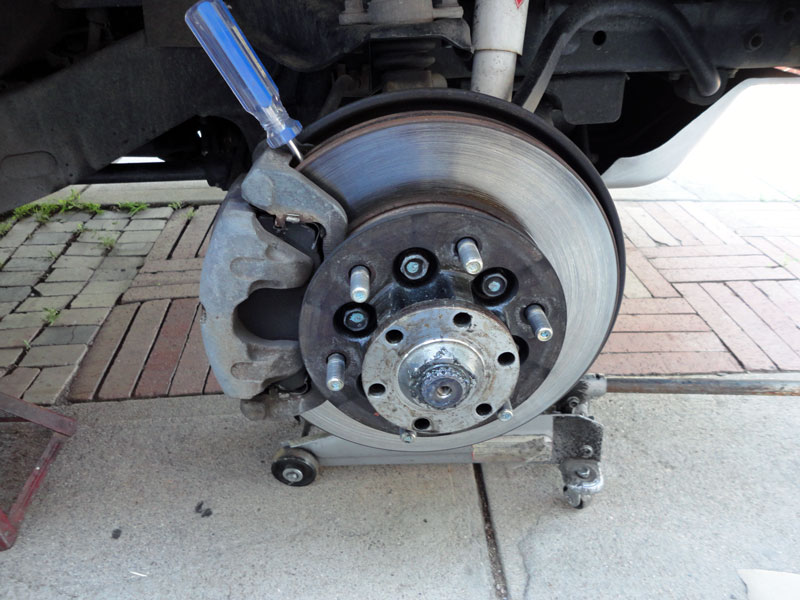 With the bolts and dust cap removed. Clean up the grease and remove the snap ring using a pair of snap-ring pliers and pull off the hub flange: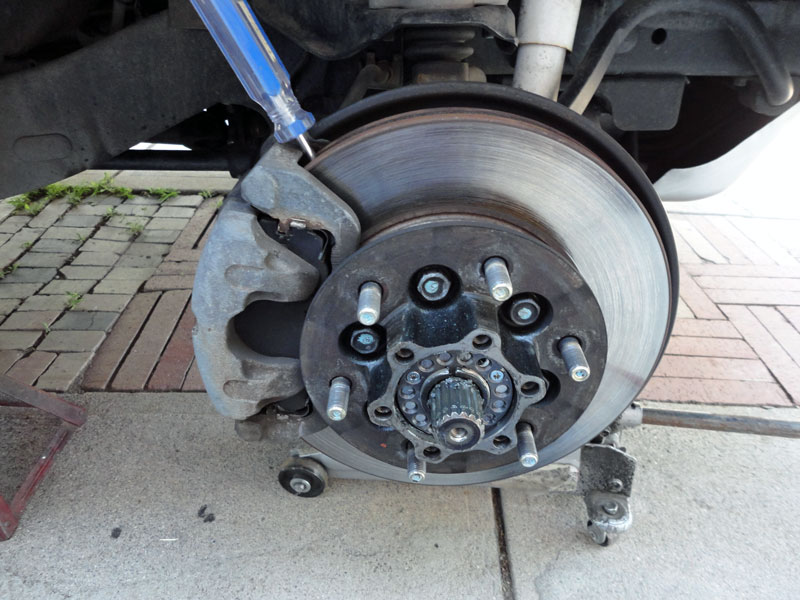 Using a T-15 torx screwdriver, separate the hub. I'm using a Superwinch hub. Other manufacturer's hubs may be different:
Grease up the CV splines lightly using a synthetic disc-brake grease and slide the manual hub-body onto the splines and bolt in place. Since torque specs aren't listed, I used my engineering degree a bit and came up with 38 ft-lbs. I torqued the bolts to 38 ft-lbs.
(Correction: I retorqued them to 44 ft-lbs per the recommendation below)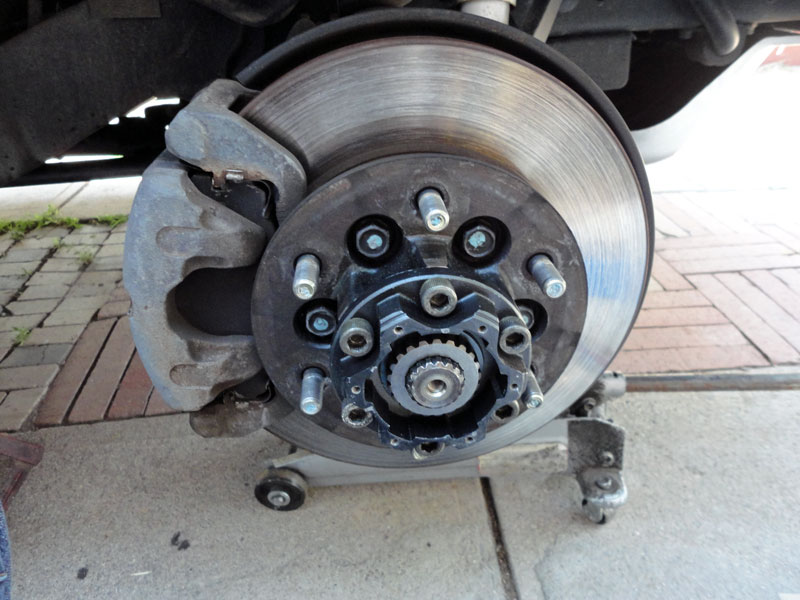 The Superwinch bolts are slightly longer than the stock bolts and everyone complains about the lock washers that come with them. I opted to keep the stock bolts and discard the lock washers in lieu of having wheel fitment problems.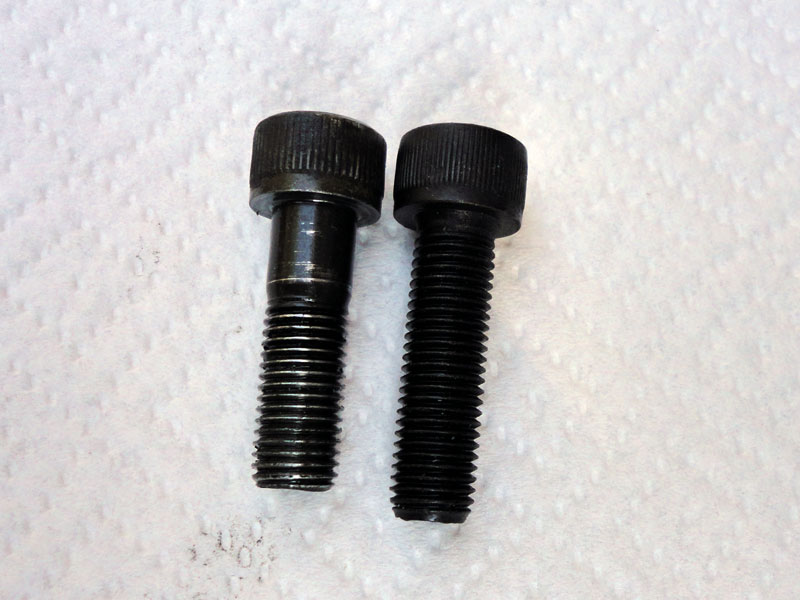 Fit the snap ring. Superwinch will advise using a new snap-ring. I've read that it needs to be a 26 mm (or roughly 1-inch) snap-ring. I used the stock one as it looked to be in good shape. I'm sure someone will chastise me for this: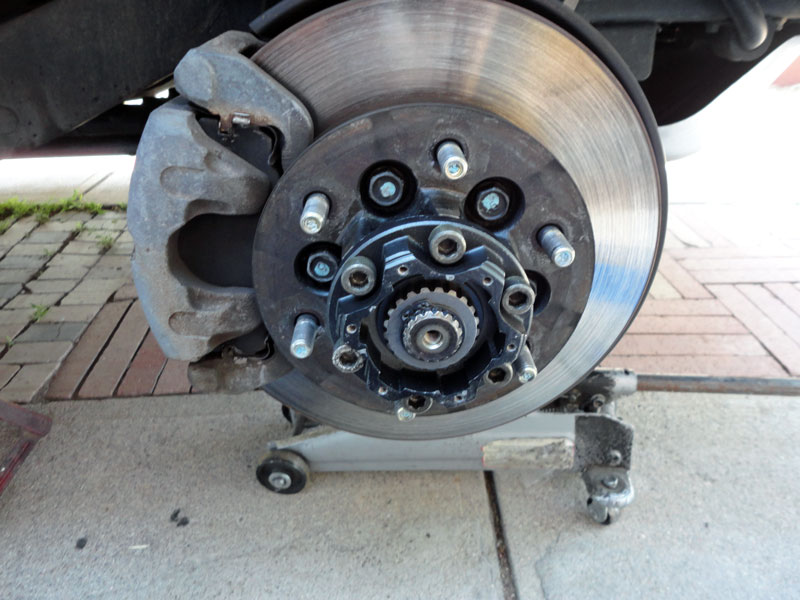 Install the Superwinch gasket and bolt the hub in place. It's held on with six (6) T-15 screws. Tighten them snugly but don't crank on them for fear of damaging the aluminum body: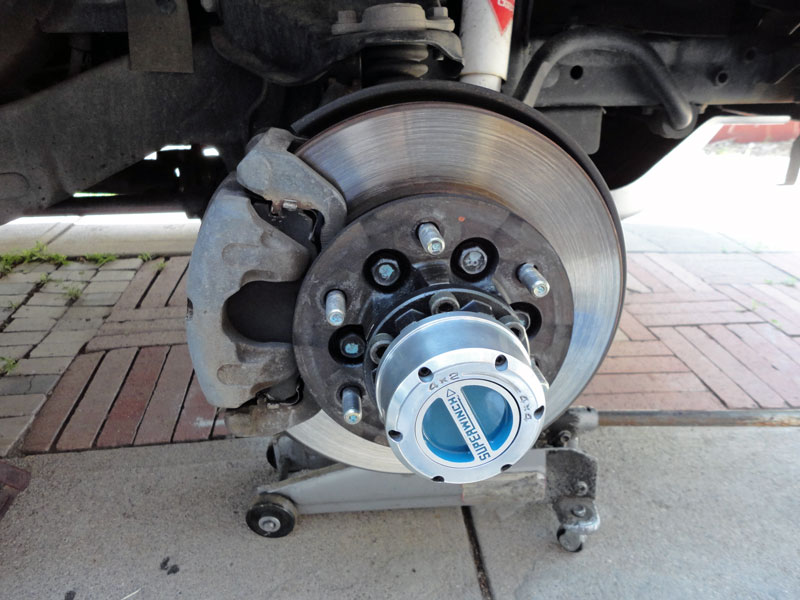 Fit the wheel, minus the center cap, and see if it fits appropriately. Try out the hub and make sure it locks and unlocks appropriately: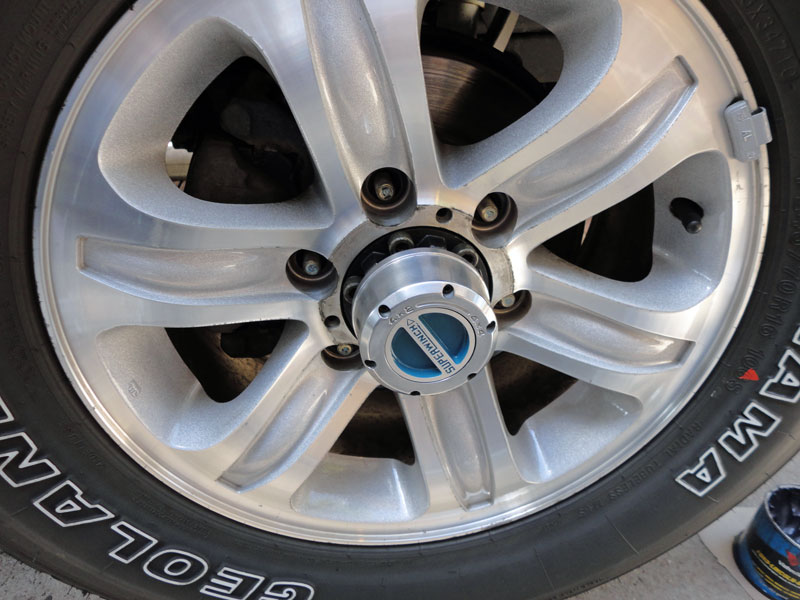 I chose to modify the center caps to give it a finished look. My plan is to drill out the center caps using a hole saw. First, determine the center of the cap: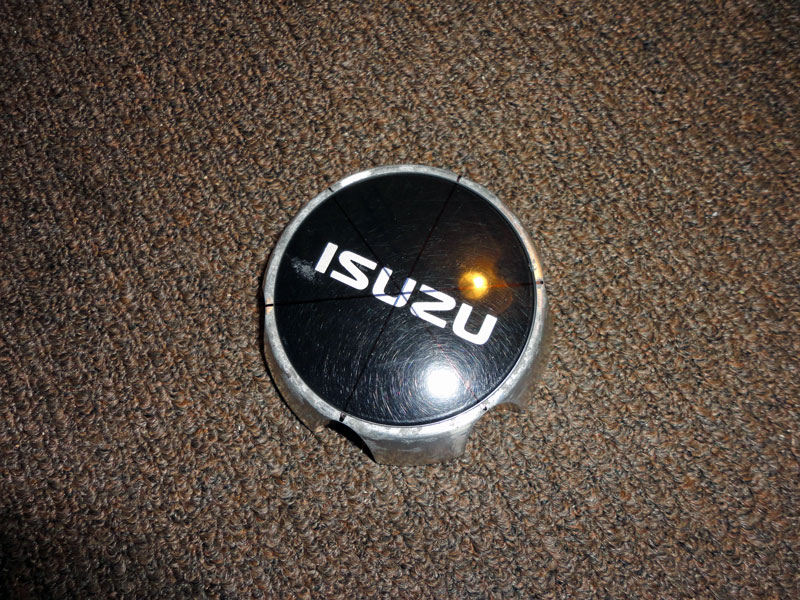 Use a 3 1/2" hole saw to drill out the center cap. I had to place the cap back in the wheel to get it to hold still while cutting: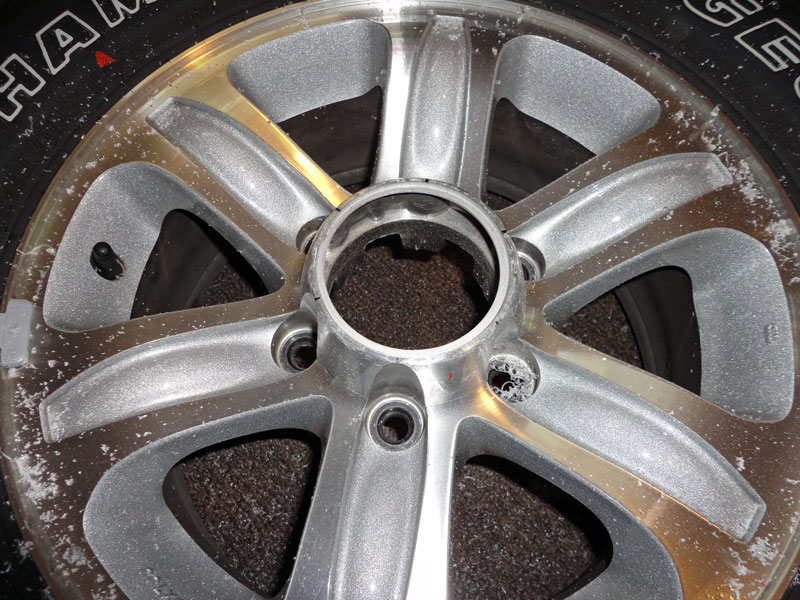 Respect the hole saw. I could see this thing taking a finger tip in the blink of an eye: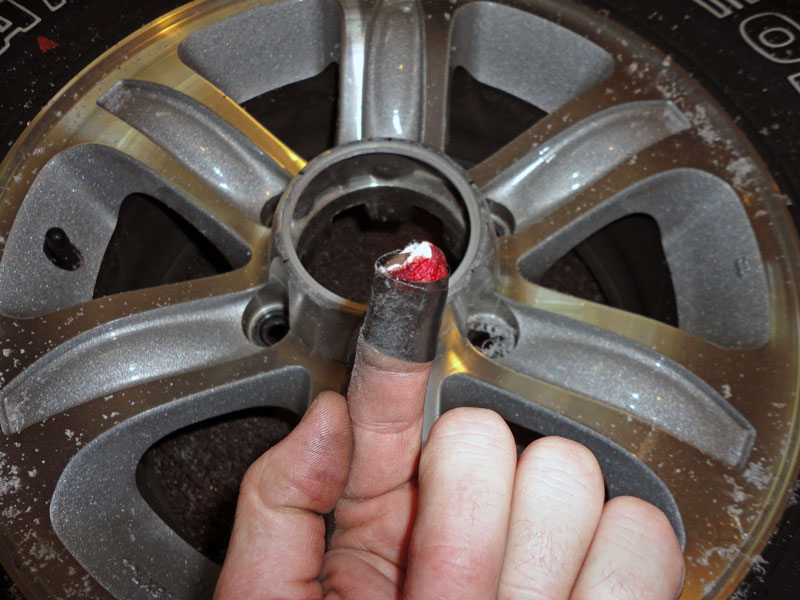 Fit the center cap back into the wheel and make sure everything fits: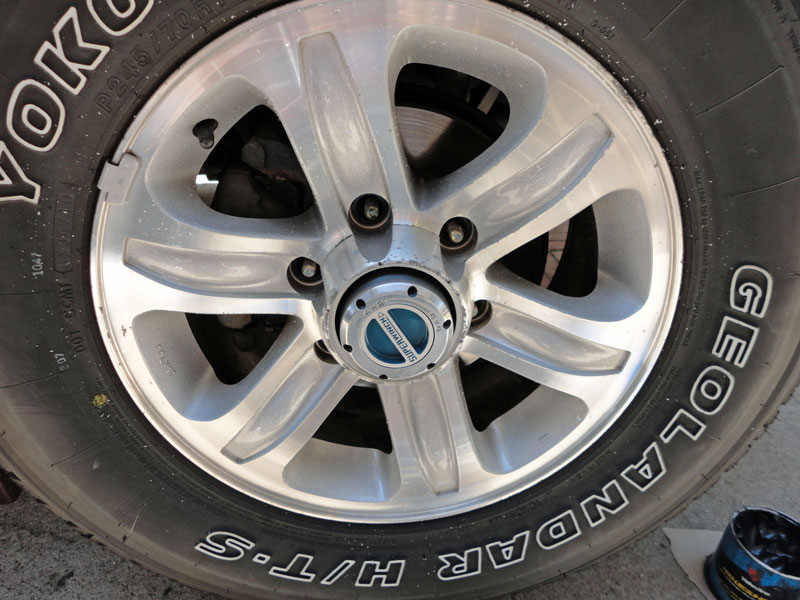 Since my center caps were corroding, I chose to paint them: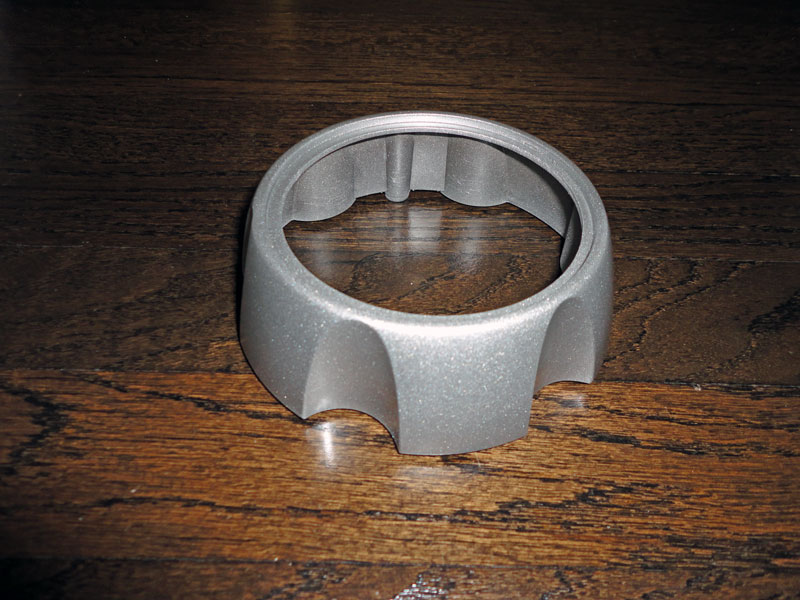 Caliper painted and wheel arch undercoated: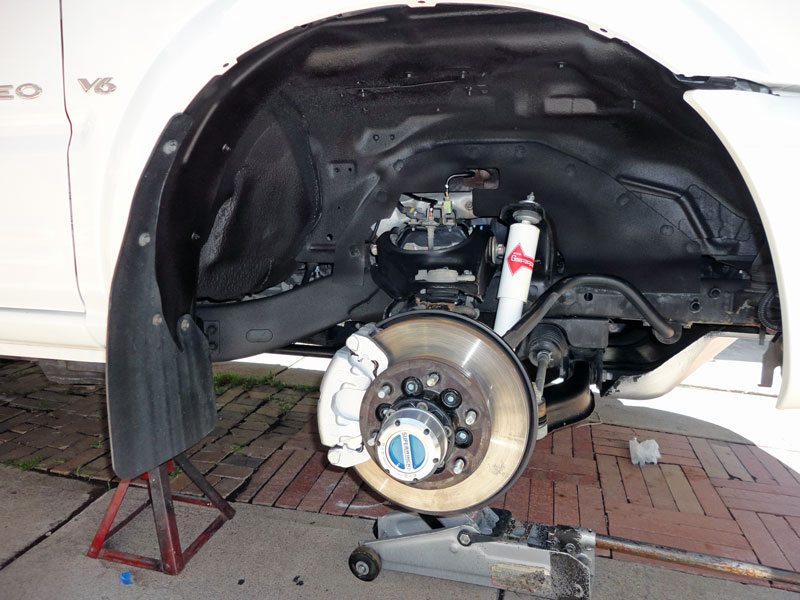 Wheel center cap painted, wheel torqued to 87 ft-lbs (per Isuzu Factory Manual) and everything buttoned up: