Discussion Starter
·
#1
·
Hey folks and sorry this may get long, but I figured I'd give a little background about myself first. I'm known as eaglefreek on most of the way too many other forums I belong to, due to owning some AMC Eagles. It started in '06 when I purchased my first Eagle wagon when I moved to CO and was looking for a cheap winter beater.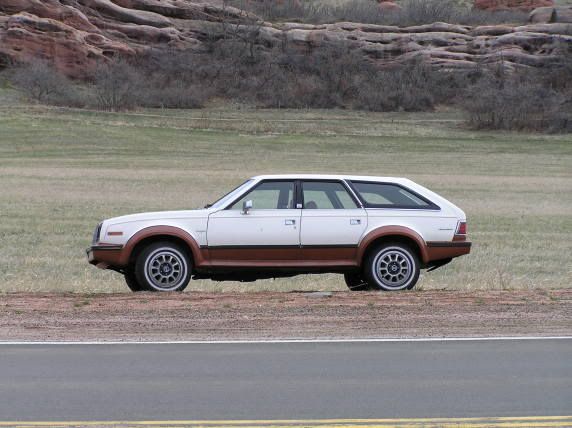 However, it was a manual car with no A/C and one day sitting in I-25 traffic on a hot day, I decided I needed an auto and A/C. I bought an 86 Eagle and it became my daily driver.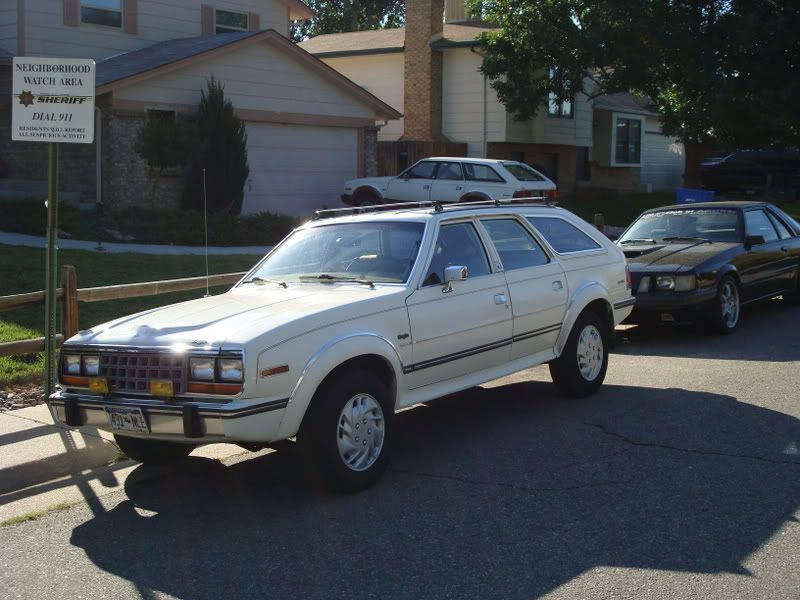 I somehow fell in love with the goofy cars and wound up selling my Mustang SVO that I owned for 22.5 years and drove my Eagle full time. The plan was to turn the first Eagle into a lifted off road vehicle with an SAS and a Ford 5.0L, but a divorce intervened and I gave the car to a friend and moved to TN.
My 86 went through some changes over the years. I installed a Jeep 4.0L head on the 258 along with a Comp Cams camshaft. A Jeep AW4, NP242 transfer case and 8.25 rear was installed and I built front and rear bumpers for it.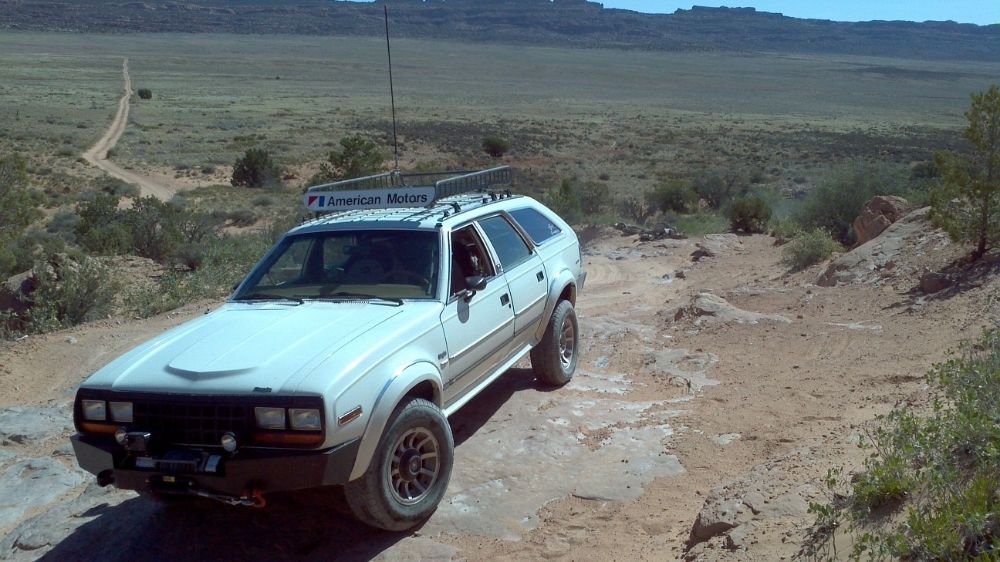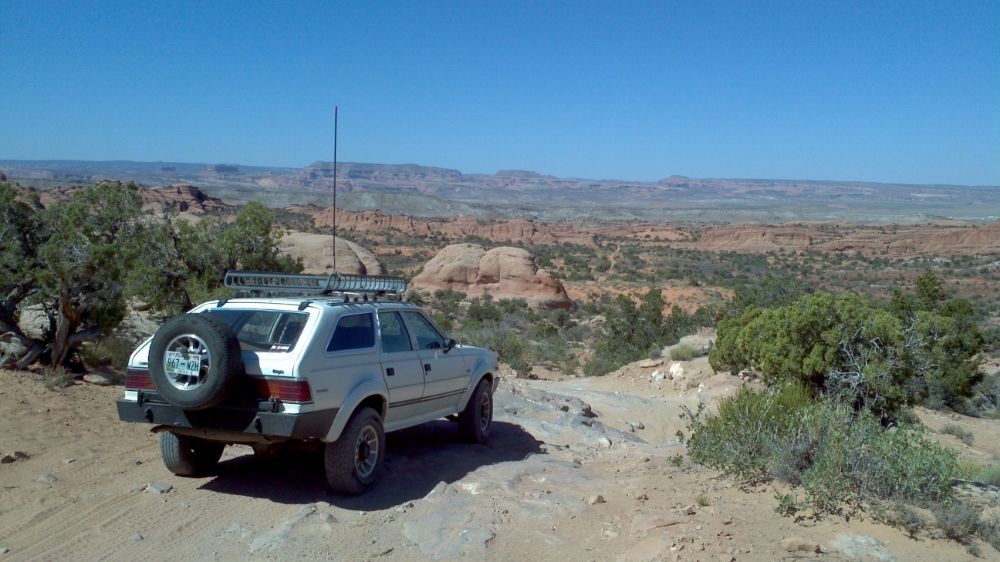 On a trip for work, I was driving through Utah on my way to Nevada and went and looked at another Eagle that was for sale. It had a 5.3L Chevy engine with a Dana 44 front and Explorer 8.8 rear. I had to have it and bought it. I fixed some of the issues it had and put about 20k miles on it in a year and I half.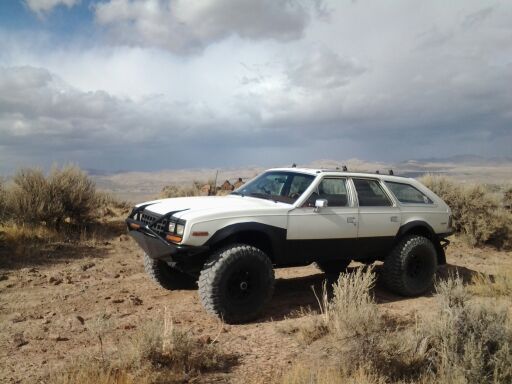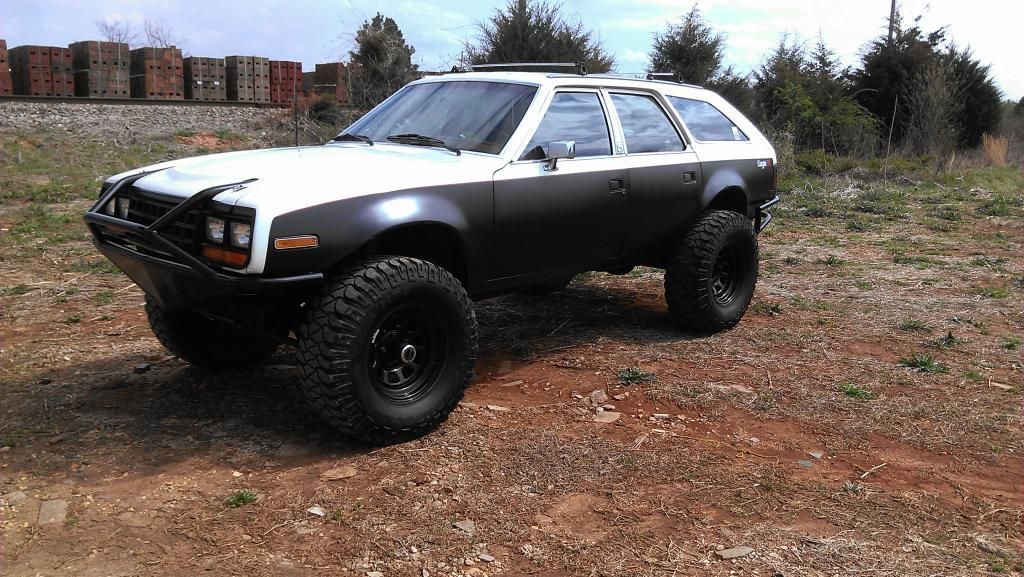 I had my fun with it and sold it. On a station wagon forum I'm on, a guy came on saying they were looking for unfinished project cars for a show and right at the same time I was in talks with my buddy that I gave my first Eagle to about getting it back since he hadn't touched it in 5 years. Well, you might have seen the transformation on Lost in Transmission on History Channel. It's no longer 4wd and has a Mustang 5.0L engine, T5 trans and 8.8 rear and is currently for sale.
I wanted to let my contact at the show know that I was selling it and they were in the middle of shooting a Top Gear episode and Rutledge was next to him and asked if I was selling my white one, also. Well Rutledge Wood now owns my 86 Eagle, so I'm out of the Eagle game and wanted to try something different. I pass an auto repair shop on my way to the office and there has been a Trooper parked there for 2 years, I stopped by yesterday and talked to the shop owner and he said it needed engine work and the owner didn't want to have it done. It turns out the owner is a good friend of my dad and I made a deal with him today and now own an 88 Trooper with a 2.6L and auto. It's actually in great shape and I'll have pics of it in a couple days when I go to pick it up. Now I have to figure out if I want to fix the engine that is in it or buy a wrecked truck that is in the classifieds in Chattanooga for the engine or do some type of engine swap. I've got a lot of research to do since I don't know a darn thing about Troopers.