Discussion Starter
·
#1
·
I had been looking for a nice car to run around in, I had test driven some Volvo C30s, Infinity G35 sedans before I decided to buy my Montero that I have now when I found the buy one/get one free deal for it.
So that wasn't enough.
I found a deal on a fully loaded Hyundai that needs engine work due to a failed timing belt pulley (destroyed heads). TKEman on here came over on sunday and helped me re-organize my garage to get it in there. (thanks again man!!)
I like this car because of all the options it came with, and the engine is mostly Mitsubishi which I'm very familiar with. I couldn't beat the price as well as the fact that I have every service record for it as well as the window sticker.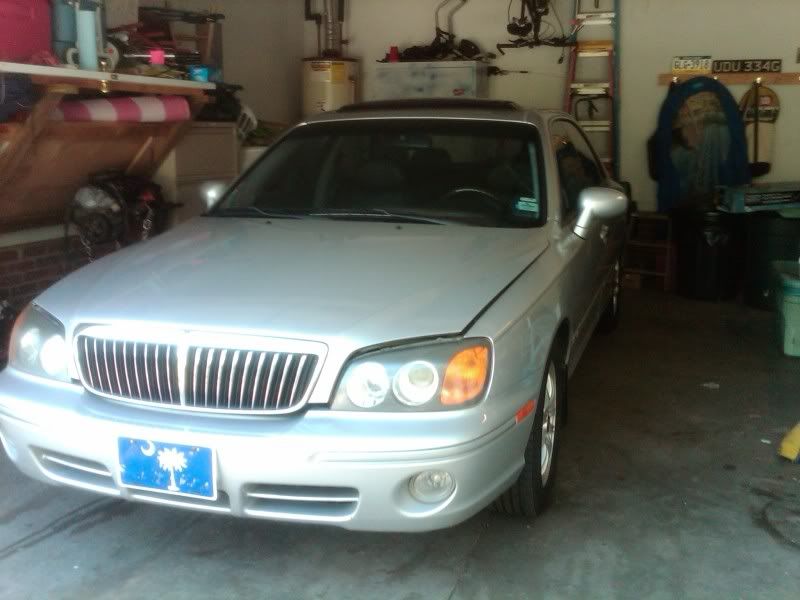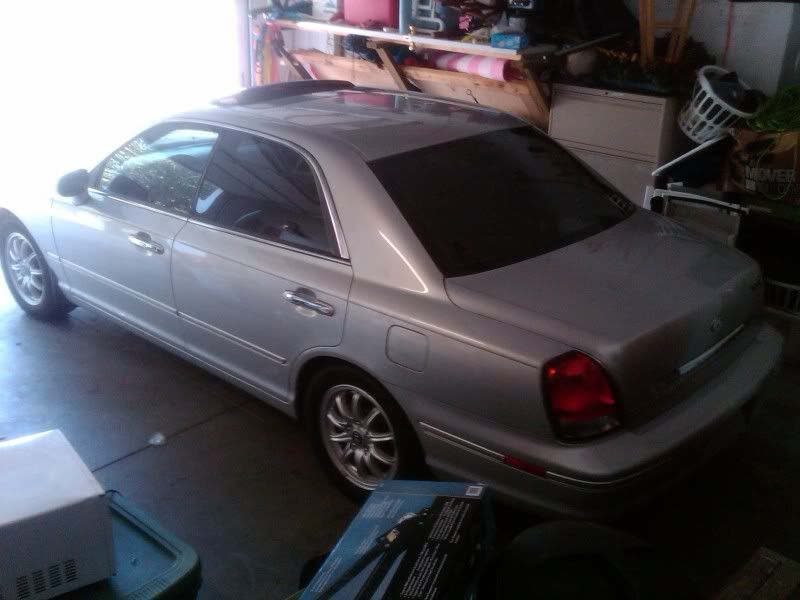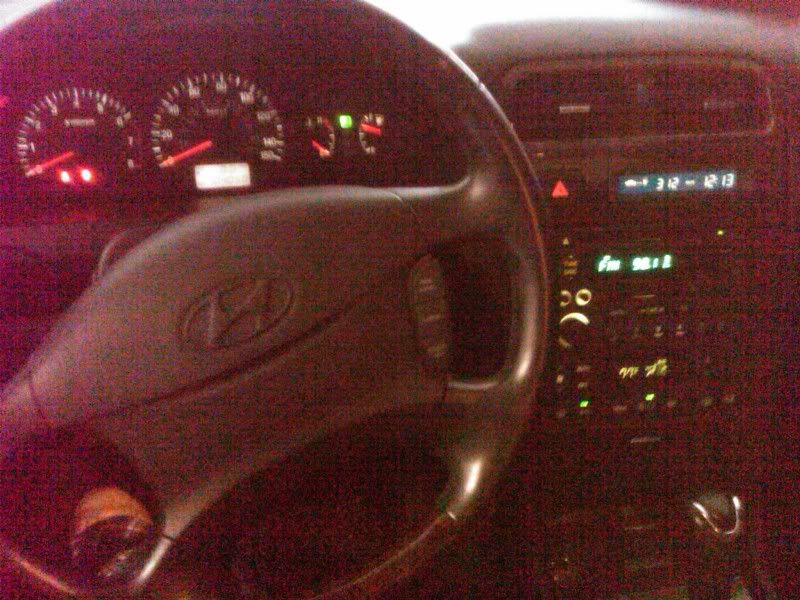 Service records since new: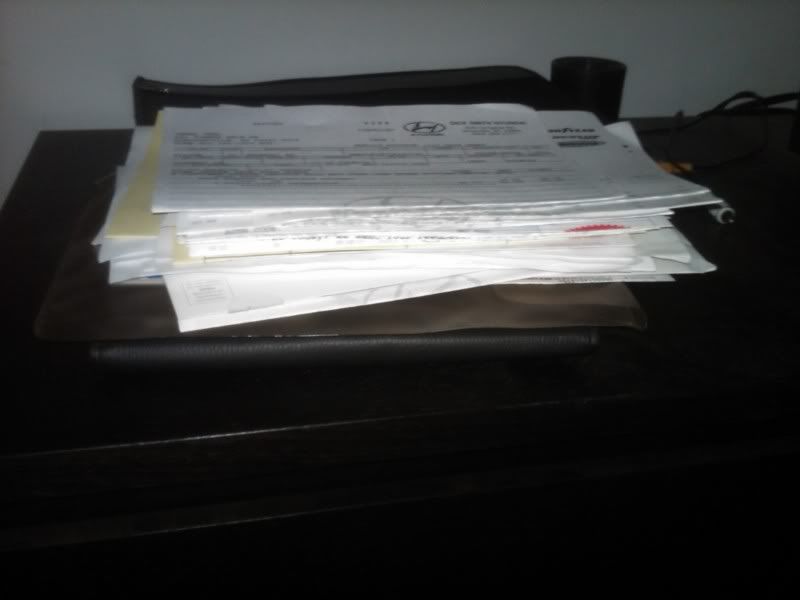 Original windows sticker ($27k)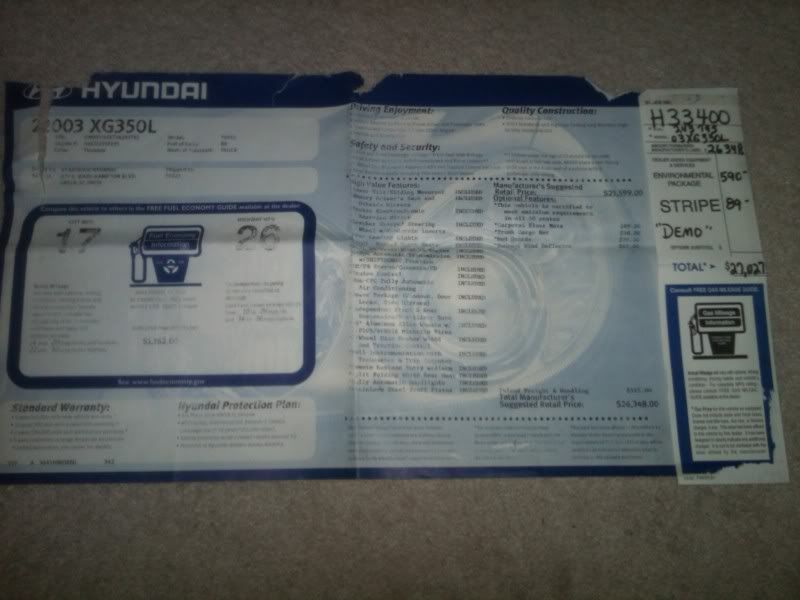 I can't wait to get into it and repair the engine. The heads will cost me $75 a piece for ones with under 100k on them, and another $300 in gaskets, etc. I already have some of the engine gaskets, headbolts, etc on the shelf I had for spares for my mitsubishi in case I needed to do a head gasket when I was doing the motor work last weekend.