Discussion Starter
·
#1
·
I hope to maintain this thread appropriately to chronicle the mods, changes, upgrades, down grades
or whatever happens with this truck.
I acquired this Trooper a month ago or so with a blown head gasket. As luck would have it we had a good 2.3l sitting in an 86 Trooper that is gonna get a diesel engine swap sometime in the near future. So I took the 2.3l and transplanted it in. The motor is great now but the transmission was shot. It had HEAVY gear oil in it and most of the bearings were toast. So I got a used trans swapped in.
I put a coat of wax on it. Still looks a bit rough but after another wash and another coat of wax it'll be looking as good as a 25 year old paint job can look.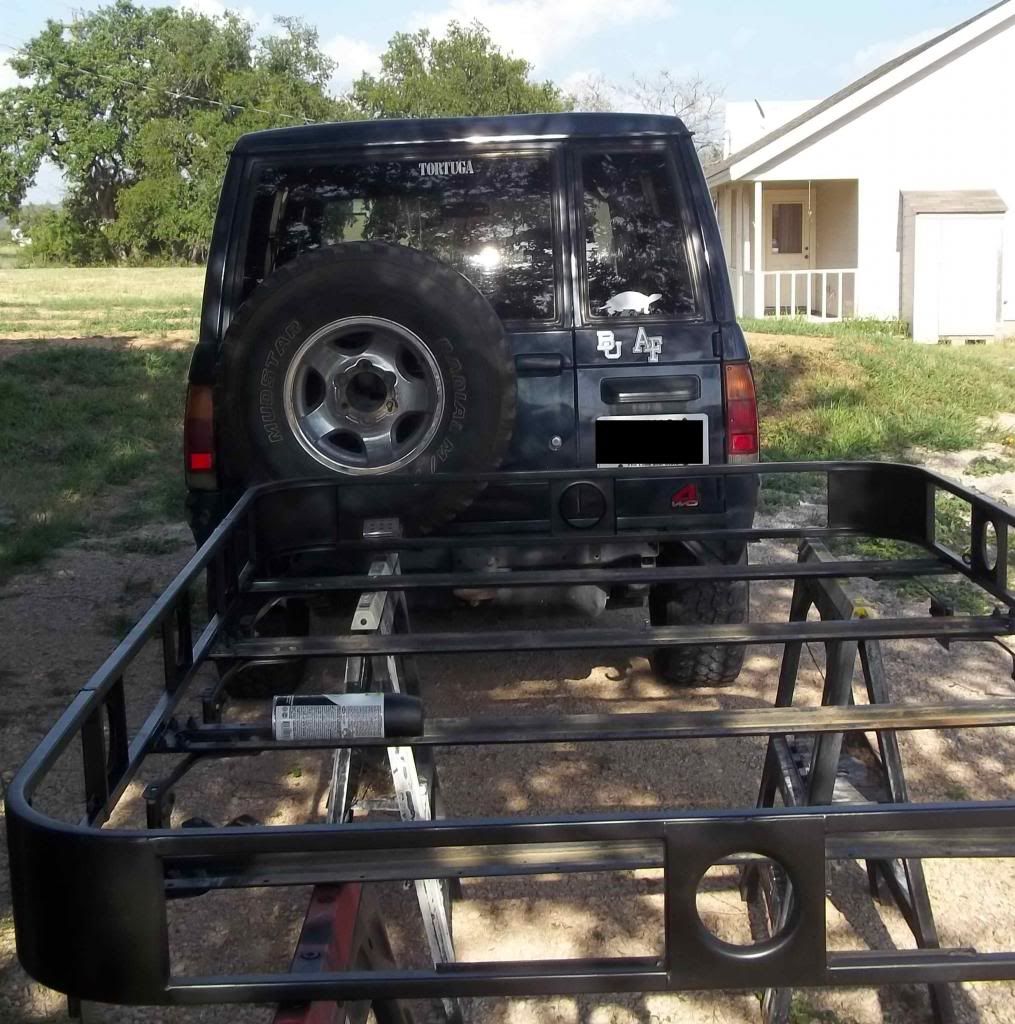 The rack you see is a Conn-Ferr rack I picked up last weekend off of Craigslist from a guy with a 1990 Trooper. I spent a day or so with a DA sander and some elbow grease, a could cans of rattle can satin and there it is... I intend to put an expanded metal floor in it soon.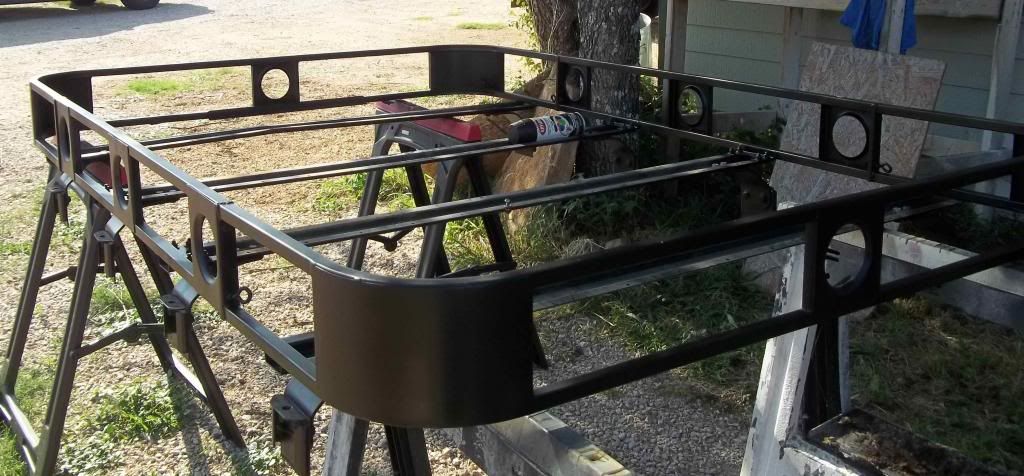 Thought I would throw in the odometer shot. Just getting broke in good.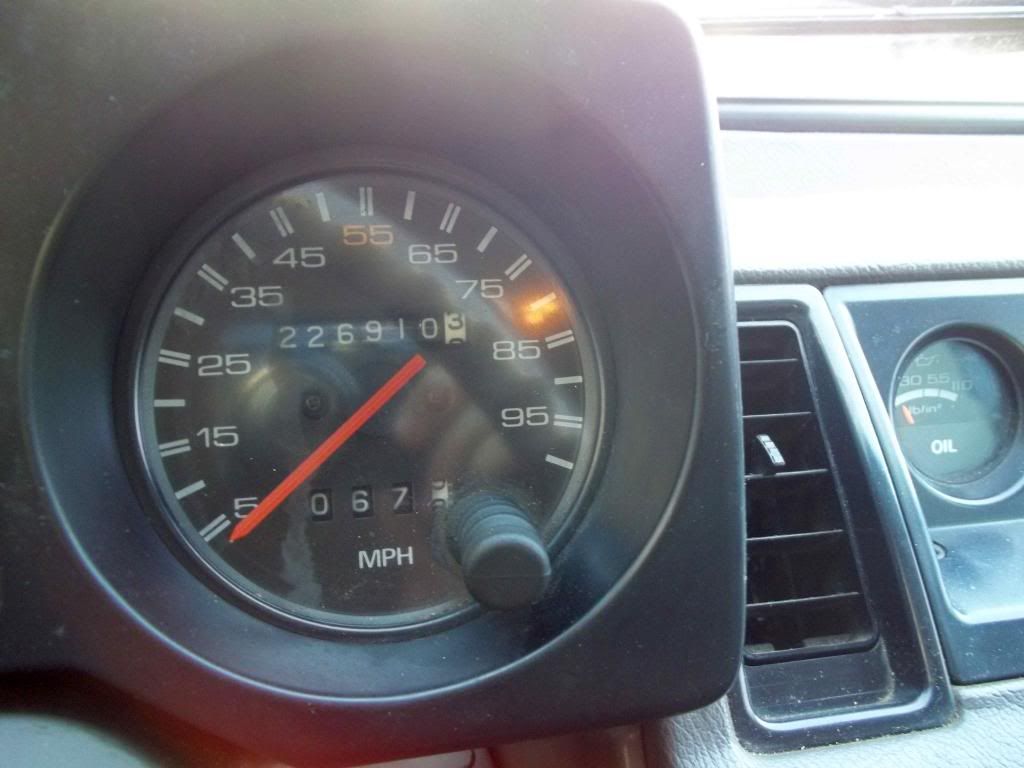 More to come...