Discussion Starter
·
#1
·
the clutch replacement on the homepage is an excelent writeup.
i figure i'll introduce myself by adding a few more pics for the process.
btw, this is a '90 pup, and yes, i'll be at URE (if she don't break at DPG)
i'm actually in the process of swapping out the tranny since 1st and 2nd gears are no-shows.
tranny out: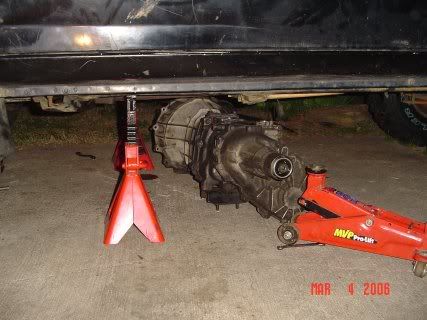 the fingers on the old one are pretty worn down. i'm glad i got the complete kit.
the new napa clutch plate has a bluish sheen to it. probably due to cobalt.
comparing old and new clutches: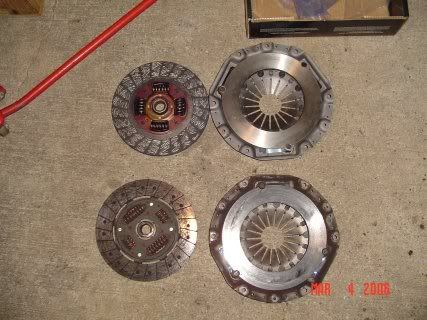 the napa clutch plate did not have a "this side flywheel" marking but the old one did. the thinner side goes to the flywheel.
here is a pic of the alignment tool for the clutch plate:
after sticking everything in, here it is fully installed: