Discussion Starter
·
#1
·
Hi Everybody:
I'm a relatively new member here, but I've been reading the forum on and off for a few years when repairing the truck you see here (before I owned it). I got a 1997 Rodeo with only 95,000 miles from my parents after my dad bought a 4Runner and didn't want to trade in the Rodeo. He had owned the truck since 1999. I think he would have missed it too much and wanted it to stay in the family! I had been looking for a reasonably priced, capable 4x4 for a year or so, and they gave me a good deal since it needed some work. My goal with this vehicle is to be able to get me and my family out in the woods or off the pavement to see more of nature. I also plan to use it as my primary winter vehicle.
When my dad dropped it off in September it was in really good shape overall, but it had several problems. Luckily, I've never been afraid to get my hands dirty, so I fixed everything myself over the next couple months. I spent a lot of labor time, but not a lot of money. This truck is really starting to grow on me. I have only done a couple of gravel or off-road excursions so far, but it is working great so far.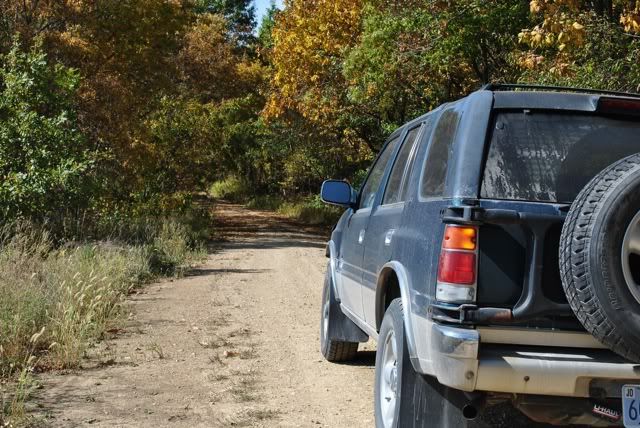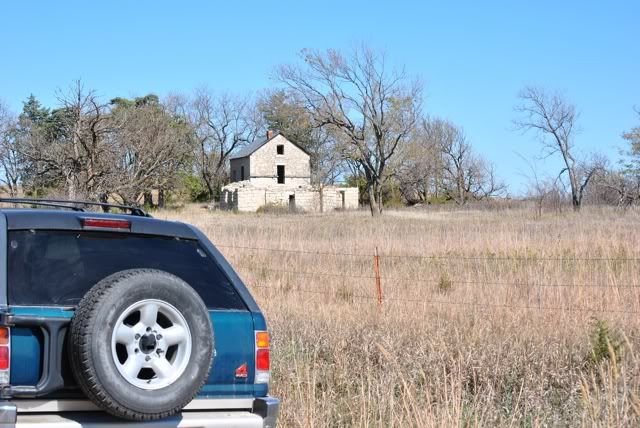 Maintenance and repair to date:
1. No 4WD engagement --fixed with a $4 VSV set from the junk yard. I had already "repaired" the VSV once thanks to info on this site.
2. Large coolant leak --turned out to be the "Y" hose that feeds the heads. Made my own for $3 in bulk hose. The hard part was putting on the new hose without pulling the intake!
3. Small sunroof leak --sealed the fasteners that go through the glass. The gaskets had dried out.
4. Iffy drive belts--replaced
5. Worn out shocks--replaced with Sensa-Tracs--$25 rebate and good reviews on here
6. Frame rust--Eastwood frame coating inside, and POR-15 and undercoating outside. Of course, no body rust to speak of.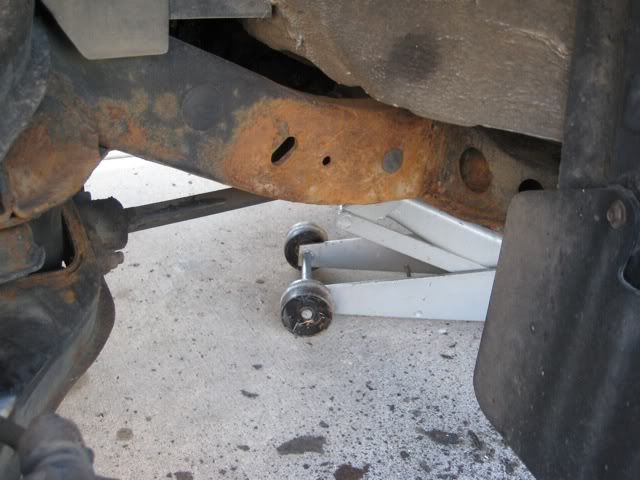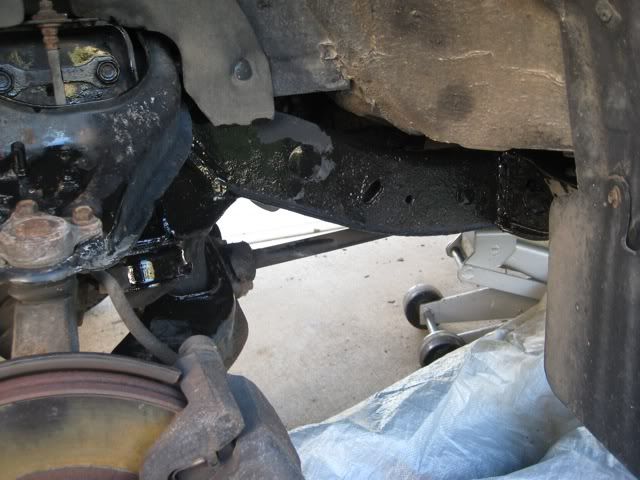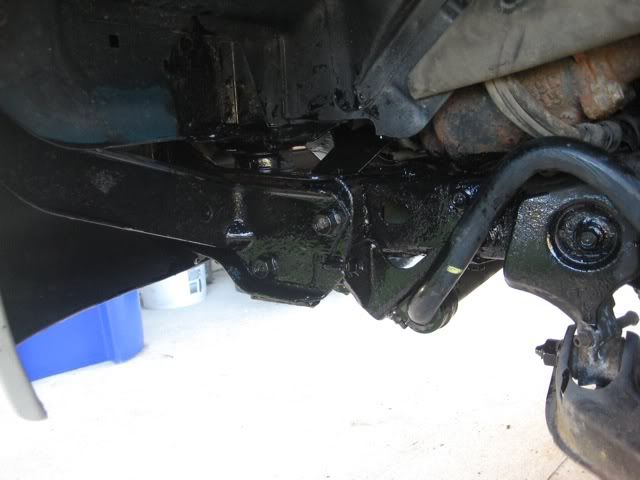 7. passenger side rear door would not open-- latch mechanism was jammed up. It is tough to remove the door panel when you can't open the door, but I got it eventually by pushing a rod through the window channel.
8. Needed spark plugs-- replaced with new parts that Dad had bought but not installed.
9. No AC: Added a can of 134a graciously provided by the previous owner.
I've also added the following:
Aisin Manual Hubs bought from the classifieds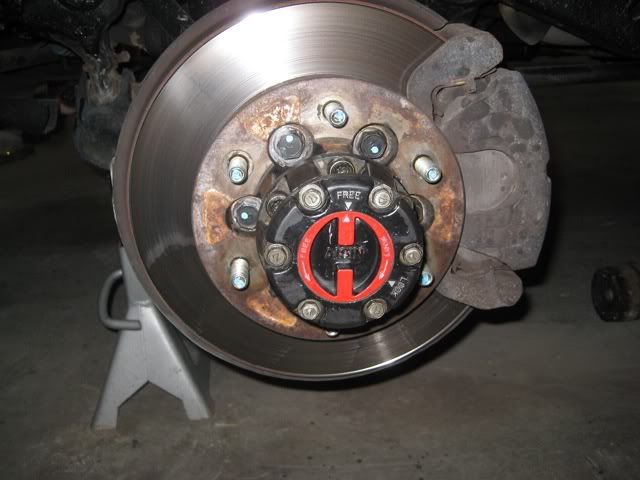 CB radio for trail runs and off-road parks. I put in in place of the ash tray, but I want to sink it an inch or two farther into the dash if possible. I used a right angle antenna connector to help with the depth, but it is hitting the metal dash supports now.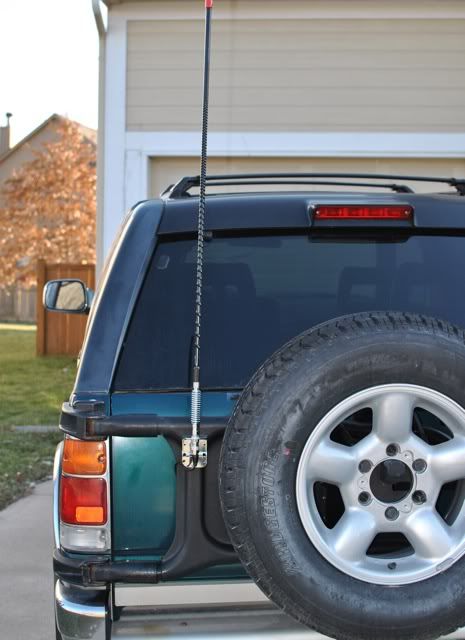 Still to come:
31" tires (245-75-16). 5 Treadwright Wardens on order. I've read that 265/75/16s (32s) will fit with no lift, but I didn't want the extra weight, and I didn't want to make the truck any slower!
small lift?
rocker protection?
2m radio for better communication
shelf/platform in rear compartment for recovery equipment storage
Extra 12V outlets and wiring for accessories
Auxiliary lighting
I've already learned a lot from browsing and searching the forums. I hope to be able to share some of what I learn in the future.
-Brian