Discussion Starter
·
#1
·
18 days, 6,500 miles, 25 National Parks/Sites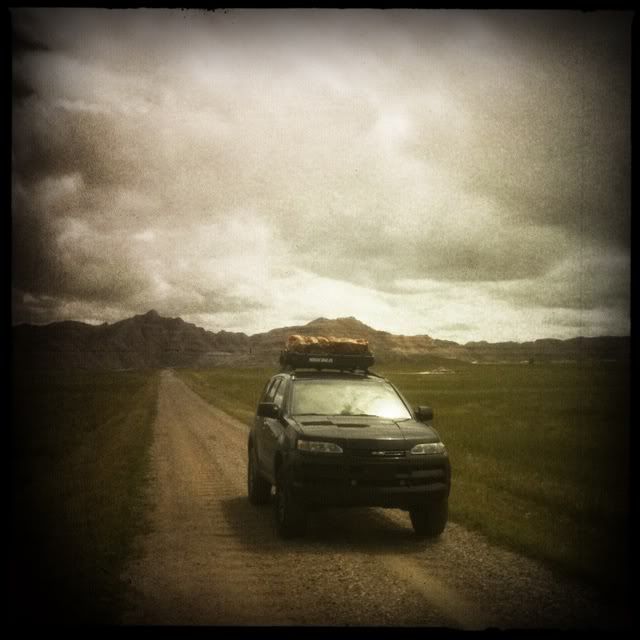 The 'Zu is a little worse for the wear, but she's still runnin'. The A/T Oil Temp light came on somewhere in the deserts Utah, in a 100 miles with no service zone. I pulled over, let it cool off, prayed about it, turned the key and it never came on the rest of the trip. Thought my transmission was about to fry! The check engine light flashed a ton, but I think that's due to the 85 octane gas out there more than anything, once I got back to the south, it was fine and hasn't come on in 3 or 4 days.
There is a strange grinding/grumbling sensation coming from under my floorboards, once I get rested, I'll check it out. It's gotten better since I've been back in town, and it doesn't occur when I'm changing gears, just when I'm driving, I could have the cruise set on 65 and I'll still feel it. But, as I said, it has gotten better now that I'm back in town and it's only driven a few miles in the past day or so.
More later, I'm really tired, but I'm glad to be back.