Discussion Starter
·
#1
·
So here's the super long pic show
.......if you have dial up, I'm really sorry....REALLY. This was completed awhile back and have been meaning to document the process, well I'm finally doing it.
So I've pulled her in the shop, her home for awhile now
Yea, she didn't want to drop her load, so I decided to get a better tool.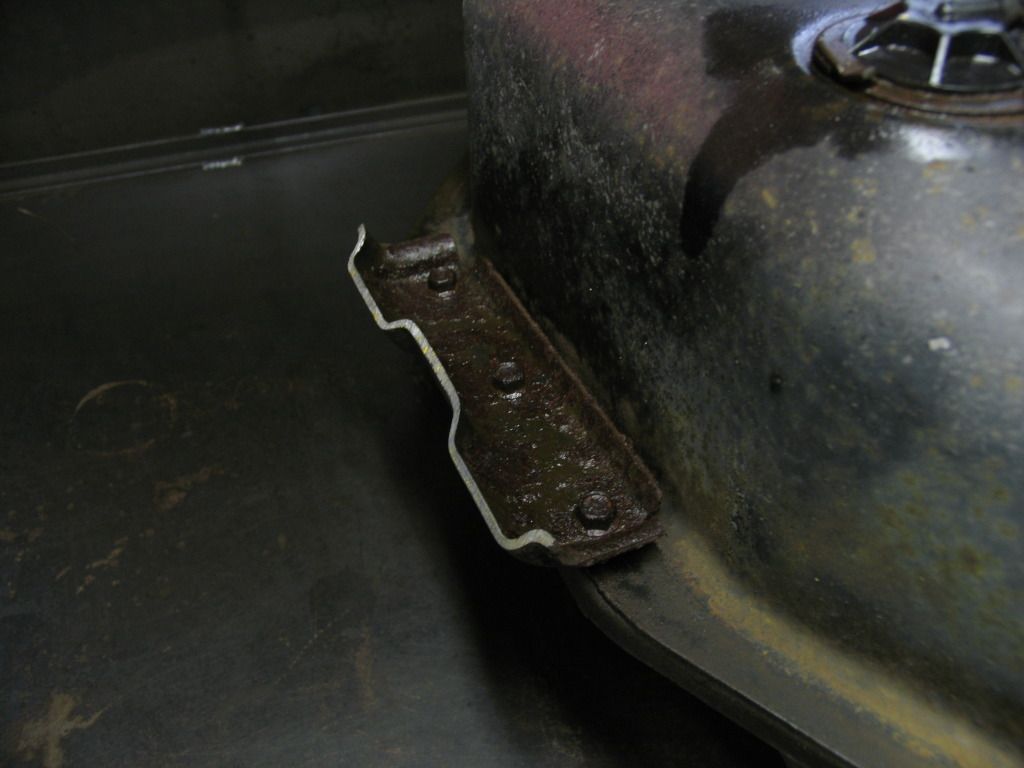 nasty, nasty, nasty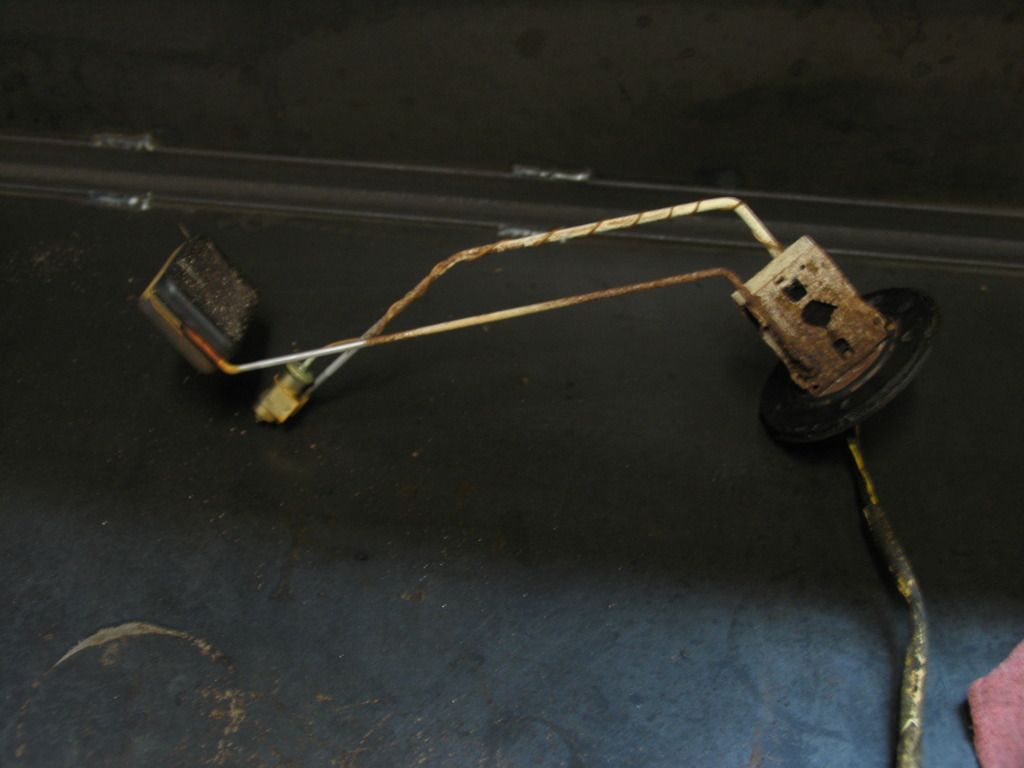 giving the pump a bath..er...wait sorry......testing the pump
removing the previous PITA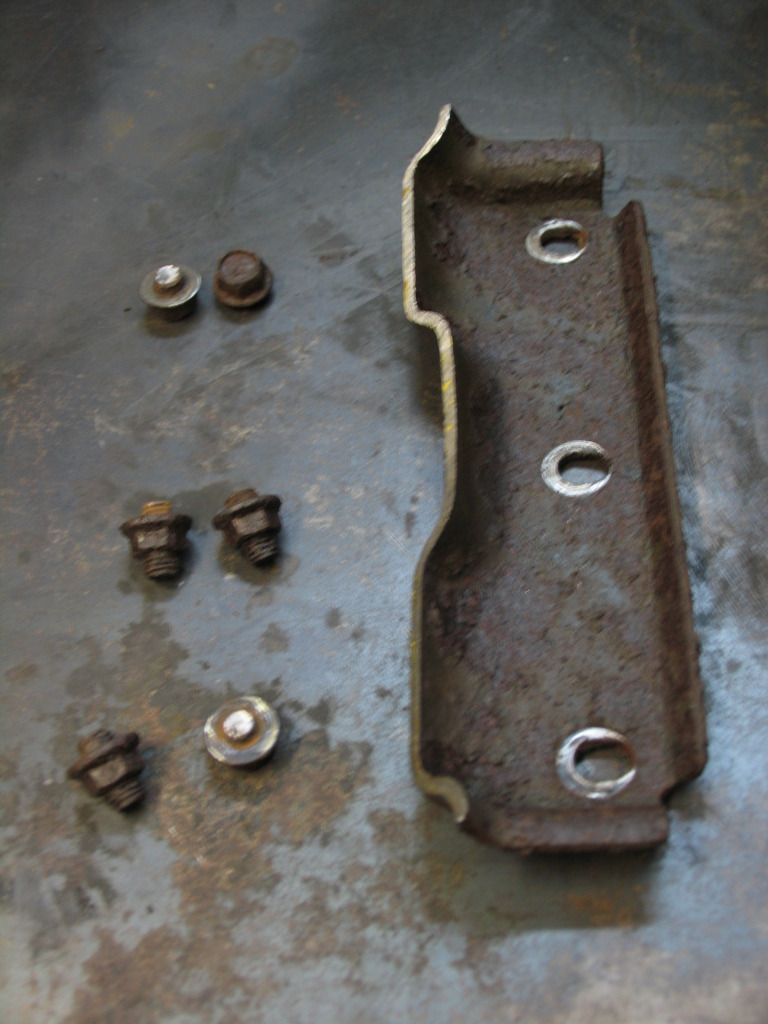 do NOT joke the rust.....I know you're just jealous
there's always at least one
this has got to go, the bracket that is.......well the rust needs to just disappear as well.
that's better, well a little better
and some rustoleum, like it actually matters at this point
a little more to disassemble
parts required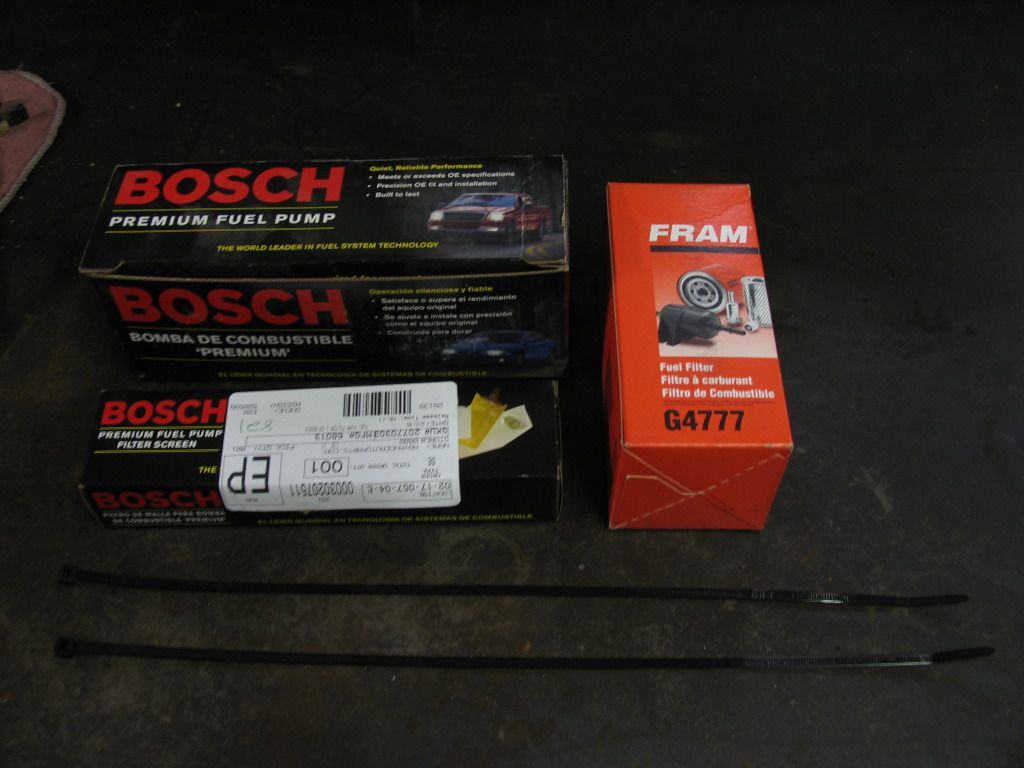 I love jig saw puzzles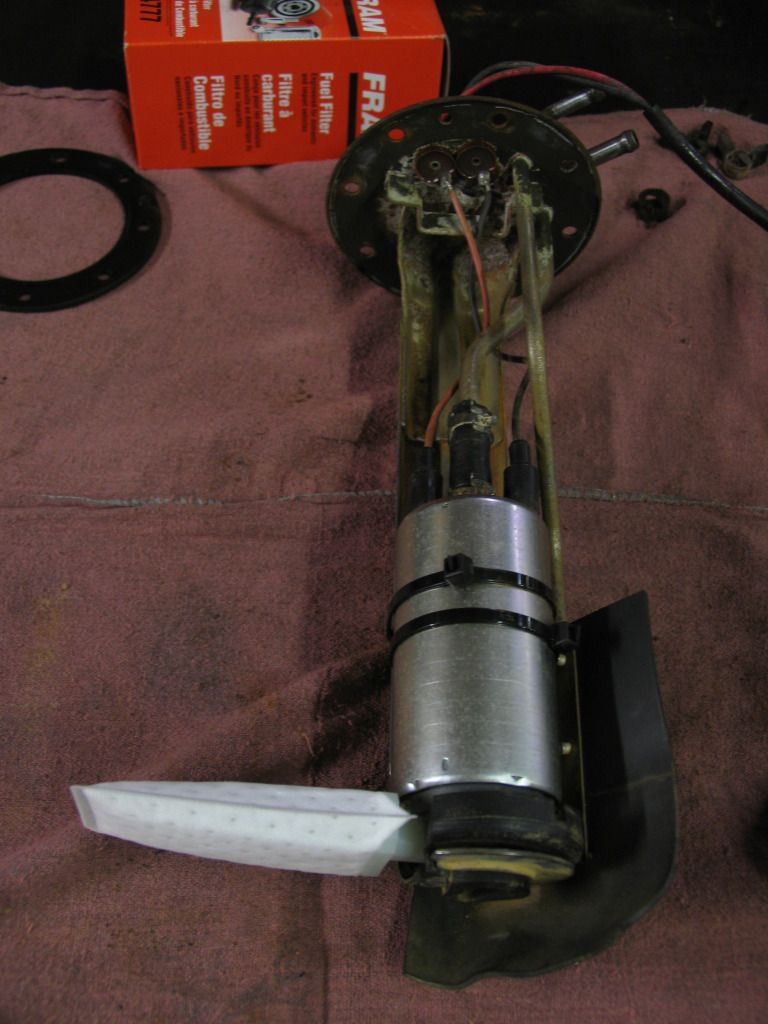 these should be much more pleasurable to remove, should I ever need to again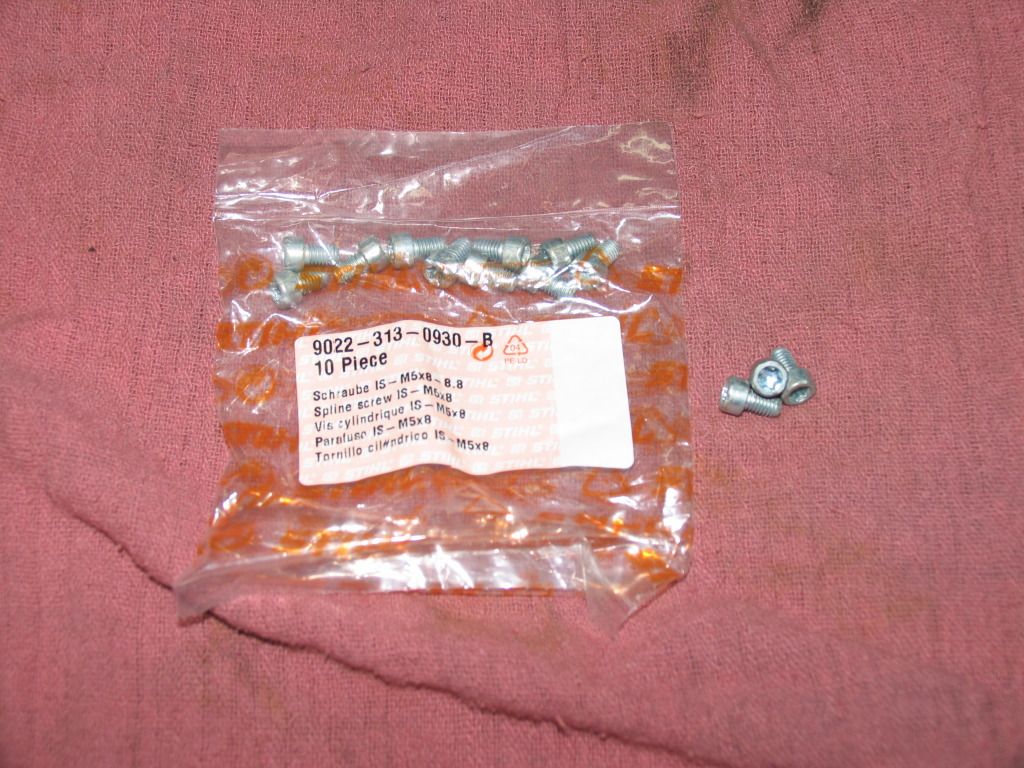 well the new screws look better anyways, that's got to help right?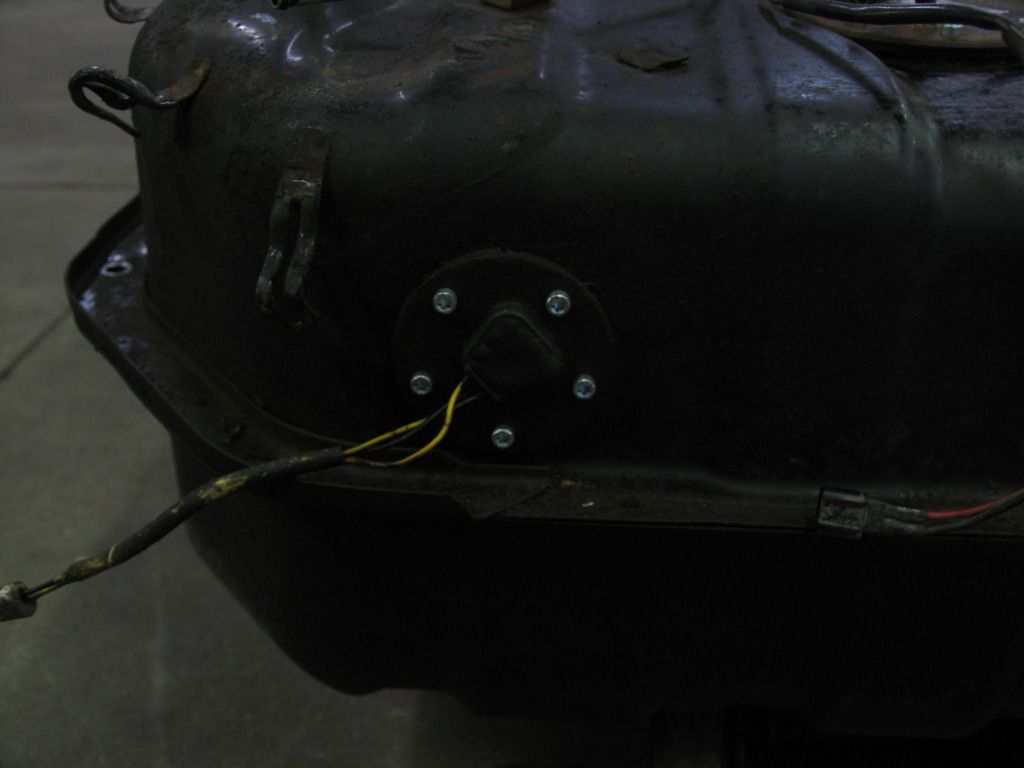 now to raise the mounts.....ahem.....just make new ones, much easier
something seems out of place here, got to be the tape measure, who needs that
cute little pieces of metal, their mom was pretty clean :wink:
this is starting too look not bad, please don't joke the welds I'm no expert, plus I'll blame it on the excess rust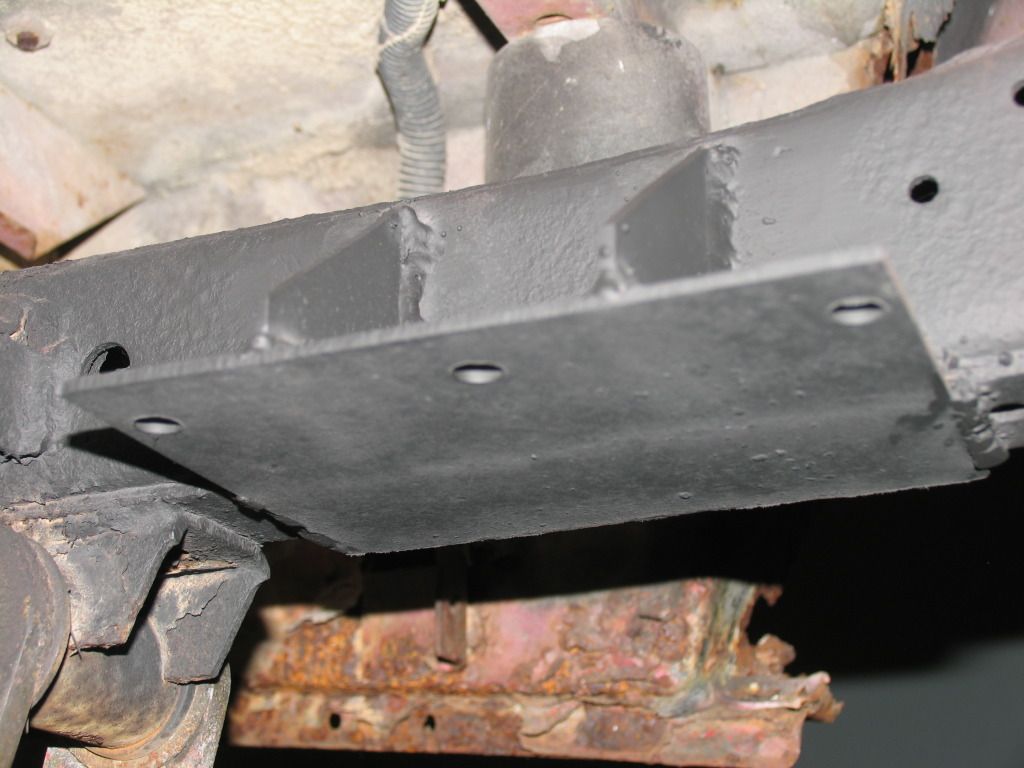 this thing was pissing me off the whole time, I introduced my best friend MR. SAWZALL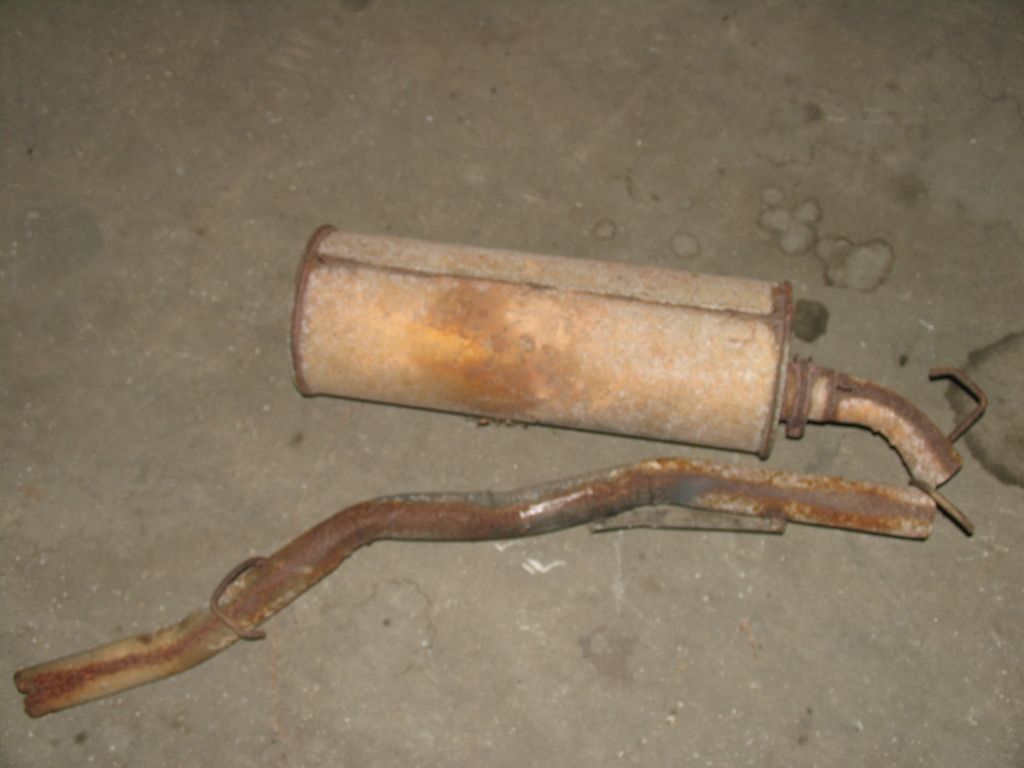 and finally some results, sorry if I wasted some of your life during this post......you can't have it back