Discussion Starter
·
#1
·
Trying to clean out my storage area of parts. Most of these were taken off a 1991 Trooper I parted out awhile back. For reference, it had a 2.6 4cyl 5spd with A/C and 186k. All prices are shipped in the Cont US, as I will be using fedex ground for the bigger stuff. If you are elsewhere, contact me and I'll see how much shipping would be.
Complete grey seatbelt set. $45 shipped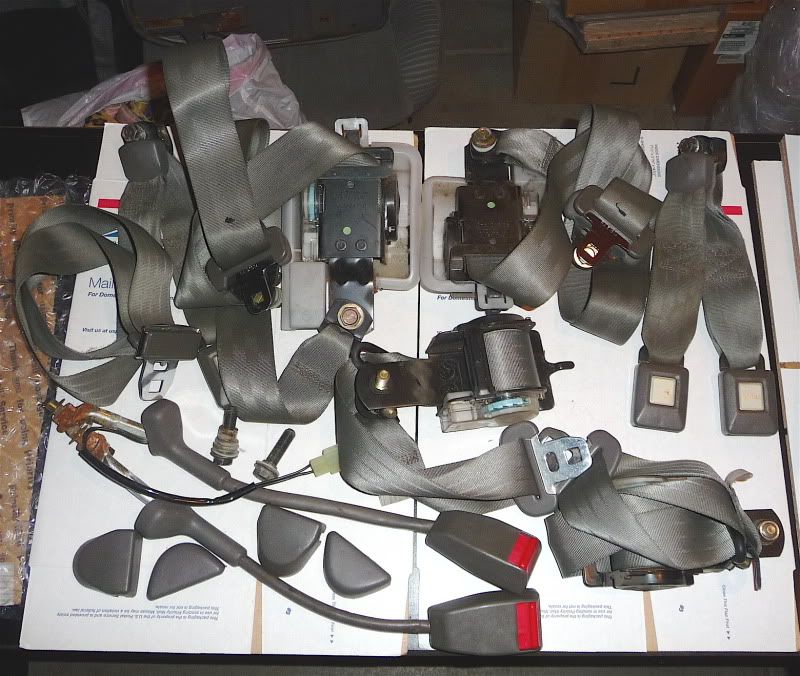 Dash Pod $40 shipped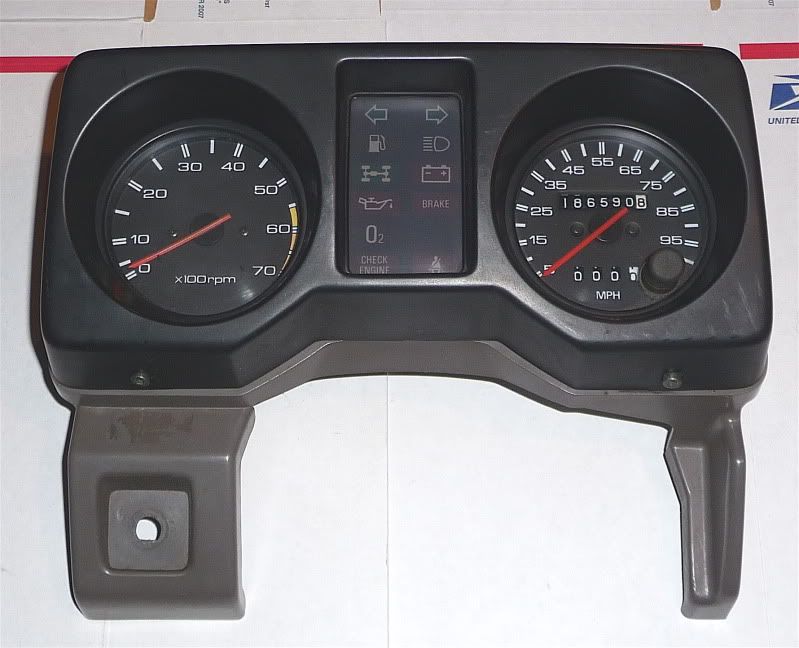 Switches, 1 headlight, 2 rear wiper, and 1 defroster. I'd like to sell altogether $40 shipped
Transfer case boots. One has the top pleat cut off, who knows why? $30 shipped for both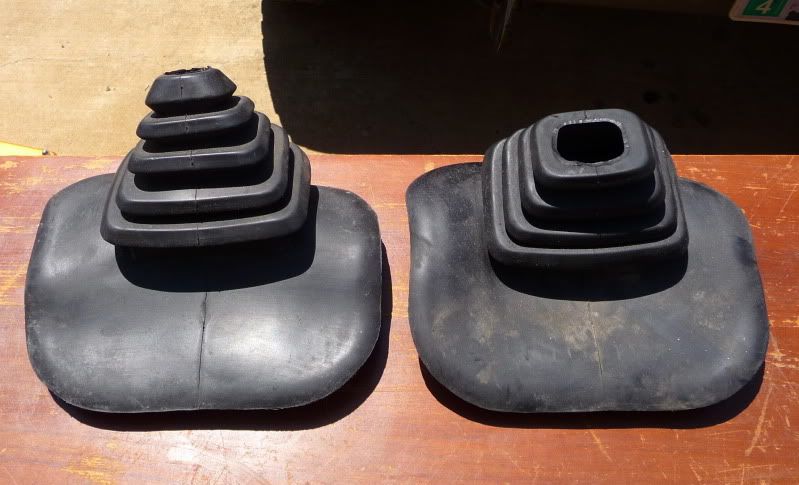 Heater core. Worked fine on the rig before pulling. $30 shipped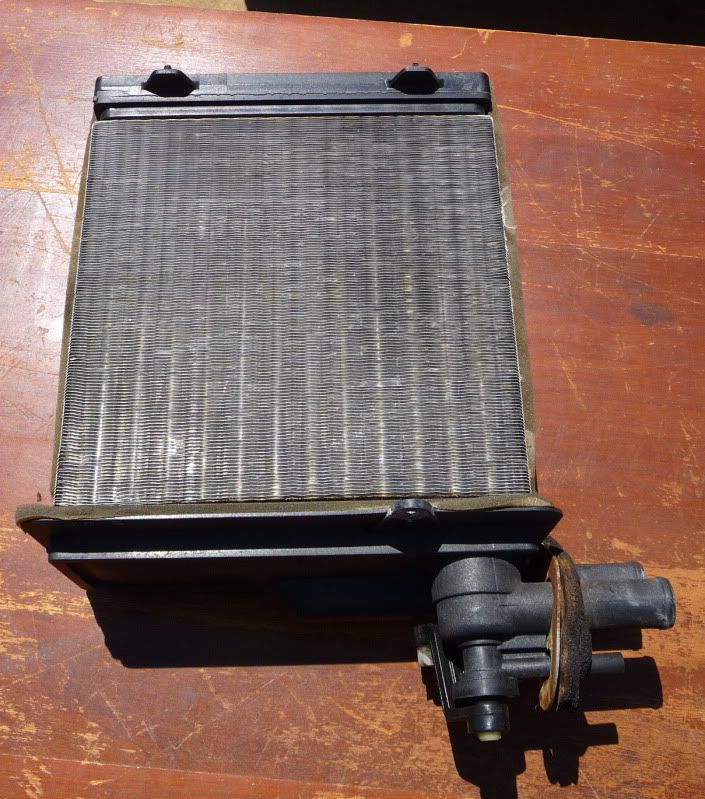 Fan motor. Works great $25 shipped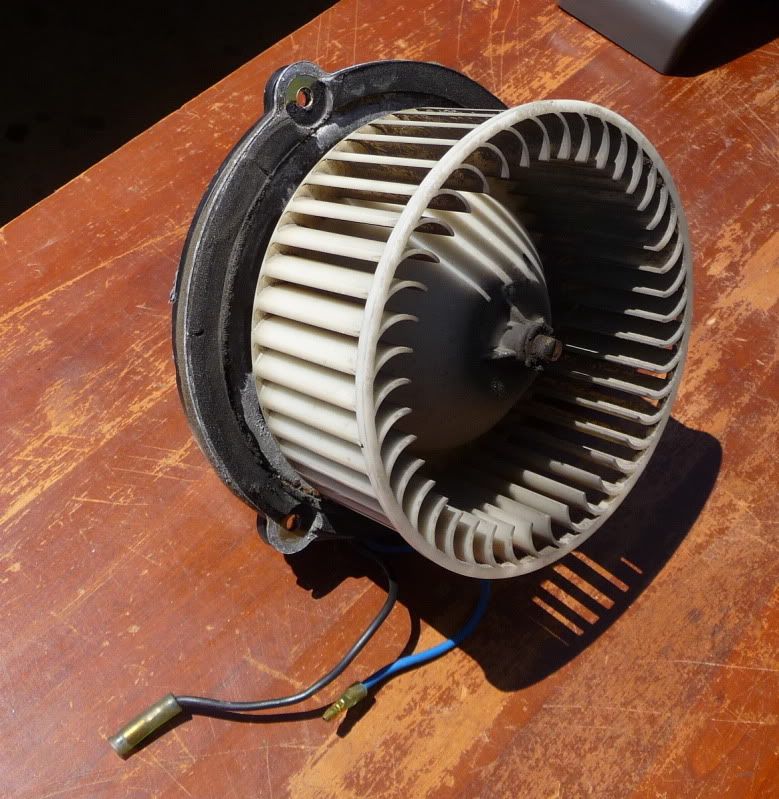 Rear bumper trim pieces. Some minor scratching. $20 shipped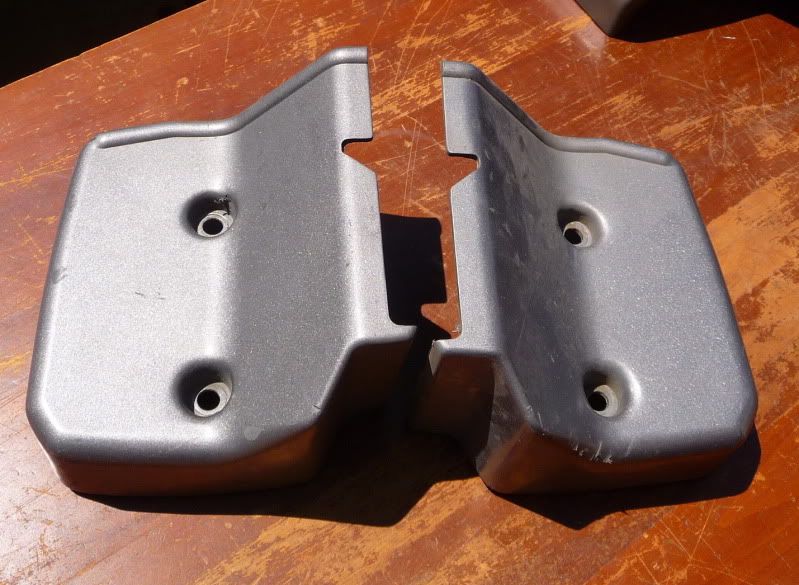 Grey armrests. Includes all but 1 screw. $20 shipped
The following 2 items are currently listed on fleabay, but I will remove them if someone on here wants them.
Set of emblems off the 91 trooper. Fender and rear door will both need new sticky tape, and the grill emblem could use a little touching up on the black. Good overall. $35 shipped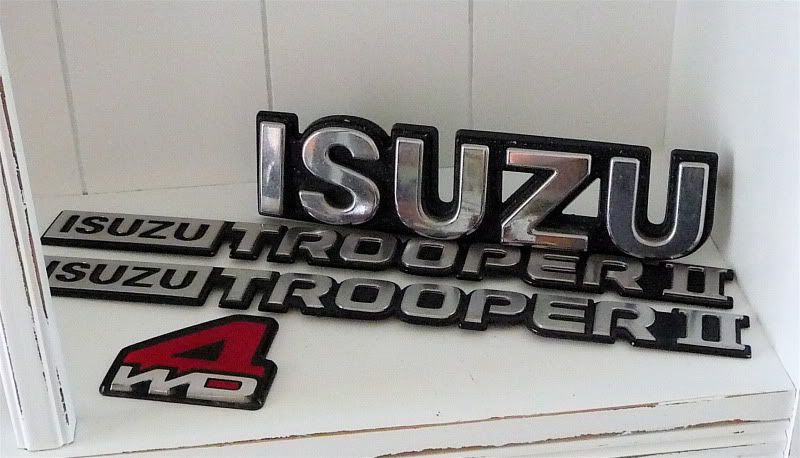 Ignition switch assembly with steering lock, and lock set. All with 1 matching key. Everything works on this. $35 shipped
I'd really prefer paypal, but if you can send it out fast I'll take a money order.