Discussion Starter
·
#141
·
I bought an internet
rebuilt
transmission last night from a company in Florida. My truck has the 44RE in it and it has slipped in first and second from day 1. Hopefully it'll work out. I must admit, I'm not looking forward to the job.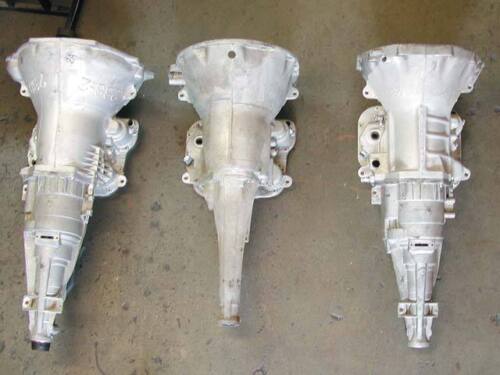 I plan to replace the front exhaust pipe since I'll have it removed and mine has rusted pretty thin. I figure I'll want to do input and output seals in the transfer case, too. And probably the engine rear main seal. Maybe the transmission mount. The transmission comes with a new torque converter so I won't have to worry about that.
Is there anything else you guys can think of that I ought to replace while I have that behemoth of a transmission out from under the truck?