Discussion Starter
·
#1
·
Hoping someone can help explain how this axle assembly works before I yank the old one out and cause more work for myself.
I bought a reman CV axle because I can't get my OEM one by mail quick enough for uwharrie. It was also only $31 on sale for the entire axle so I just went with it..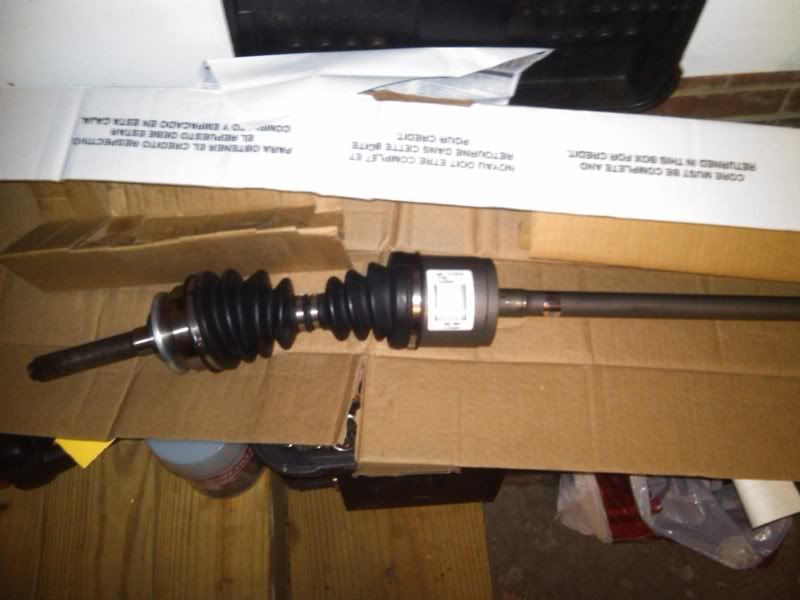 Now, what I'm used to is this end of the shaft having a clip on it to hold it into the differential's spider gears. I do not understand how it is held into the axle unless it is just by force of the outer hub..
Can someone tell me it's safe to pull the whole axle CV assembly from the front carrier and it's as easy as sliding this one back in?
Thanks in advance!