Discussion Starter
·
#1
·
I recently went out on my first off road excursion in the trooper.
After about an hour in 95+ degree Arizona desert the temp gauge climbed to less than 3/4 to max. Then the check trans light came on.
I immediately stopped and opened the hood and let it cool down and babied it back to civilization.
I figured I got the light because the temps got dangerously high. Everything shifted and felt fine. The check trans light stayed on. I disconnected the battery and the light is now gone.
So now I have plans to do a cooling system upgrade. Along with engine/transmission and upgrading the radiator.
I've done tons of searching and can't find anything to the extent I'm planning on doing. Let me know If I'm going over board.
For the engine I would use a sandwich type adapter:

leading to the cooler, I would use the same type and size for both engine and trans, so this x 2: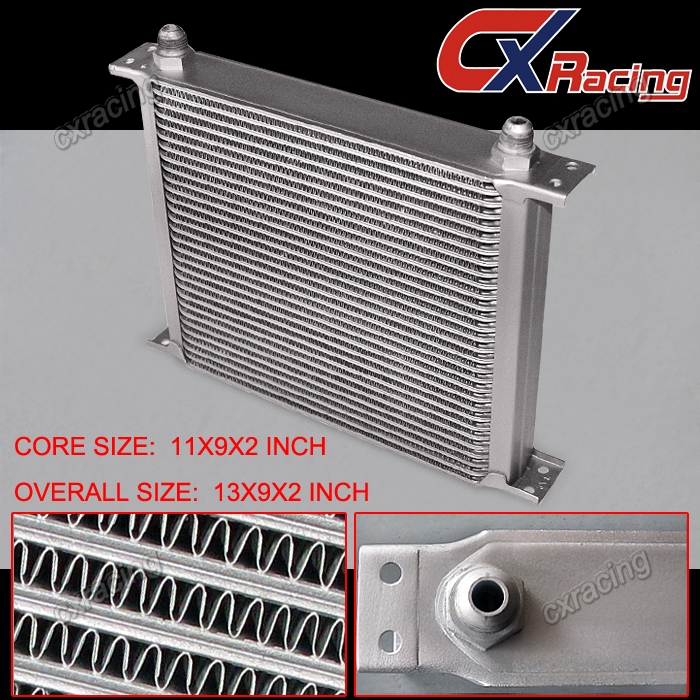 and since cooling all of this oil would result in more stress for the radiator, a universal aluminum radiator with a pair of electric fans:
So, Am I going overboard?
Keep in mind I want to be able to go off road in the desert, where 100+ temps happen 4 months of the year.