Discussion Starter
·
#1
·
Took the Passport out today with Brandon (Black98Rodeo). We went up to this park by my house called Mobile Swamp. It's basically a bunch of man-made trails and bog's and what not to play around on, it's a blast: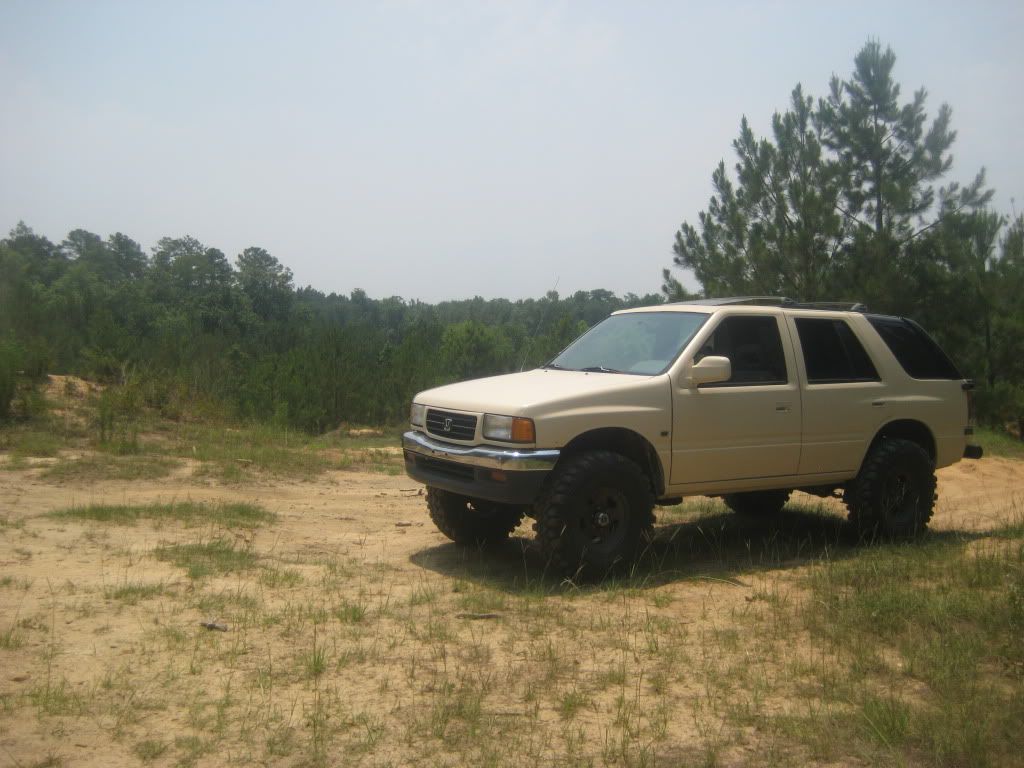 Climbing one of the many hills in the area: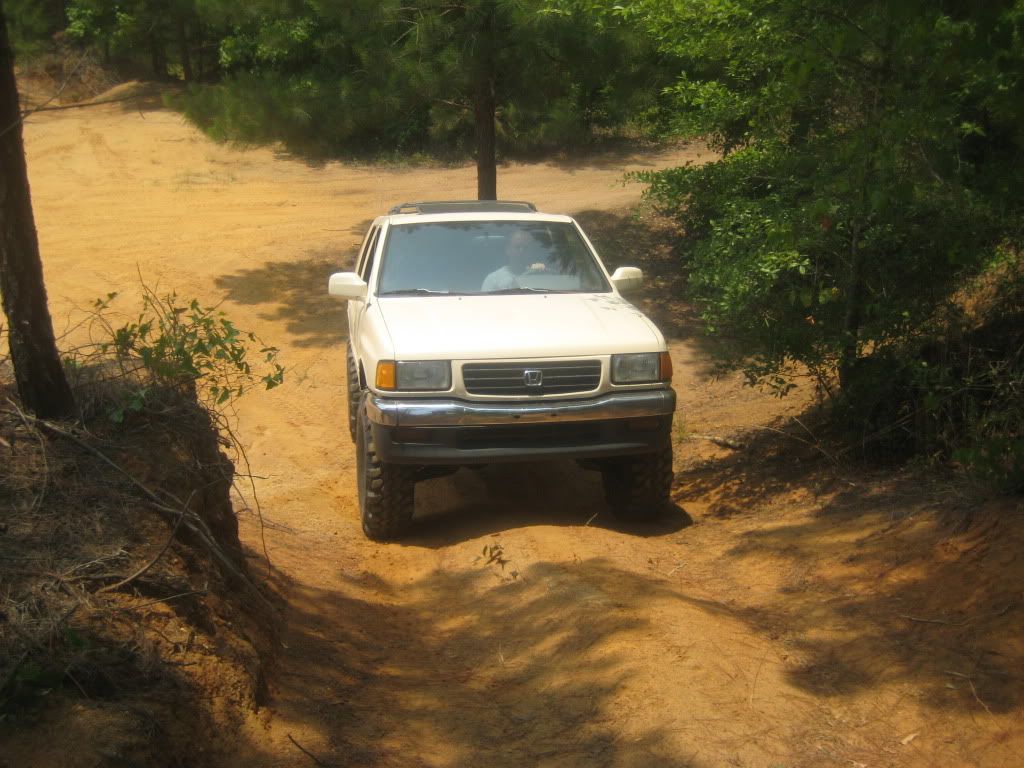 Playing on the dunes!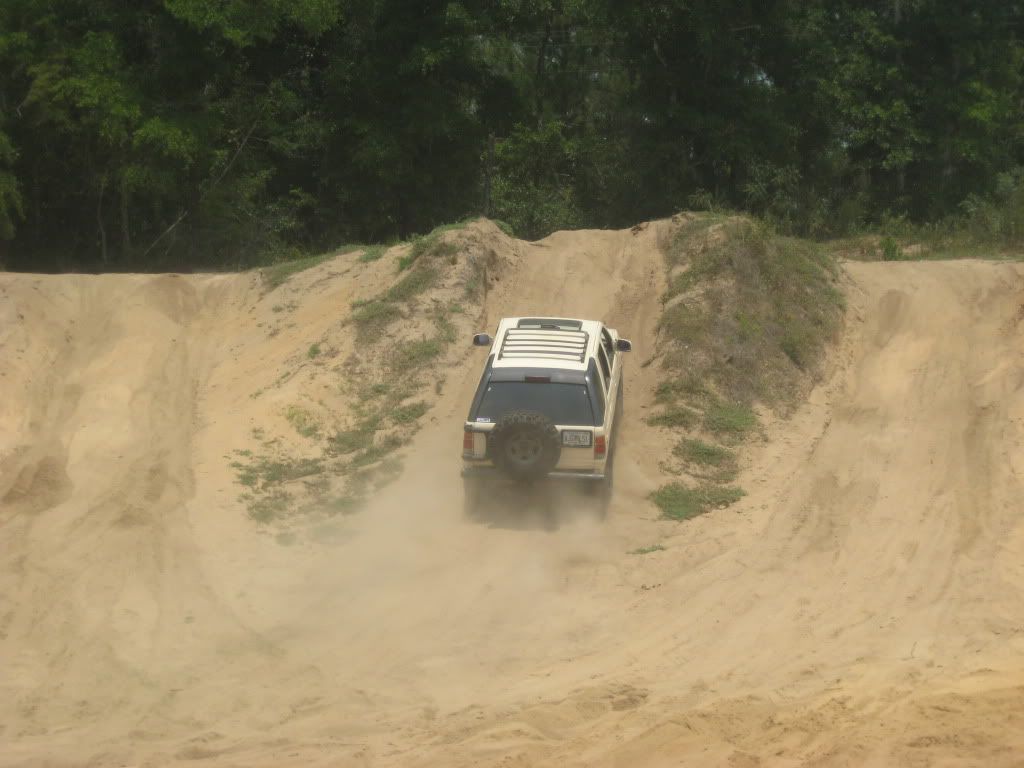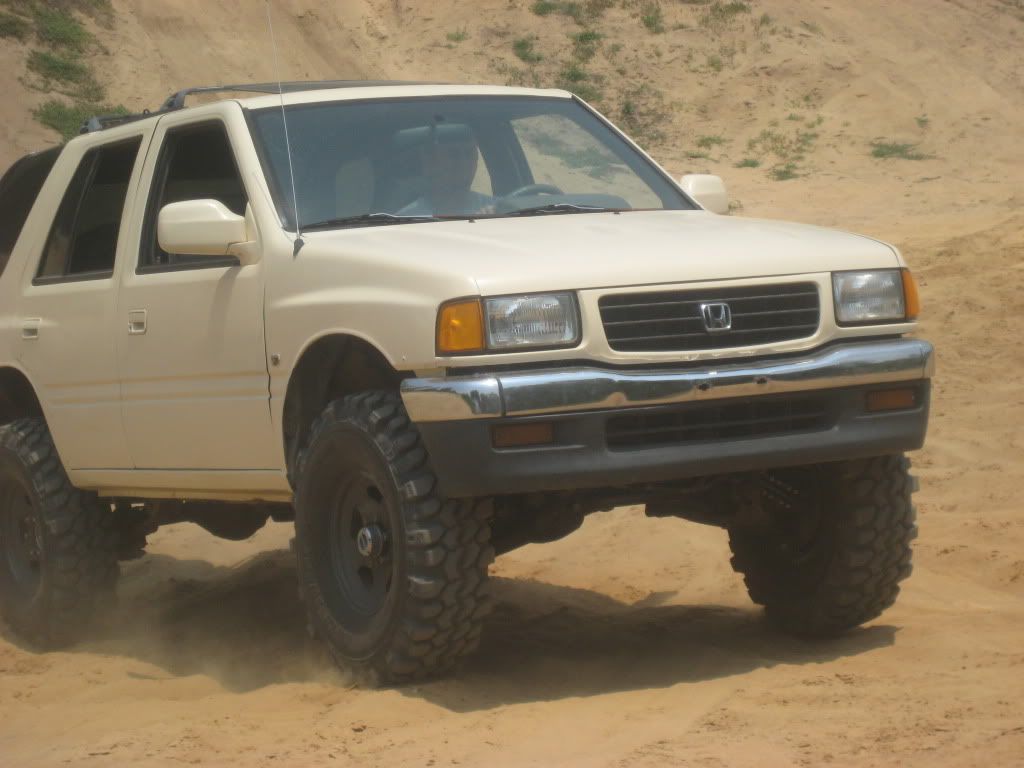 Going through some of the trickier parts: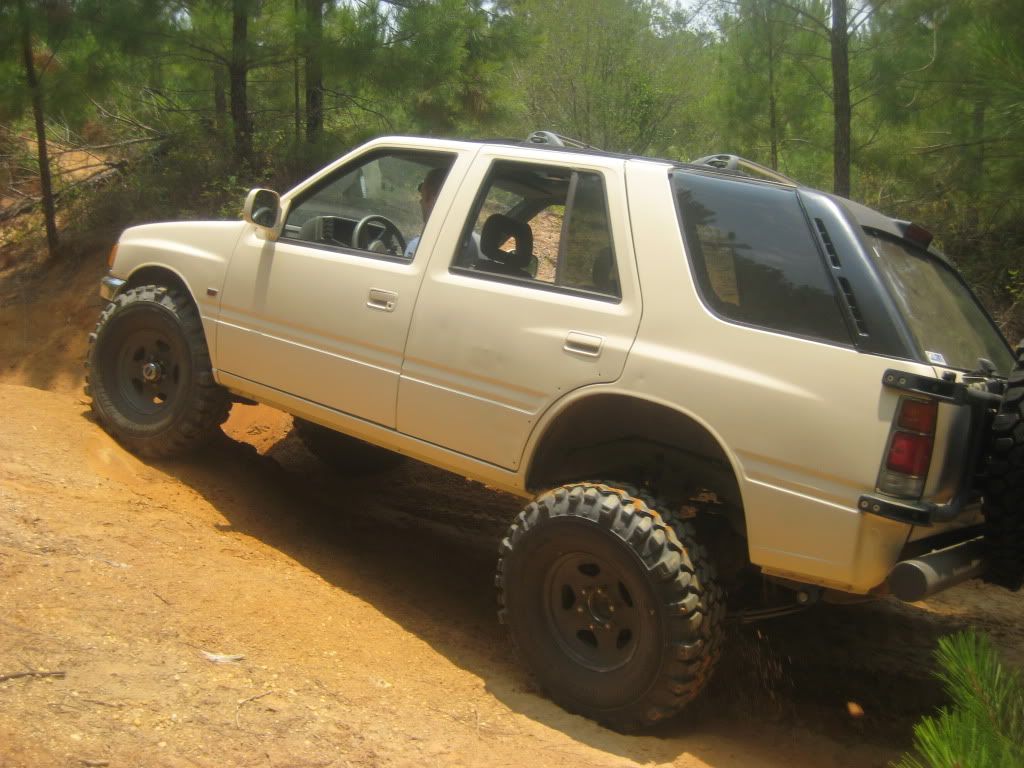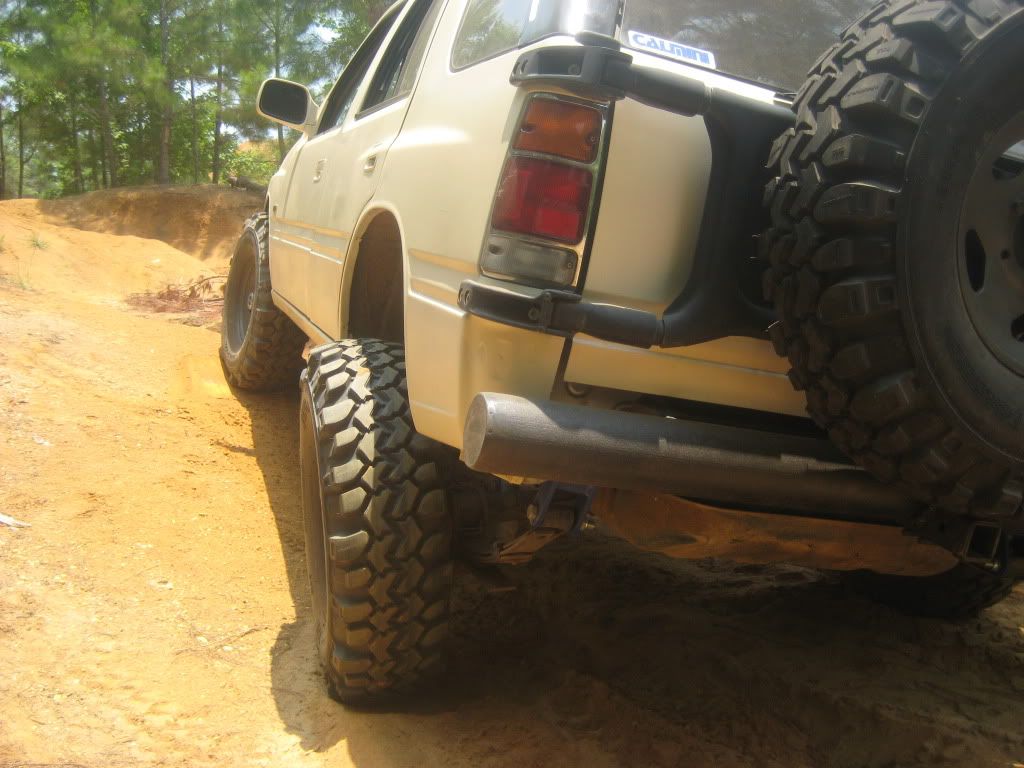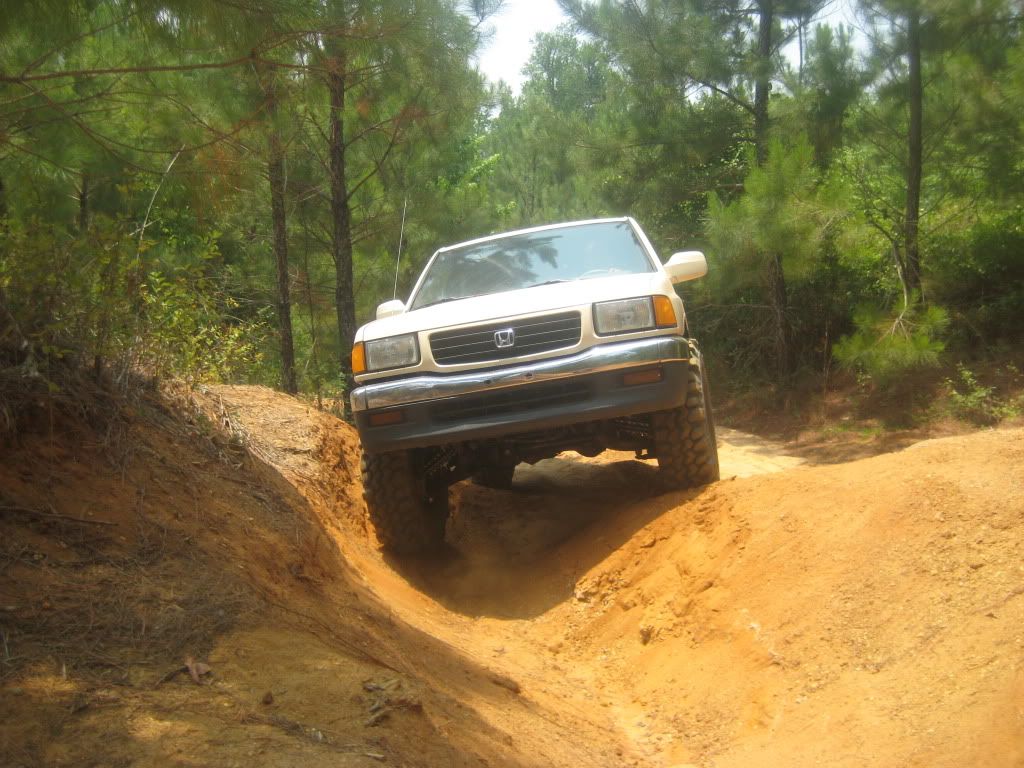 More trails: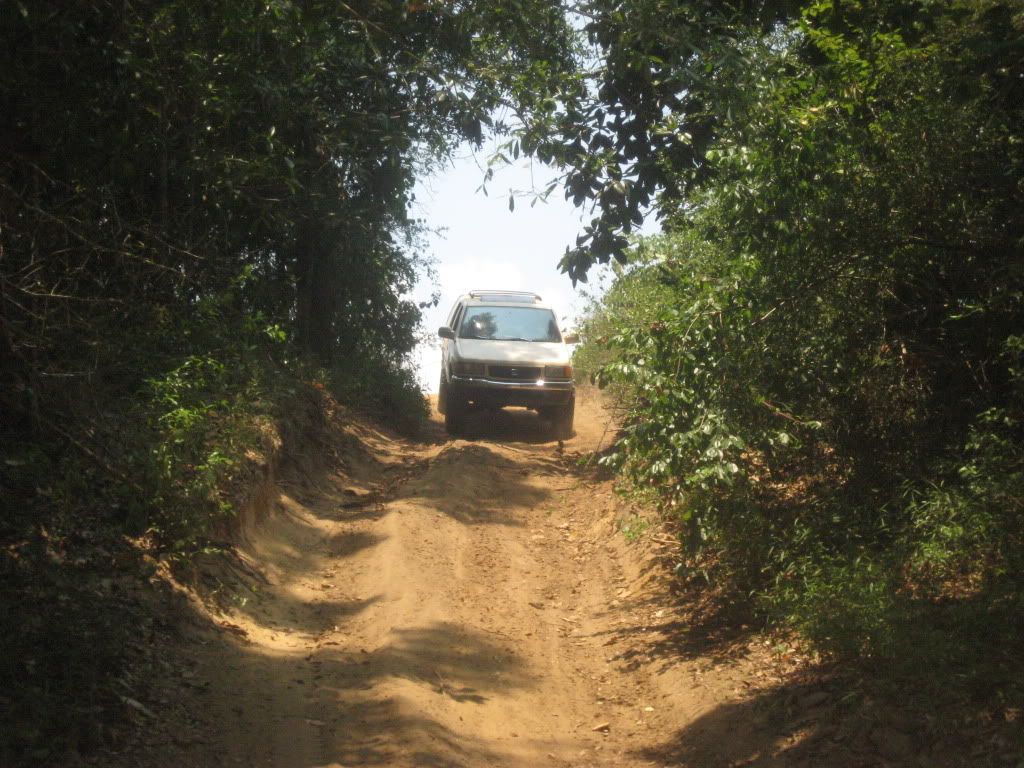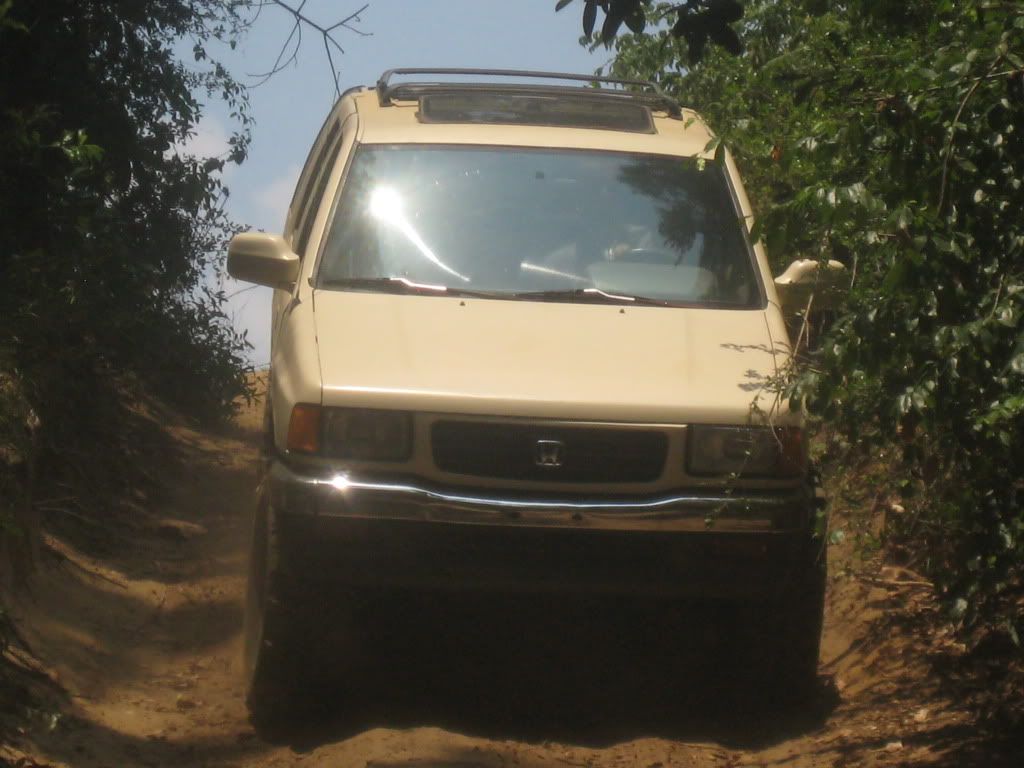 Little mud pit: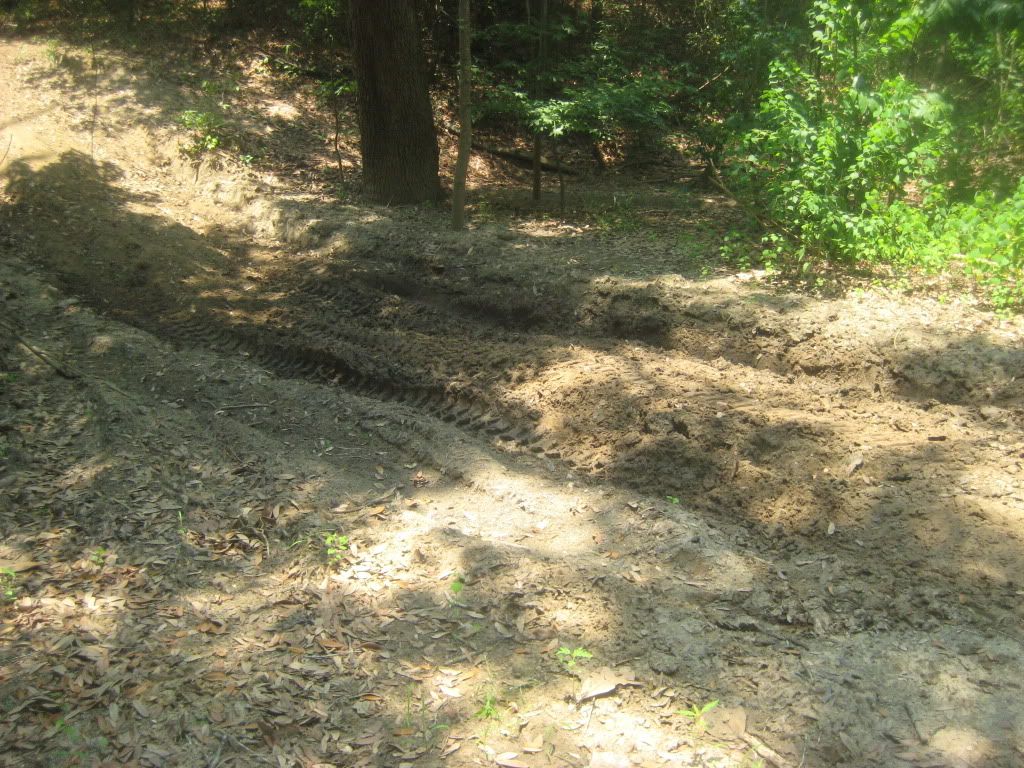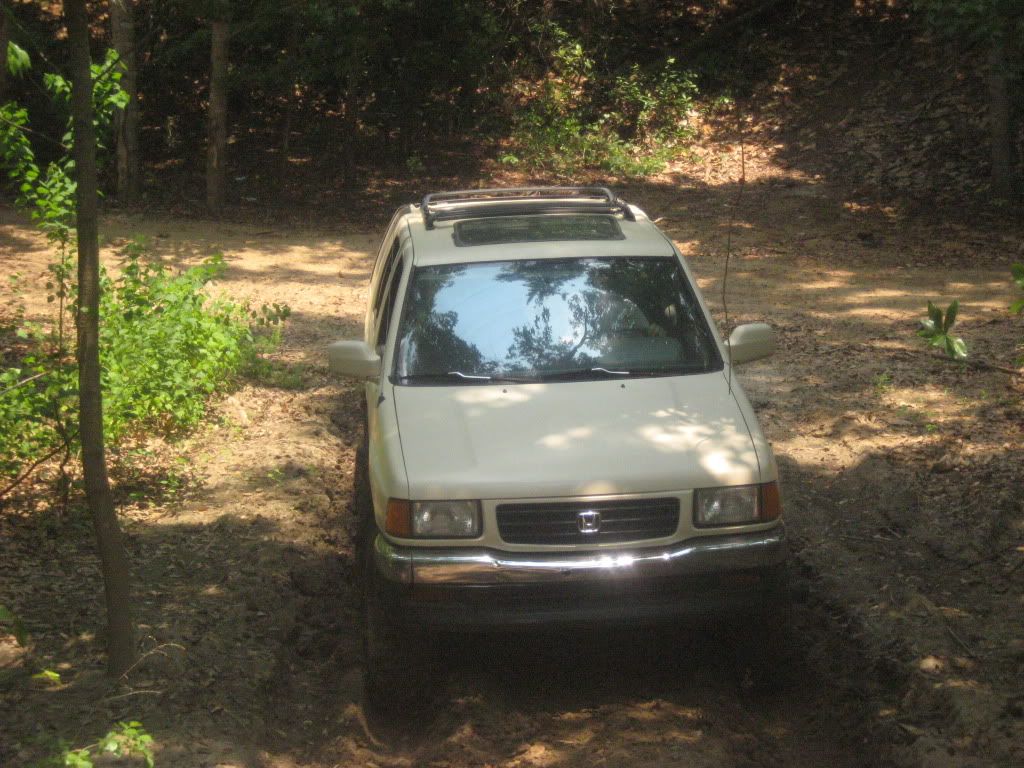 Found a STEEP hill up through the woods to blaze a path through. These pictures do not do it justice, you could barely walk up it without holding onto trees or the ground in front of you: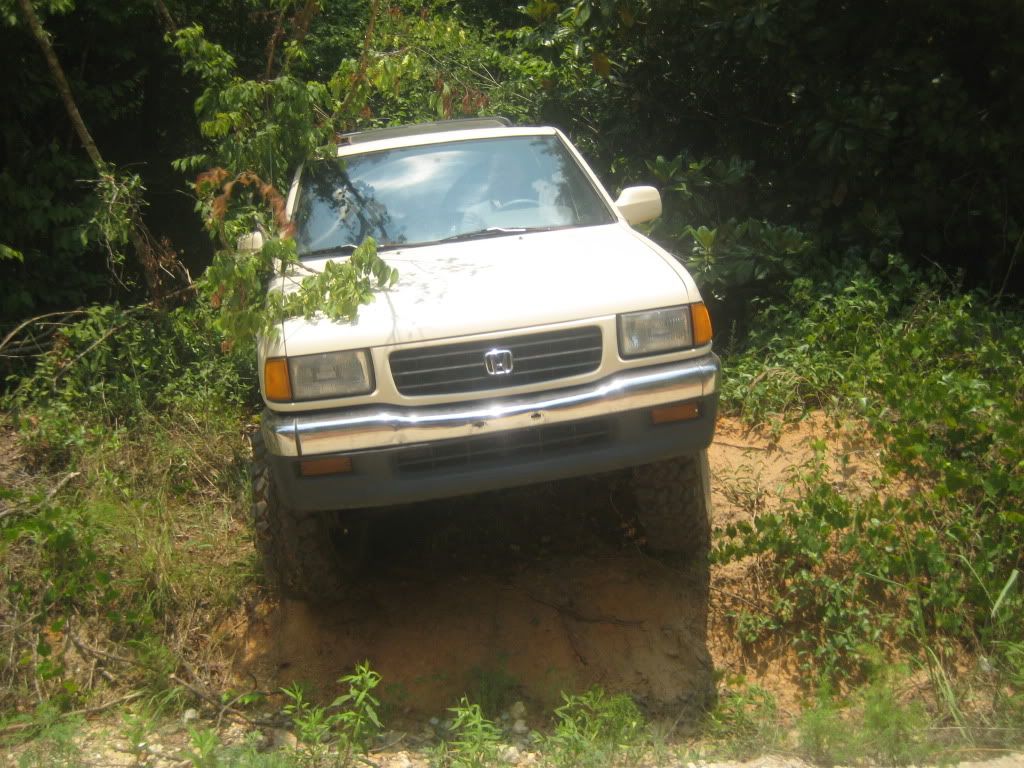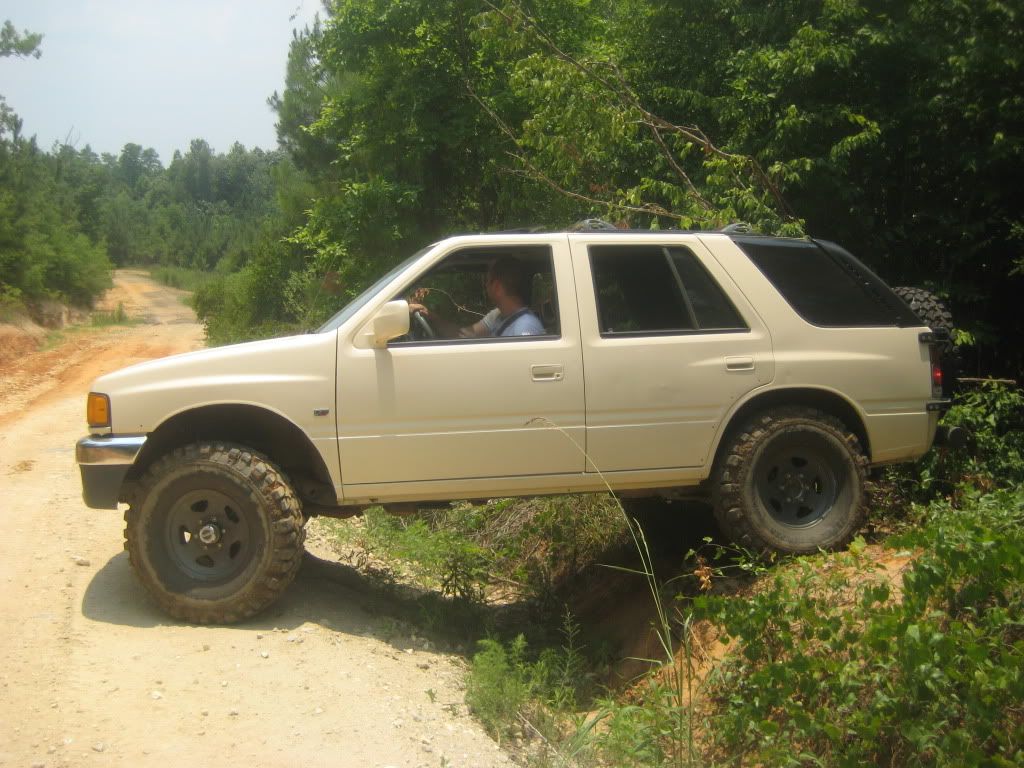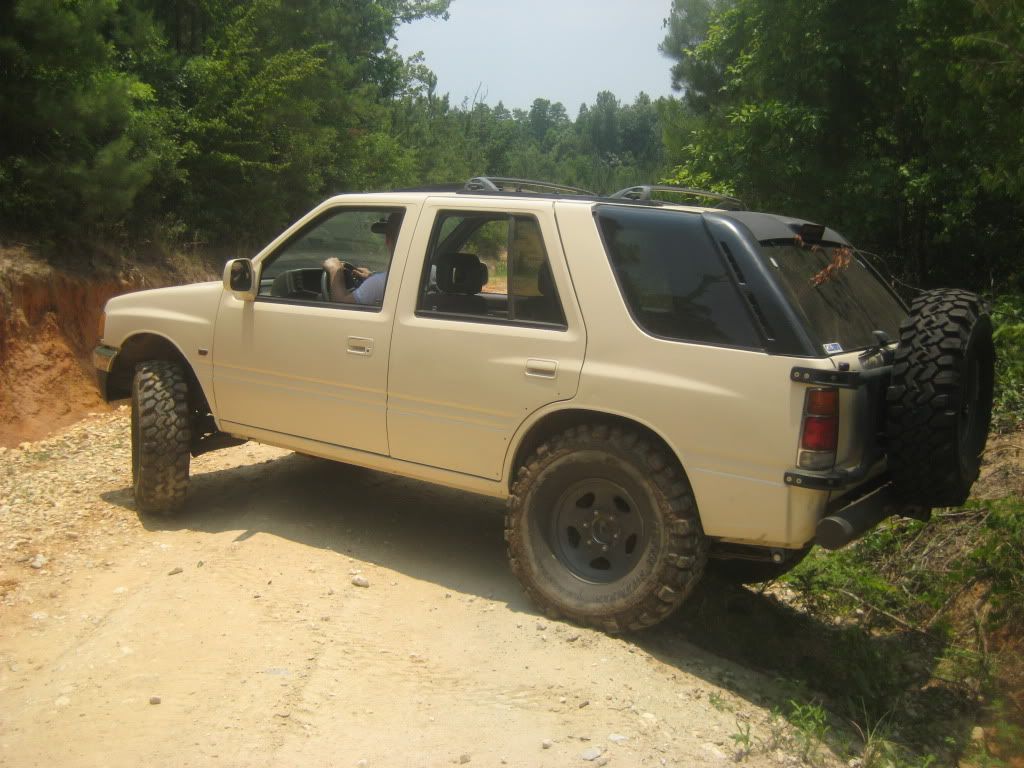 Here's the main bog area, alot of stuck trucks out there :lol: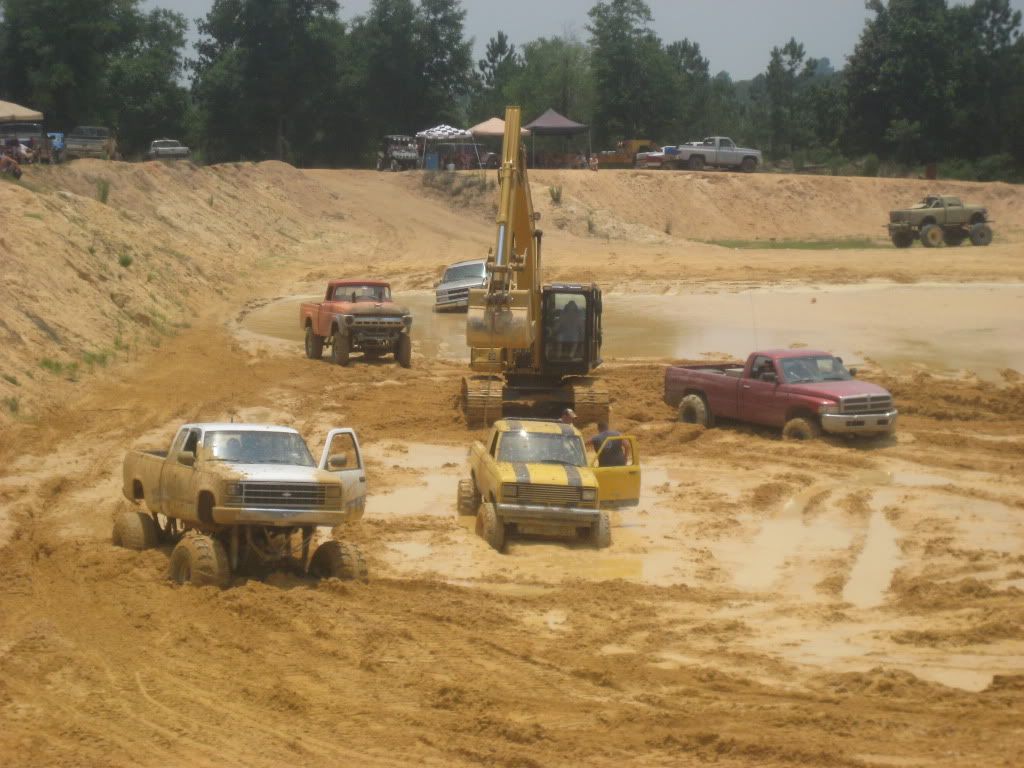 More fun, again, alot steeper than it looks: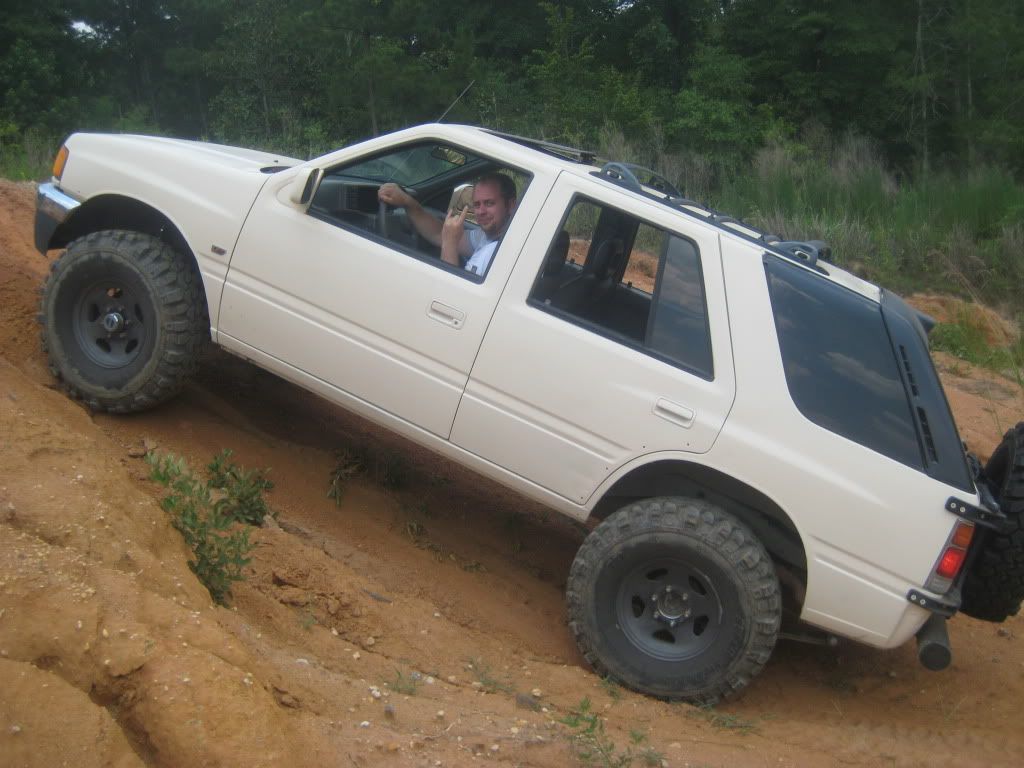 Resting near the bog for bit, it was HOT outside today: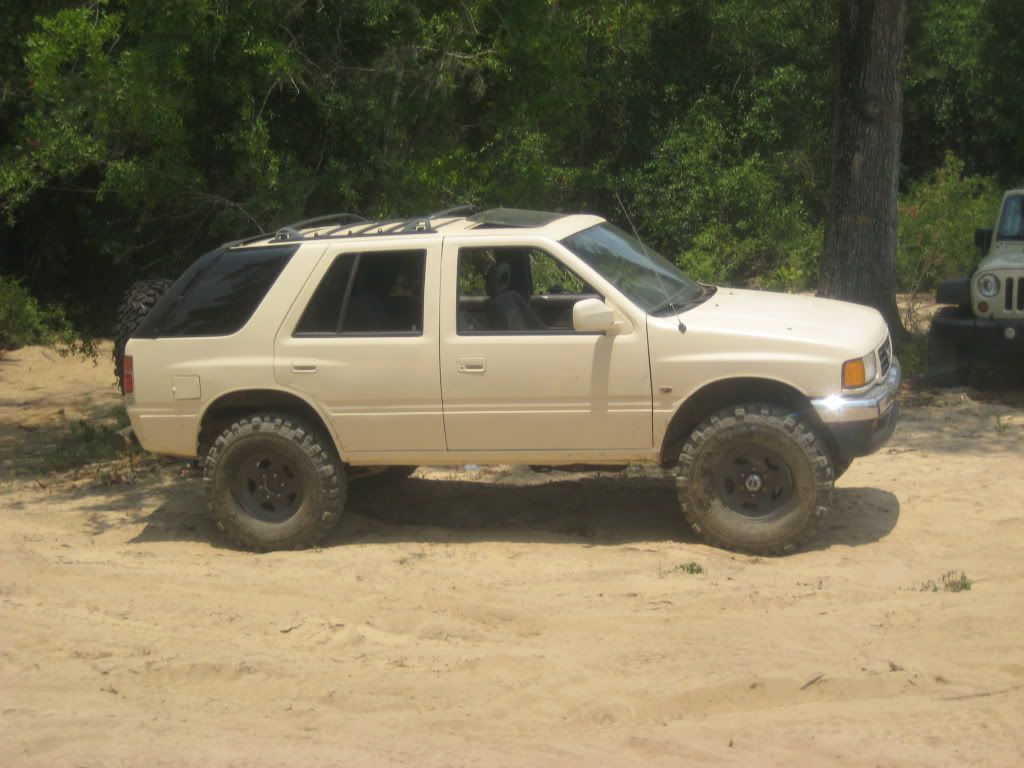 Saw a nice Trooper out there!
A few more "naturey" photos:
Here is an area we played in when Cronk was down, he got stuck going through this pit :lol: Mind you I'm locked and he's not and he had a tree to clear: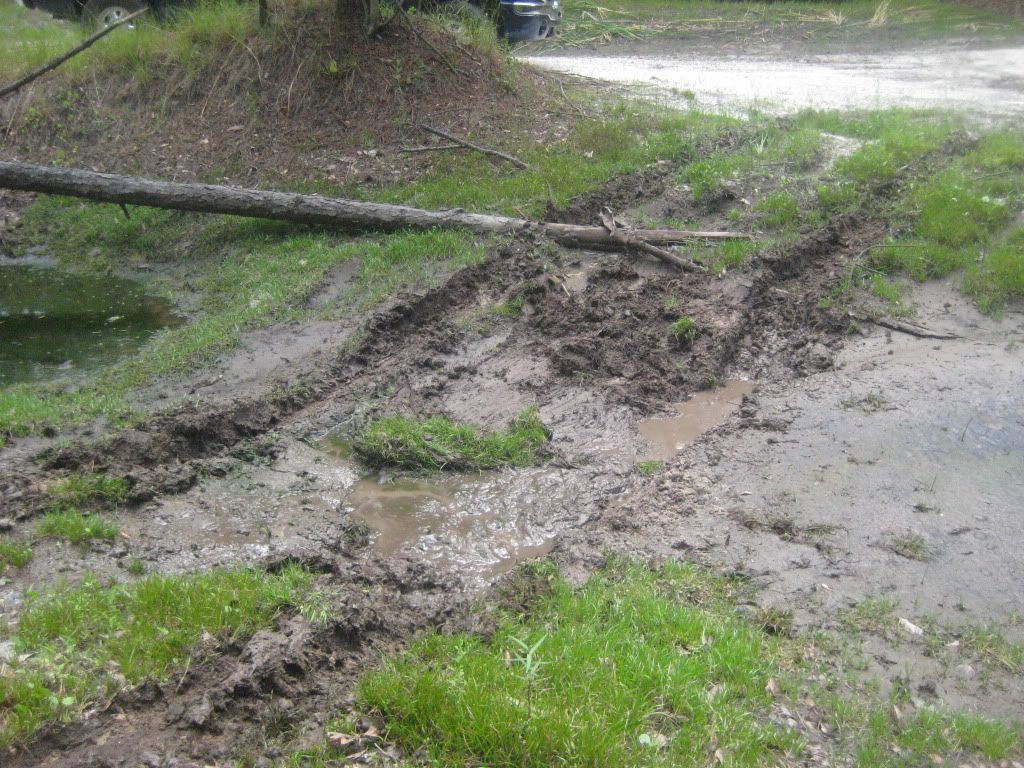 GMC just chillin: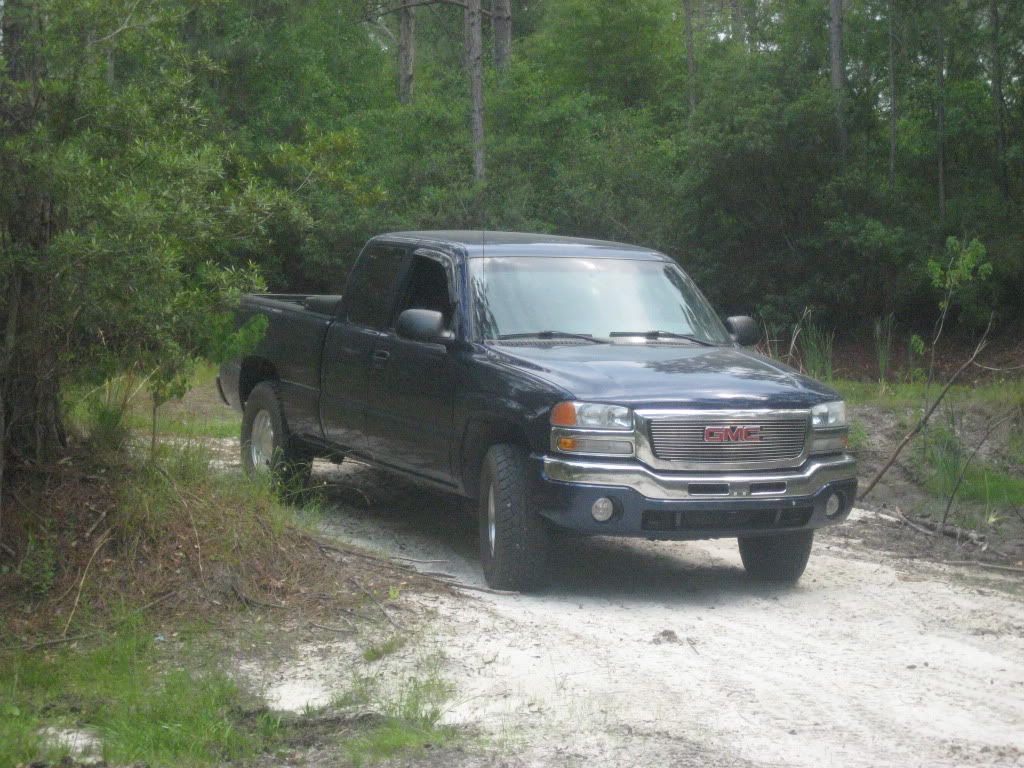 Uploading a few fun vids we took so I will post them later.