Discussion Starter
·
#1
·
Joe,
That Bass is beautiful! Nicely done.
There are several guys on the woodworkingtalk.com forum who would be jealous of your talents.
As a fellow woodworker, my talents are more toward small boxes. Here is a pic of the last one I built when I was able to get in my shop again after partially recovering from this last stroke.
And just for fun, here is one of a chest I made for my #3 daughter before the stroke. She is using it as a toy box for my Grandson's playthings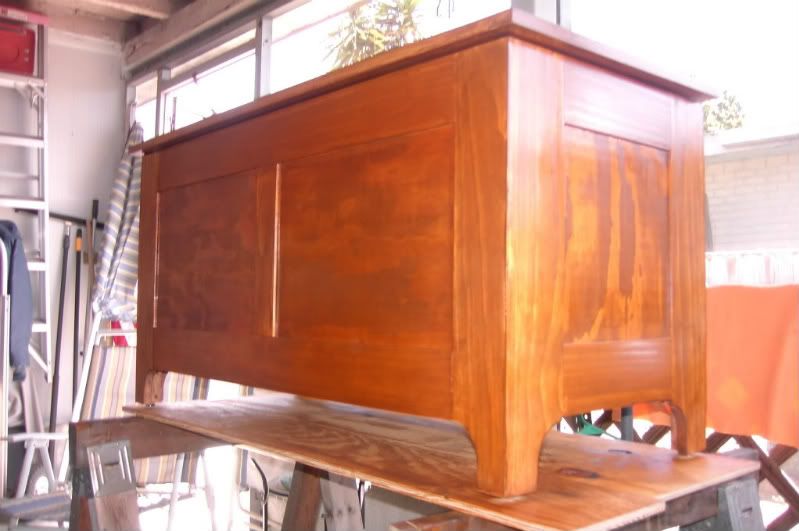 I enjoy wood working as much as working on my baby girl... Actually while the tools are more expensive, and the materials can be fairly costly, Woodworking is a much cleaner hobby than working on the truck...