Discussion Starter
·
#1
·
so 2 winters ago my dad gave me whats the first truck I ever drove legally. A 1989 Isuzu Amigo, you see, the fam owns a towing company, and this lil fella was left at a place she wasnt supposed to be, the owner didnt care enough to come after it and enough time passed that we were allowed a title transfer.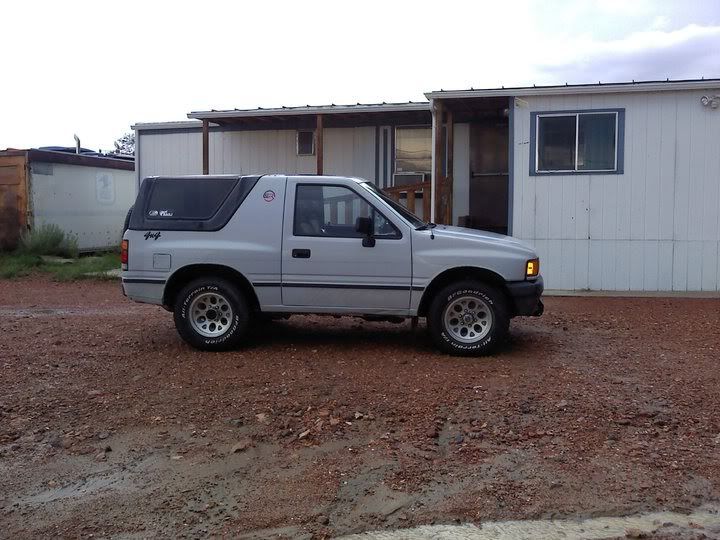 I've been around the off road scene for a decade (at 19) Ive been on dirtbikes since I was 10 years old, and around the same time my dad got invovled in the 4x4 community, with a 2000 Rodeo, that turned out being too nice of a truck for offroading so he sold it, and bought a jeep (oddly enough this same rodeo may be coming back to us and the jeep being sold)
Ive been involved in several 4x4 builds, my dads jeep, and his best friends 3/4 ton chevy(who might as well be my uncle due to the closeness, and I cant speak too highly of my fathers brother)
the jeep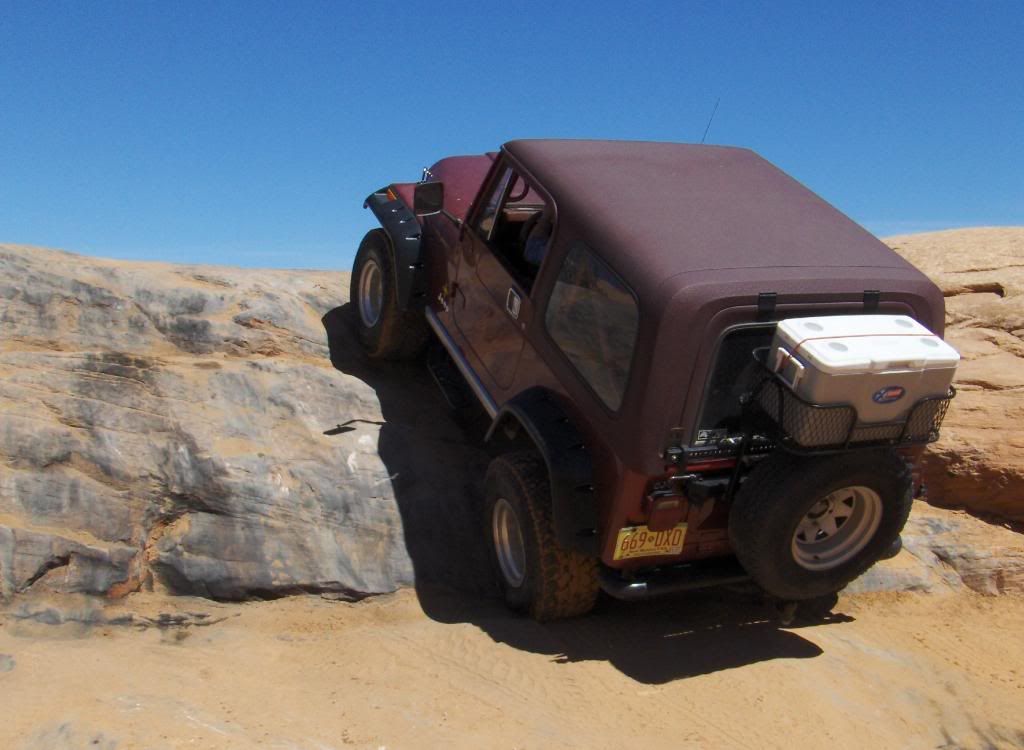 the pickup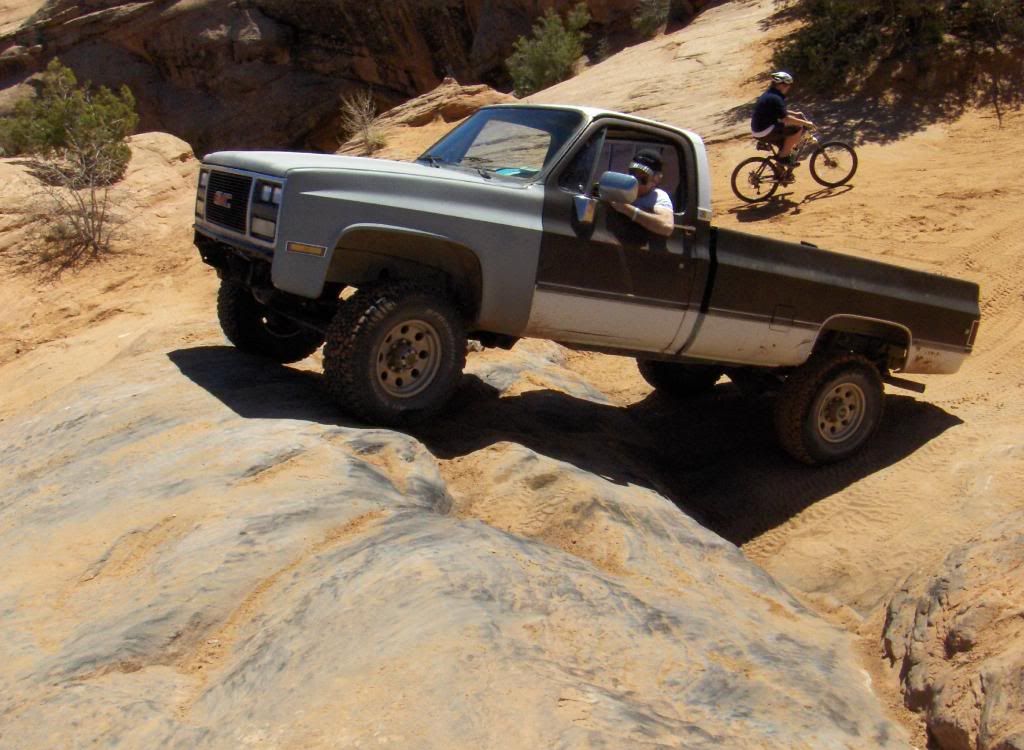 but I havent built one for me yet. I have the isuzu bug bad, I have a 2wd amigo that Im hoping ill be able to drive to college and use as a daily driver, Im almost there on that one and I think I can do it in time.
anyway, the 4wd migo, suzi, will be staying home, and I have intentions to build myself a decent off roader.
how so?
well, I do alot of looking here, getting ideas on what I want to do.
Ive settled on this
enigne
pacesetter header (does it do anything?)
delta cam
custom exhaust, straight back rather than looping around on the underside forever and ever and ever
Suspension
1.5" lift
or
3" lift
it all depends on how much I feel like spending in the long run
Exterior
I've been taking measurements, and just how we built the bumpers for my dads jeep, my bike trailer, and the car hauler, we're going to build some rocker pannel guards, a bull bar, a cooler rack, and a beefier rear bumper.
Electrical
CB Radio
7" Indy4x fog lights
Wheels/tires
at this point, I want to take the steel rims off the white amigo and put them on the gray one to spare the snowflakes, and have them powdercoated black, with 31X10.50R15 A/T's from treadwright 8)
this will probably be a slow going project, but this is a toy, not a priority.