Discussion Starter
·
#1
·
Guys, after doing the upgrade on my Titan I decided to hook up with the guy who I purchased them from and do the Rodeo.
I did the lower door lights, dome light, map lights, cargo light, and license plate lights. I ordered the reverse lights, but I ordered the wrong bulb type so I'll have to update that later.
This guy is very reasonable on pricing and if anyone is interested i'll post his info. The pricing was great. $39 shipped without the reverse lights.
On to the before and after pictures! Mind you, the pictures really don't do how bright these are in comparison to the oem bulbs justice in any way, shape or form. The only one that REALLY shows the difference is the license plate picture. That's the true difference between the bulbs in every location.
Cargo Light: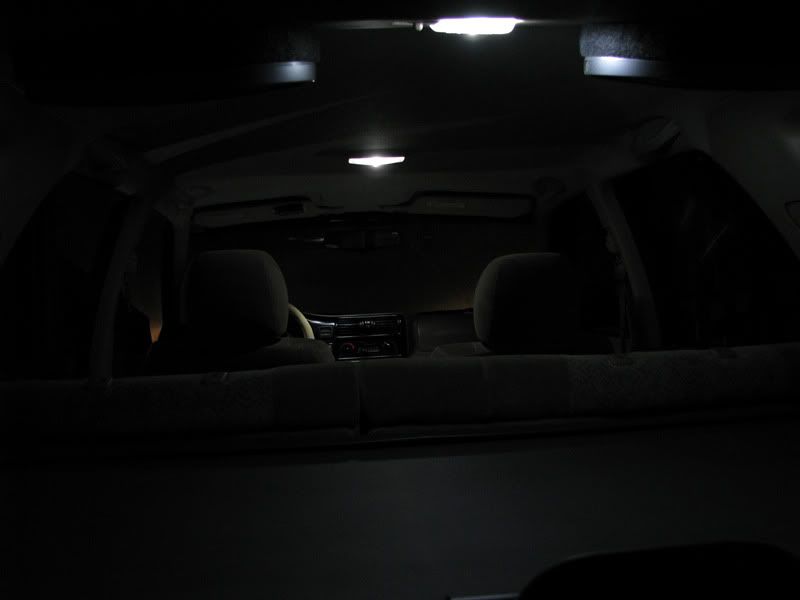 Dome Light: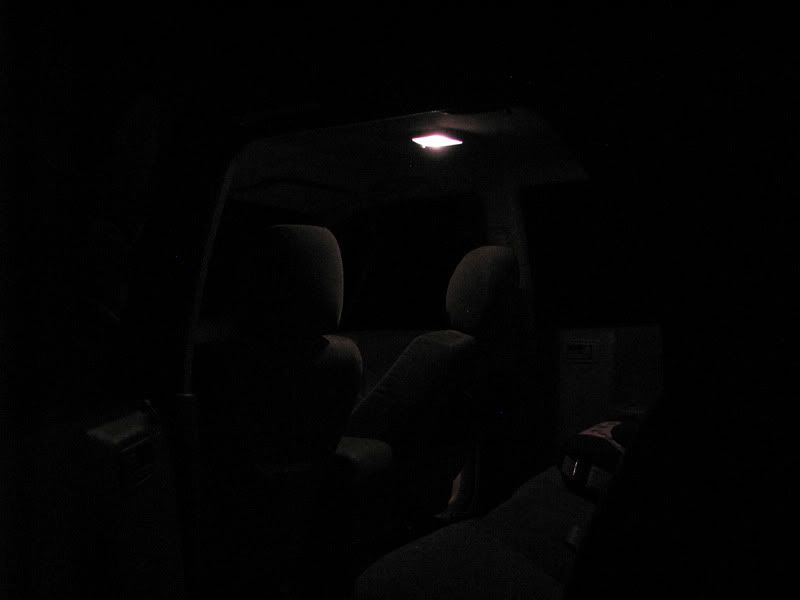 Lower door light: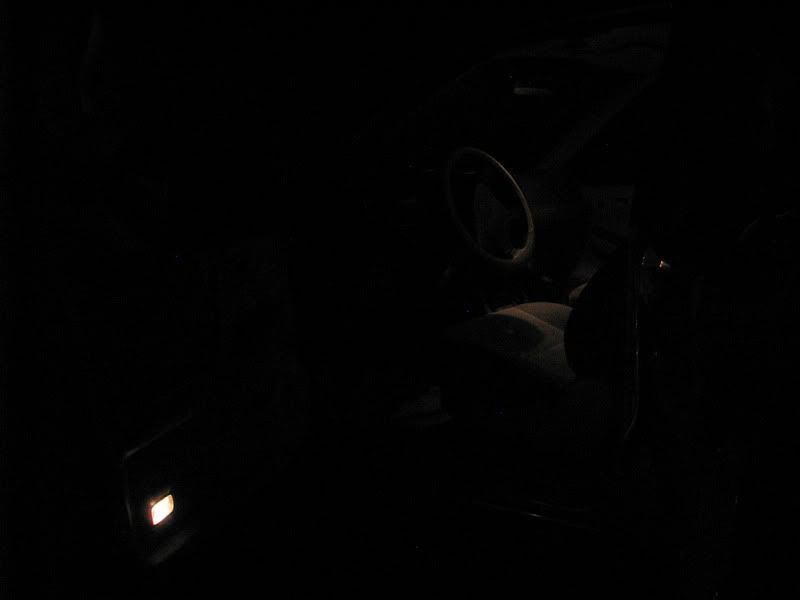 Map Lights: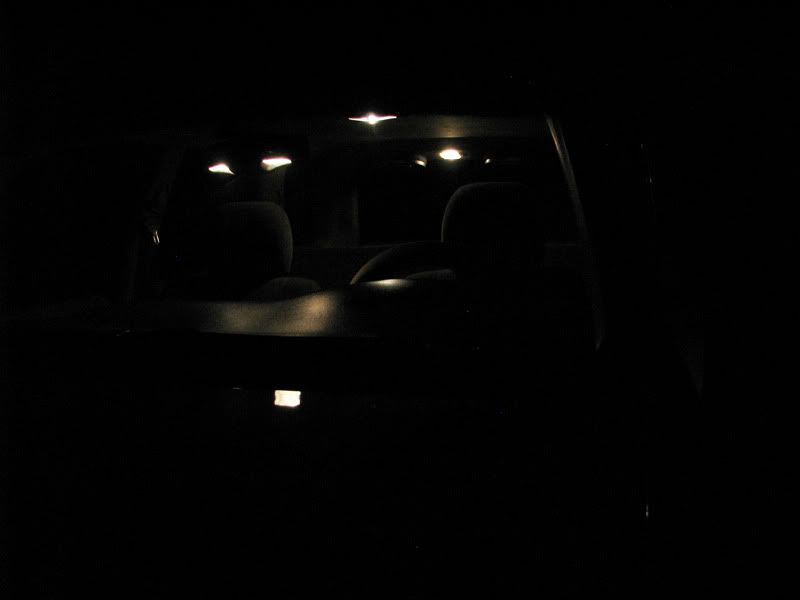 License plate lights: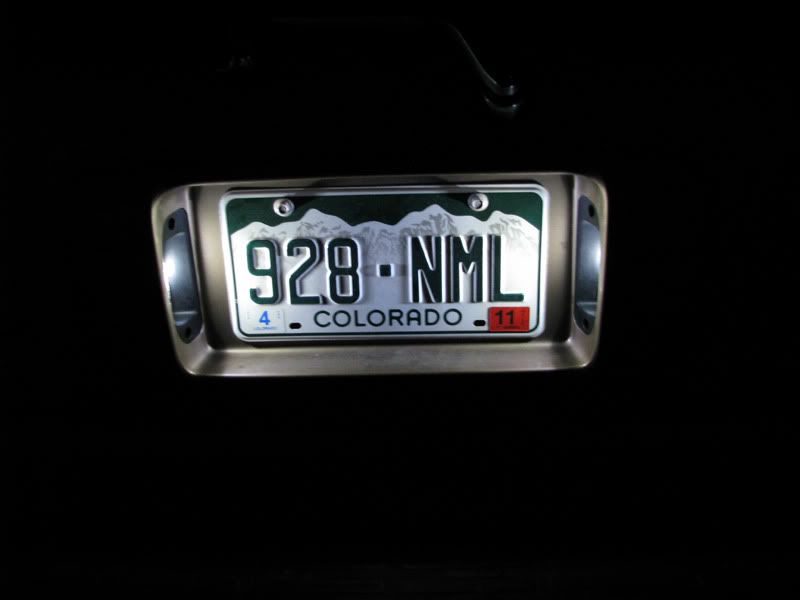 Let me know if anyone is interested, and i'll hook you up with this guys info. Very reasonable prices, and killer customer service.
I'll post up before/afters of the reverse lights once I order the correct bulb type.